Here's the inside scoop to see Anna Chernyshova's beautiful new illustrations for Captain Firebeard's School for Pirates, published by Scholastic. With the excellent use of neon orange spot colour and Anna's personable young characters, the illustrations go hand in hand with the words of Chae Strathie, the author of several picture books, including, Dear Dinosaur and Gorilla Loves Vanilla.
'Ahoy there! Welcome to Captain Firebeard's School for Pirates, the fiercest, baddest school on all the Seven Seas! Join Tommy for his first term on board the Rusty Barnacle as he learns how to walk, talk and swashbuckle like a proper pirate! Will he and his friends pass the pirate tests? And can they find the mysterious lost treasure?'
A new series perfect for young readers, this fully illustrated, two colour book brings these pirates to life! Look out for it on shelves at the beginning of August, you can't miss it!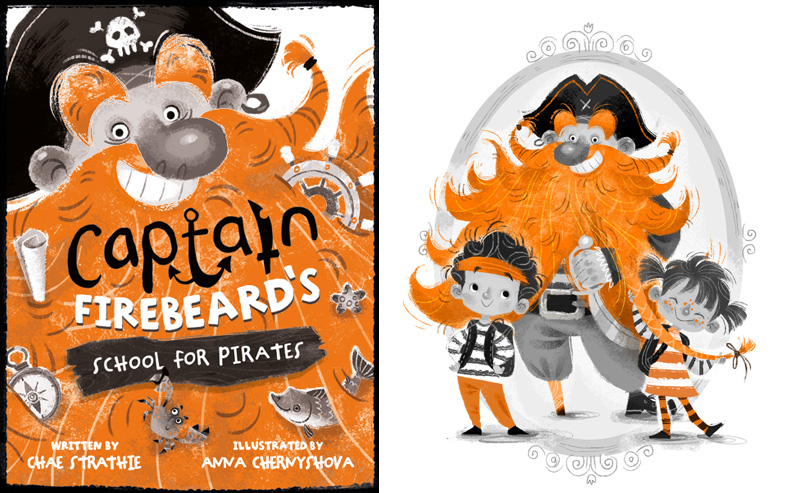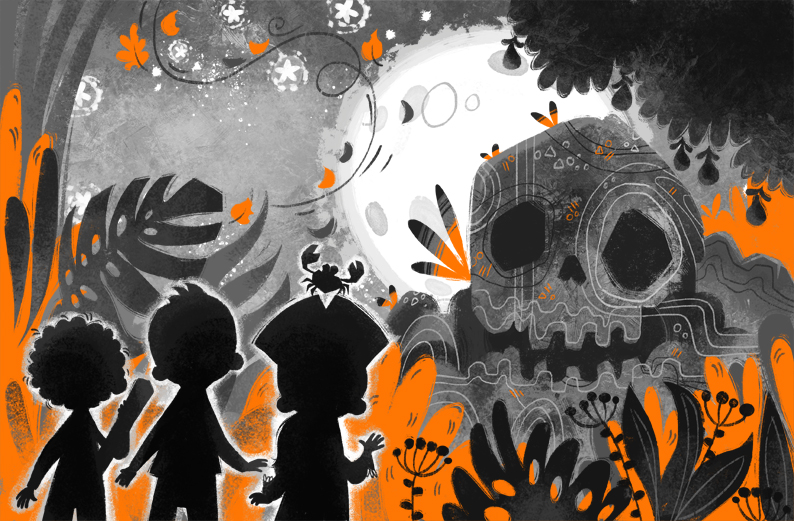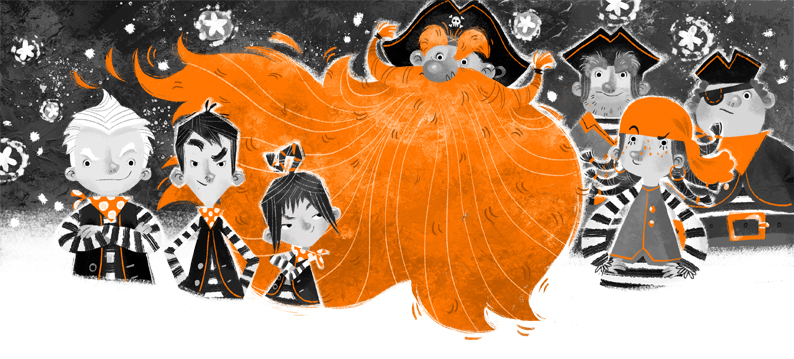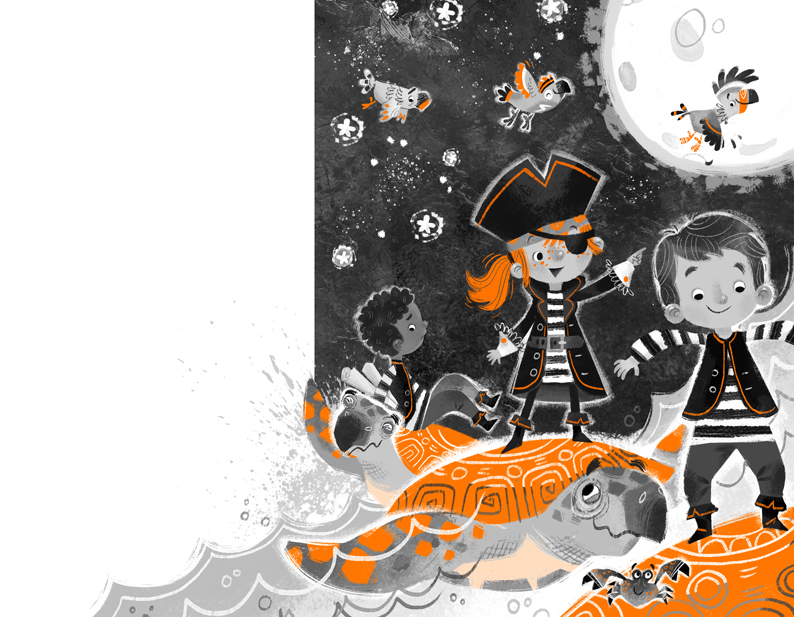 Save
Save
Save