We are delighted to share with you our specially curated 2-part guide to some of our Arena Illustrators seasonal highlights.
For those who are very organised indeed perhaps it's time to think about Christmas cards, we heartily suggest you look for local artists and illustrators who's work you love and ordering direct from them. We would like to suggest a couple of our favourites.
You can find Marie-Alice Harel on Instagram and Twitter, her stunning surreal dreamlike watercolour artworks and unique gifts are available on her Etsy page. From bookmarks, and greetings cards to prints, books and original illustrations there is a treasure trove to explore HERE.
For music and culture aficionados we highly recommend you pop over to visit Frances Castles online store HERE. Full to the brim with apparel, CD's, Vinyl, clothing, and limited-edition graphic novels. This is the place to shop for those trend setters amongst you. Frances can be found on Instagram and Twitter and to view her online portfolio click HERE.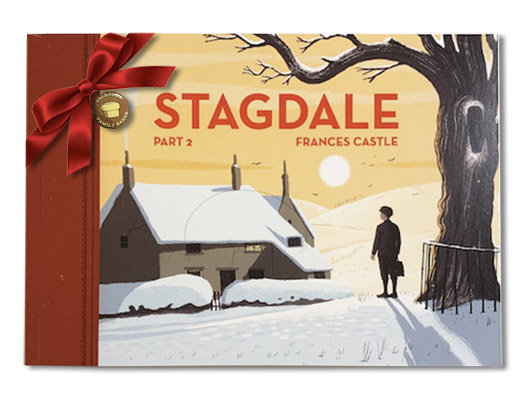 There is more than one bearded icon to be celebrated this festive season, we would love to recommend King Coo to you, for all your burgeoning young readers who seek fun, laughs, frivolity and smattering of biscuit scented wombat farts. Adam Stower's incredible sense of humour and brilliant character creation make these fully illustrated stories both accessible and irresistible to all. So we would like to suggest The Thing from Space and Adam's latest picture book The Day Fin Flooded the World two delightful bedtime reads to share as the winter nights draw in.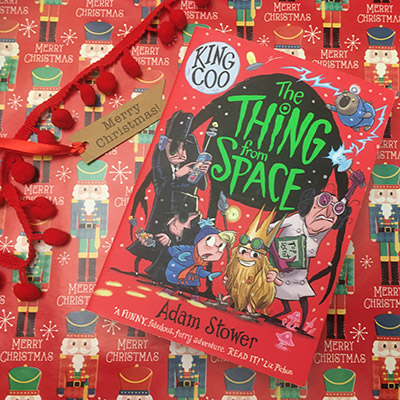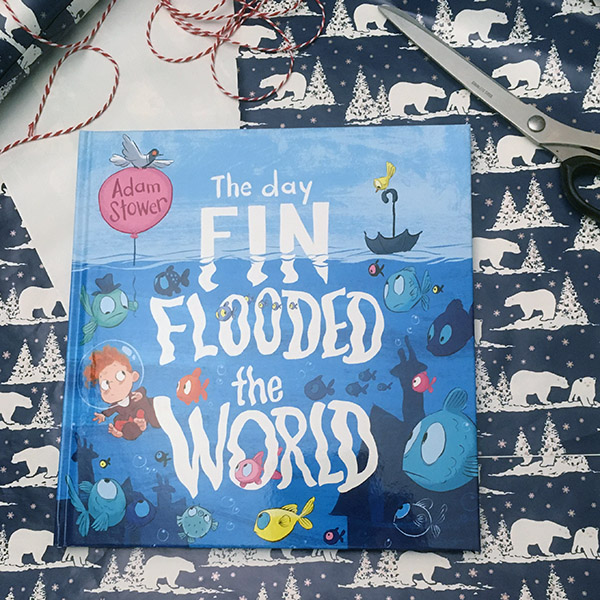 You can view Adams online portfolio HERE
For those little planet protectors in your lives we have two best-selling books for the environmentally conscious. Passionate about conservation, Neal Layton has created waves with his series of books about protecting planet earth. If you are thinking of making a move away from gifting quickly forgotten plastic toys, then grab a copy of one of Neals brilliant fully illustrated pictures books promoting ways for the young to become engaged in looking after their environment. We suggest you start with A Planet Full of Plastic.
For slightly older readers interested in conservation and the environment we also suggest The Wild Before by Piers Torday published by Hachette Children's Books with cover illustrations by Thomas Flintham.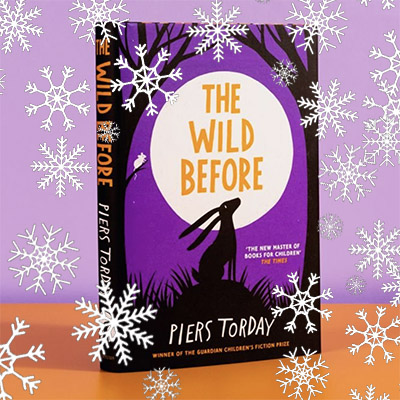 Next week we have treats in store for Dino hunters, football fanatics and wand wrangling Potter fans! We hope you manage to stay on the nice list until then!