Excitement levels reach fever pitch this week as we celebrate the 6th annual Harry Potter Book Night, this particular celebration will be like no other as we welcome Harry Potter illustrator and Kate Greenaway Medal winner Levi Pinfold to the UK for a week long tour of events.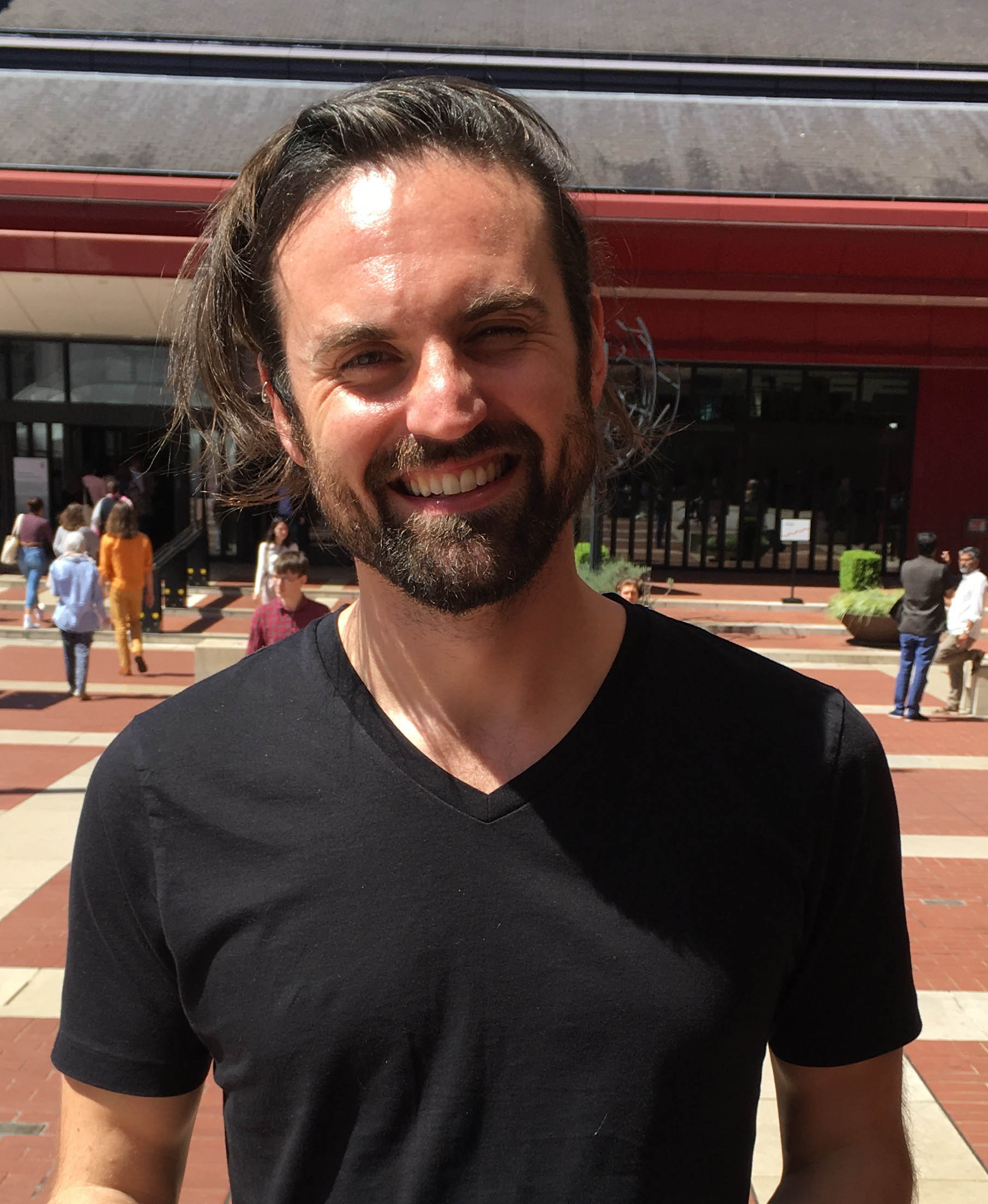 Levi will be doing three exclusive events in Bath, Coventry and London. He will be talking about his inspiration behind bringing some of the best-loved Harry Potter characters and places to life, as well as chatting about his process and other work. Levi will be joined by Jonny Duddle at the London event which is the first time both artists have done an event together.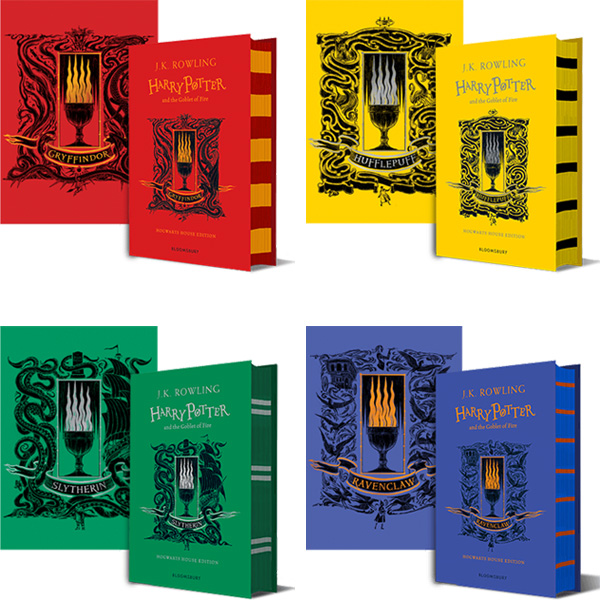 This is a wonderful opportunity to hear from a world-class artist about the delights of working on J.K. Rowling's magical world.
And as a special treat, here's a sneak peak at the interior portraits for each House Edition of Harry Potter and The Goblet of Fire.