If you are a fan of historical adventures and ancient civilisations, then we have just the illustrator for you, our historical fiction specialist... Joe Lillington. This collection is published by the Chinese publisher, Ronshin Group. We are whisked away to the network of ancient trade routes linking China with the West in The Silk Road and then back to the 1400's on a seafaring quest told through the eyes of a young Chinese boy named Jin Bo as he embarks on a voyage with the Chinese mariner, explorer, diplomat, fleet admiral in The Story of Zheng He.
Joe's extensive research process and attention to detail in everything from costumes, weapons and items used in daily life, to ships and jewellery - all are faithfully recreated. His line work has an intricacy which makes these books an invaluable educational tool and incredible classroom resource as well as a riveting read. A series sure to engage young minds and inspire future explorers.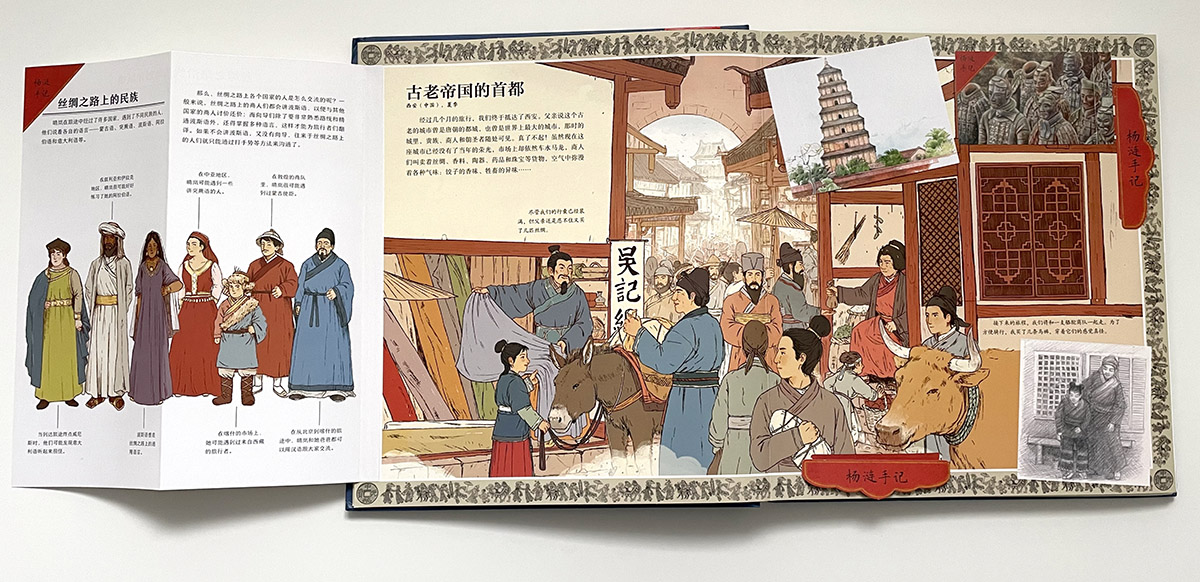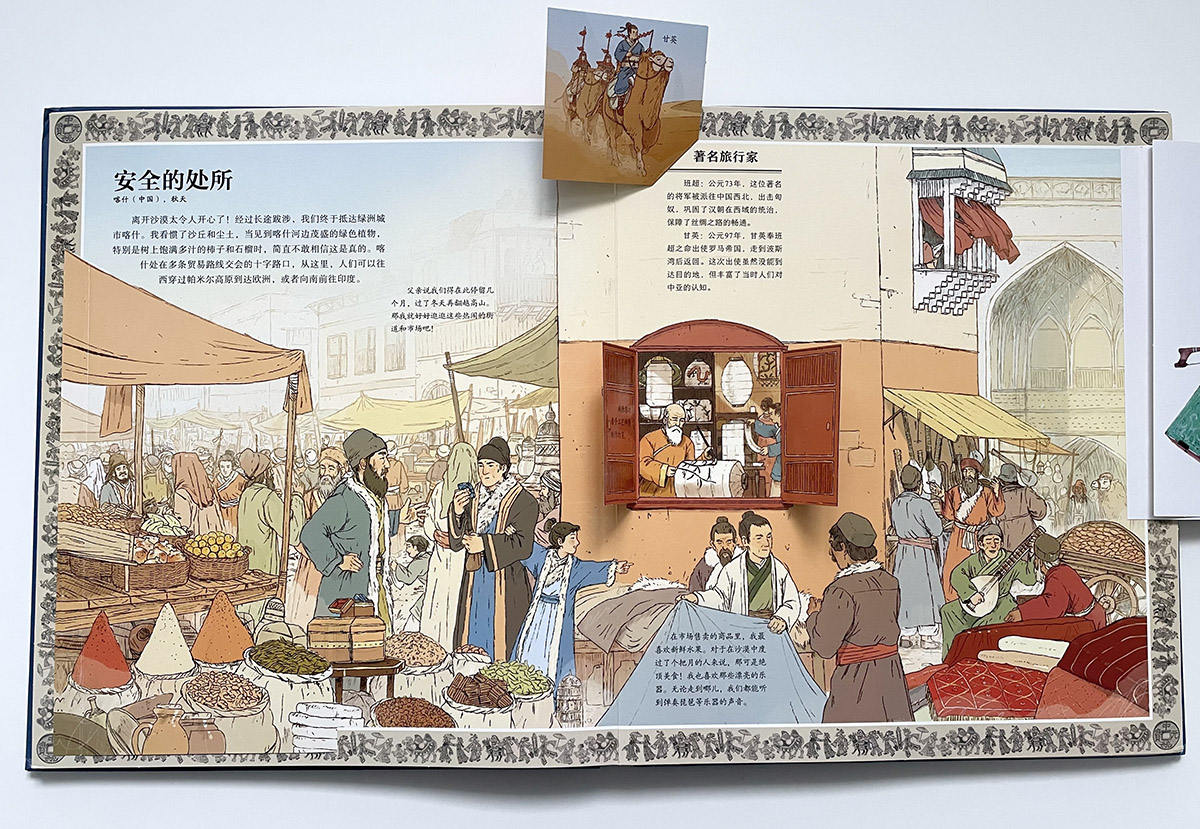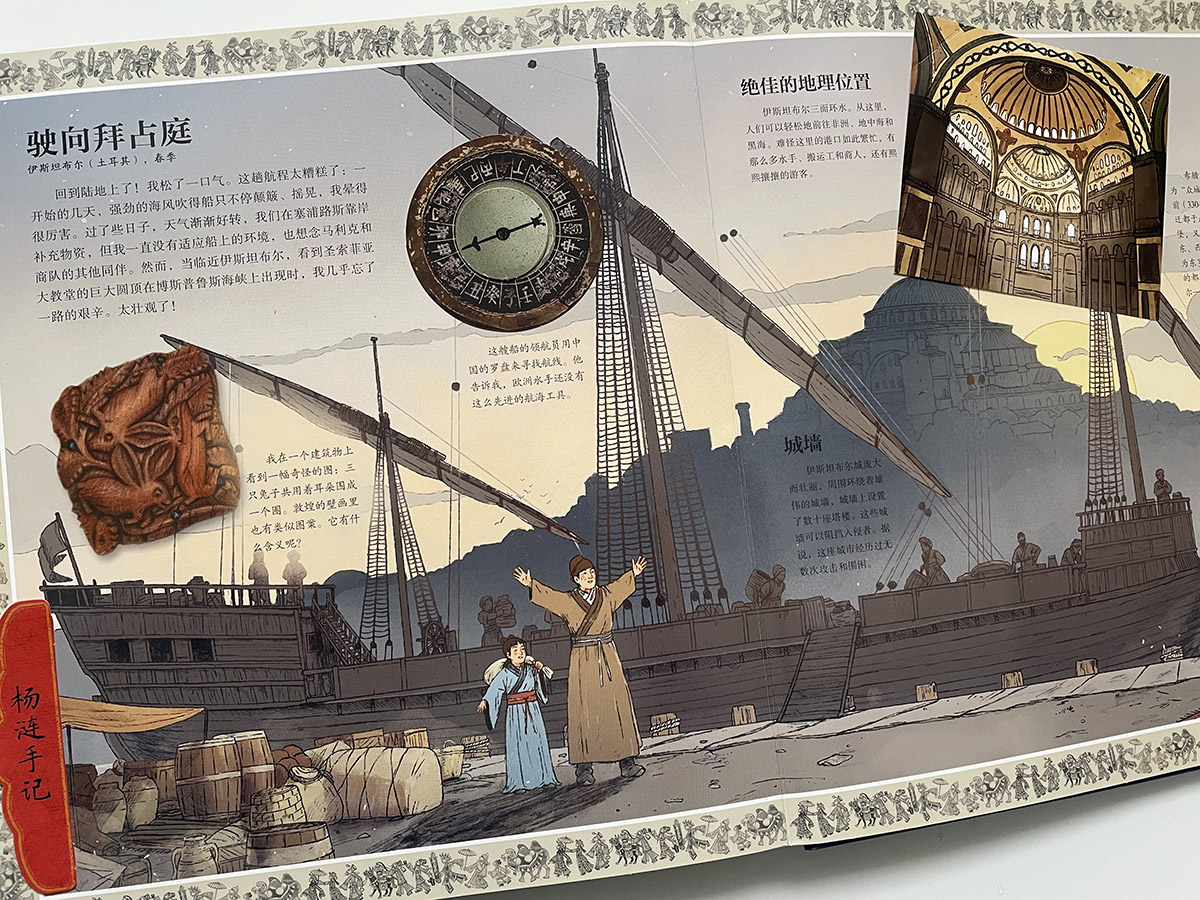 Alongside their factual richness they are also beautifully designed, luring the reader deep into the story with lift-the-flap features revealing layers of hidden surprises. In a slight change to the writing style featured in Ancient Civilisations, The Silk Road and The Story of Zheng He are written in the style of a diary which make them even more fascinating, giving a real insight into the lives of these hugely important historical figures.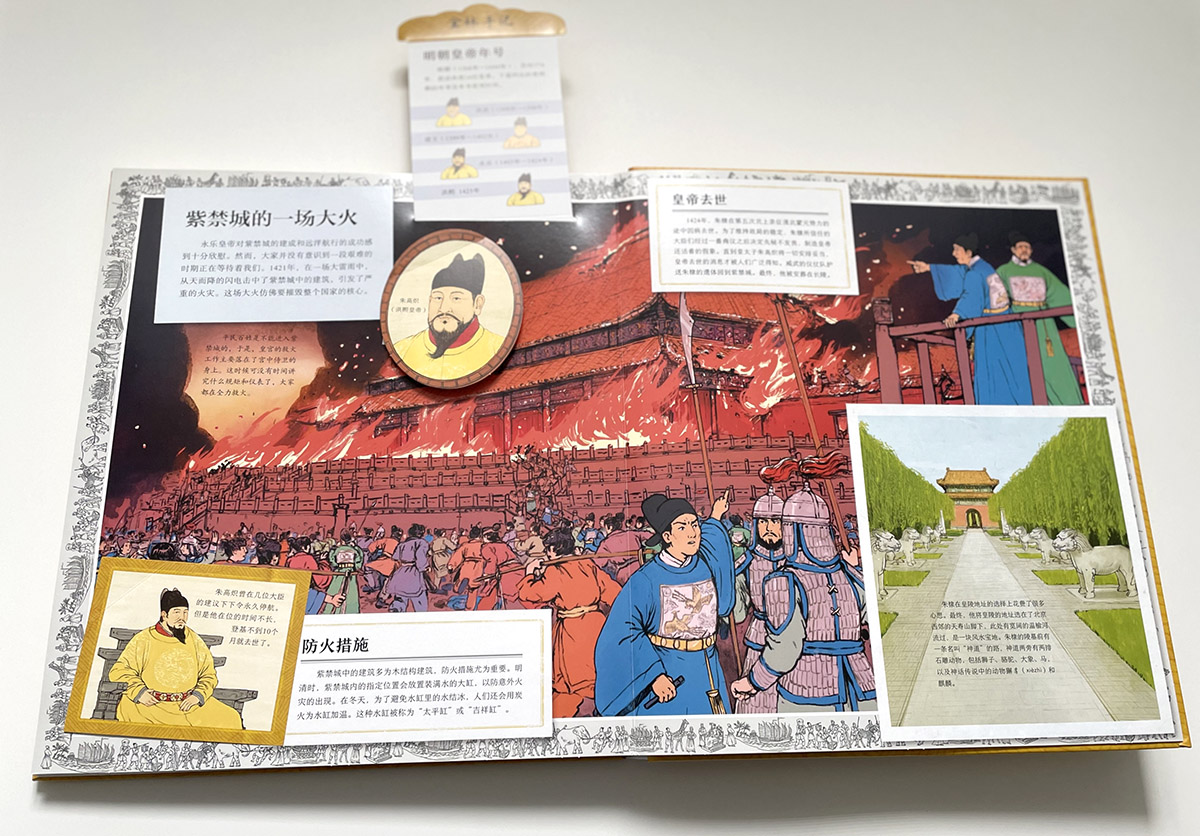 These books were created by Old Dungate Press for Ronshin Group China.
All of the main images above are by Joe Lillington but The Story of The Silk Road, written by Emily Hawkins, contains additional spot illustrations by Ian Andrew, Caroline Anstey and Helen Ward. The Story of Zheng He, is written by Ruth Martin.

Joe has also been busy developing a fabulous, illustrated fiction series with a historical twist for newly emerging readers. With an eclectic cast of characters engaged with all manner of missions and adventures, the Wonderful Attic Series published by Editions Milan is sure to be a huge success.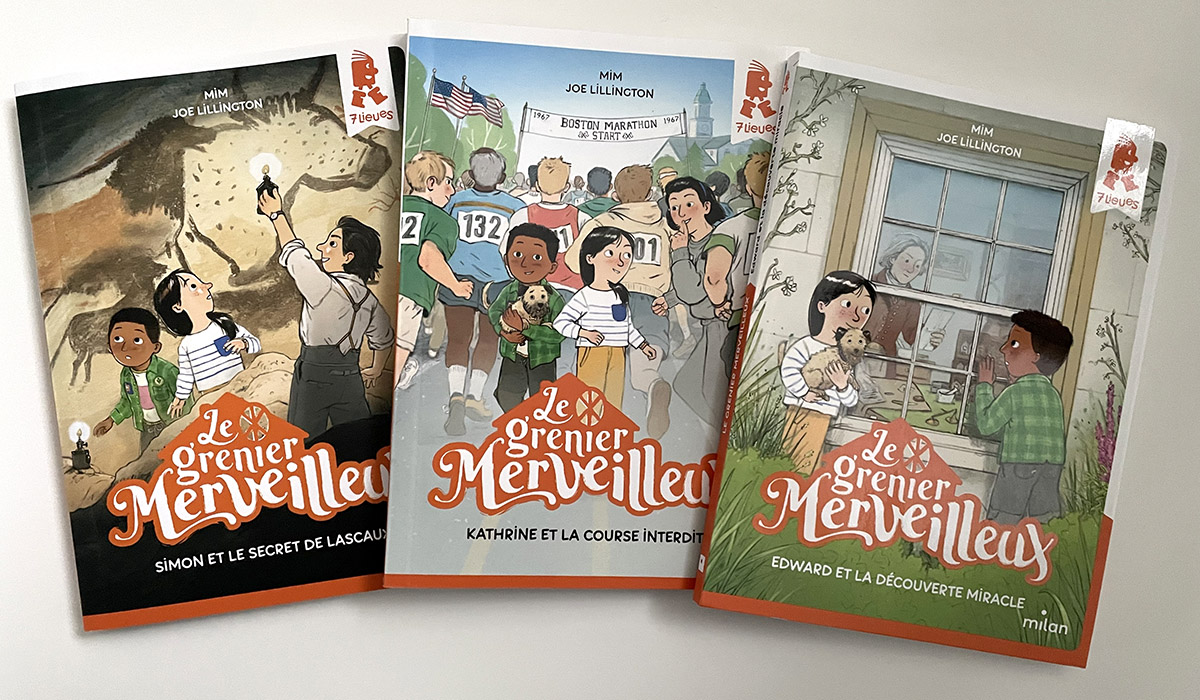 You can read more about this series HERE.
You can follow Joe in Instagram or check out his online portfolio HERE. Joe has also developed an extensive collection of brushes in ProCreate which are well worth checking out.
For more information regarding collaborating with Joe please email info@arenaillustration.com