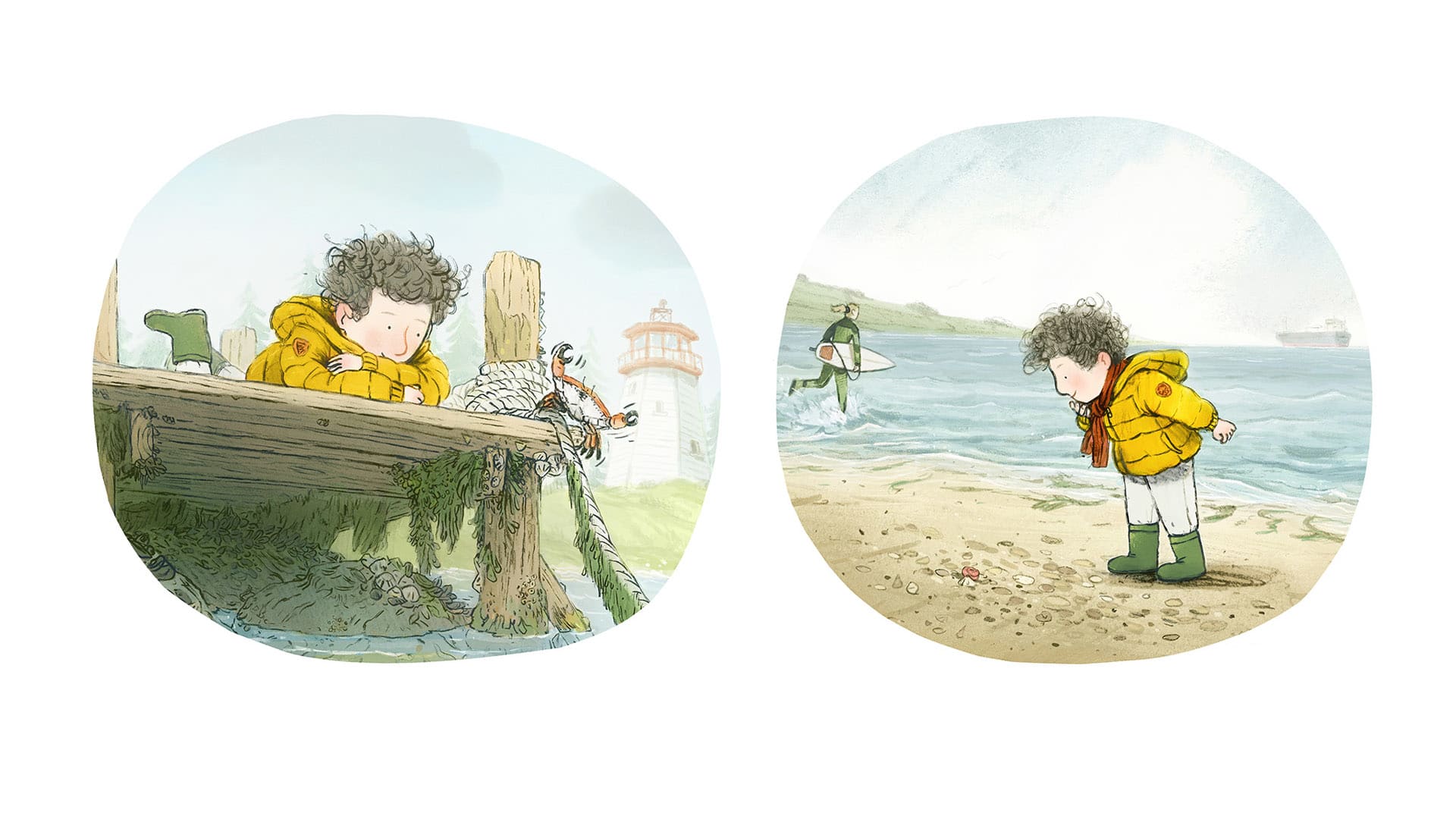 If you are a fan of historical adventures and ancient civilisations, then we have just the illustrator for you...
Joe Lillington
Based in the creative hub of Bristol, Londoner Joe Lillington graduated from Falmouth in 2014. He had immediate success with the publication of his own fact-filled adventure books exploring the Ice Age and feathered dinosaurs.
His keen interest and genuine knowledge of a wide range of subjects makes Joe the perfect illustrator for non-fiction projects where attention to detail is vital. He is equally at home illustrating fiction, inventing fantastical worlds and illustrative maps. With his great use of line and excellent draughtsmanship, his style is informative whilst being uniquely honest and engaging.
Joe is influenced by Medieval manuscripts for their detail and depiction of figures and landscapes. Bruegel is an artist he admires for the interesting stories hidden in the detail whilst simultaneously giving a sense of atmosphere and place. He also fell in love with Asterix comics as a child, sparking his interest in history with excellent characterisation and narrative.
Joe works digitally, drawing straight on to an iPad, using his own set of Procreate brushes, but you can still find him sketching in his notebook wherever he travels.