Why are picture books so important? The combination of words, symbols and pictures to communicate a narrative has always been with us. We want to look at why it's still important. The main difference between picture books and other books is that picture books are highly illustrated, they are a collaboration of words and pictures, both are as important as each other in telling the story, directly communicating with children.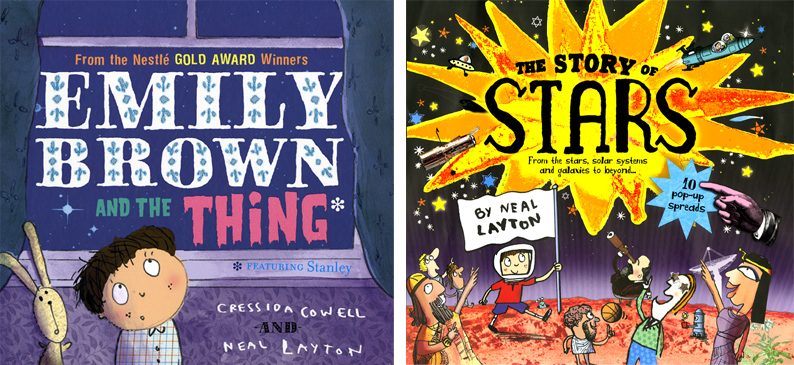 The techniques that artists use vary, some still use traditional mediums working with pencils, paints and inks, whilst others use a computer as their tool of choice and draw and paint digitally. Some artists start off drawing traditionally, then enhance their work digitally. Illustrators have to be adaptable, as work will be modified and working digitally can cut down the time to create and alter the artwork.
There are many formats of picture books on sale and Ebooks have become an increasingly popular choice, there is also a rise in interactive books, using voices, sounds and moving illustrations to enhance the story. Board books are a great format for pre-school children and they are stronger and more durable for little hands, but a normal larger format picture book is usually 32 pages, although some can be much longer, for ages ranging from 3 to 8.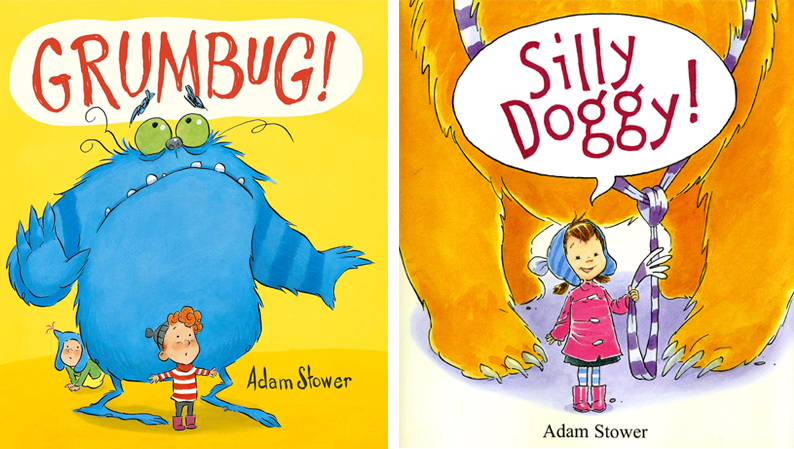 So, the main question is WHY do we need picture books. Most importantly, children need a visual language, and pictures with words enable children to explore the world within their own imagination and make connections to characters that are depicted, the book becomes real to them. They also help young readers to visualise the story, if they don't understand the words the pictures can help them figure out the meaning. The pictures convey the meaning which help children understand even if they can't, or are learning to read.
Reading picture books is a multi sensory experience, the words help increase vocabulary, with the repetition of language it allows the child to participate, which embeds new words into their minds. Picture books should be the first port of call for children to start learning the words that describe the world around them. The bond between the adult and child when reading a book together is an essential part of childhood and can cement relationships with parents, and grandparents.
Another reason is that children love to draw and react to colour, shapes and lines. Some people forget about these skills as they grow up but it's still an incredibly important skill, drawing should be as important as writing.
There is a wide range of issues within picture books; to teach cause and effect, to give children a moral compass for their emotions, what is right and wrong, good and bad. In addition to this, they can help to navigate difficult situations and introduce children to tough subjects, such as death and grief. These lessons guide a child into adulthood and they learn about the world not just through words but images too, which can only deepen understanding. Exaggerated expressions and colourful characters are helpful too and showing social interactions can give a child an idea of how to behave.
And lastly, they're enormous fun! Books are meant to be exciting and engaging and reading and looking at picture books should be a time a child looks forward to, every day. If reading becomes a monotonous chore, children will not naturally progress further with their reading.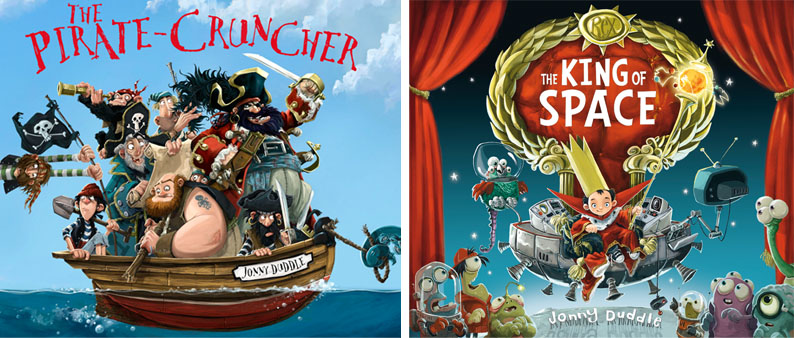 Save
Save
Save
Save
Save
Save
Save
Save
Save
Save
Save
Save
Save
Save
Save
Save
Save
Save
Save