Get ready for some prehistoric picture book perfection, make way for Grannysaurus! By David Walliams and Adam Stower.
It's time to stomp… stomp …STOMP straight to your nearest reputable bookseller to grab a copy of the latest picture book collaboration by David Walliams and Adam Stower. Grannysaurus is the most recent in a series of best-selling picture books by this dynamic duo.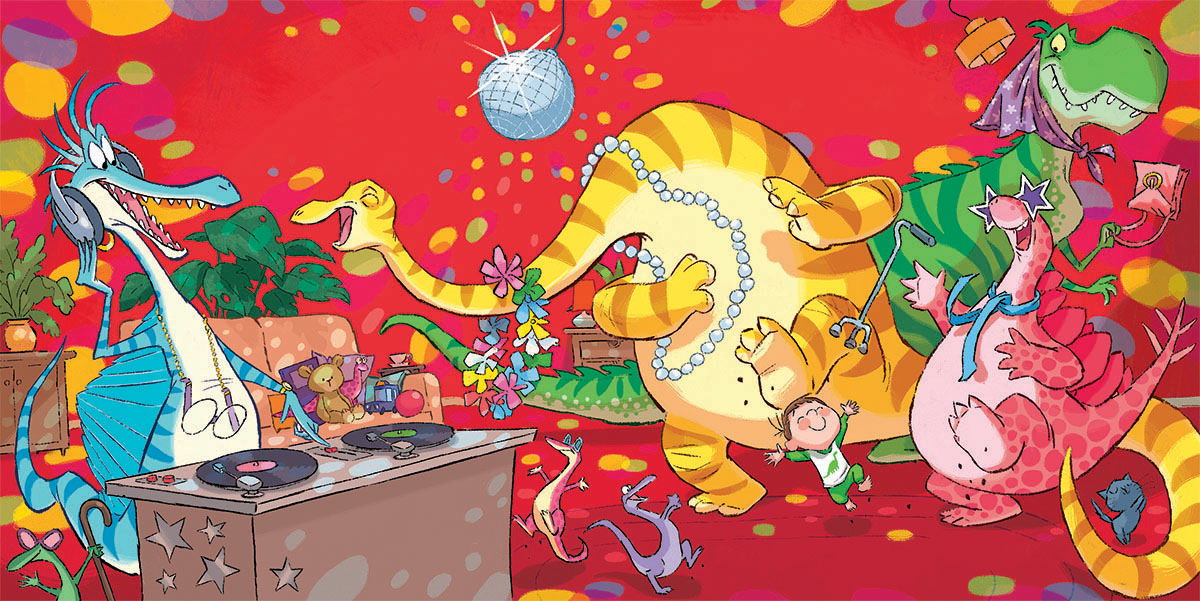 The perfect pre-historic pick for any budding palaeontologist this story features all of our dino favourites and a rather feisty granny! *spoiler alert* Spike is ever so slightly surprised to discover that his granny has turned into an actual dinosaur and not only that she's organised a disco in their living room, imagine what might happen when the T-Rex turns up!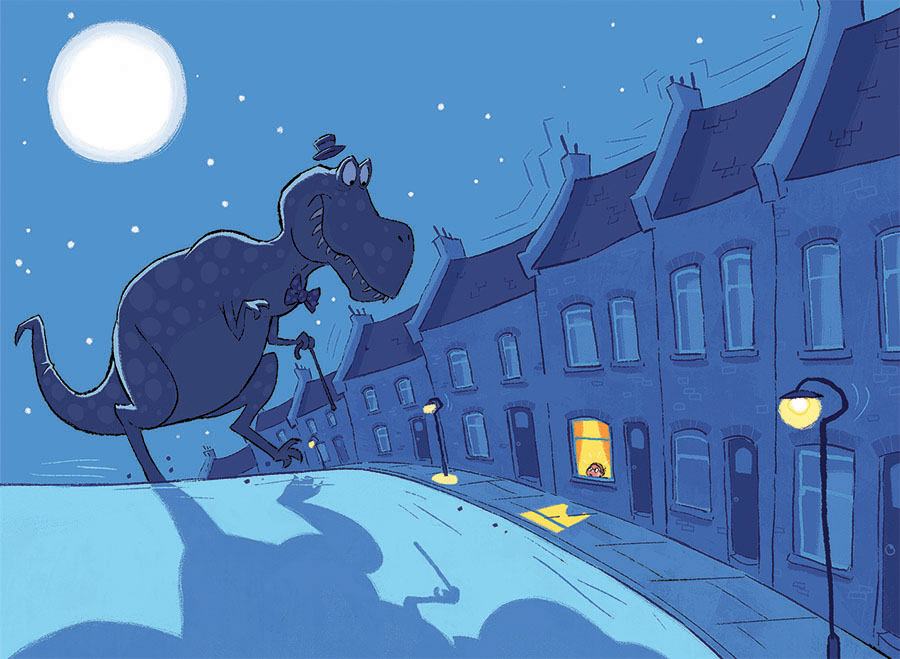 This jolly boisterous romp is funny and educational in equal measures, making it a great read to share with little ones who are about to start reading independently and need a good bedtime story.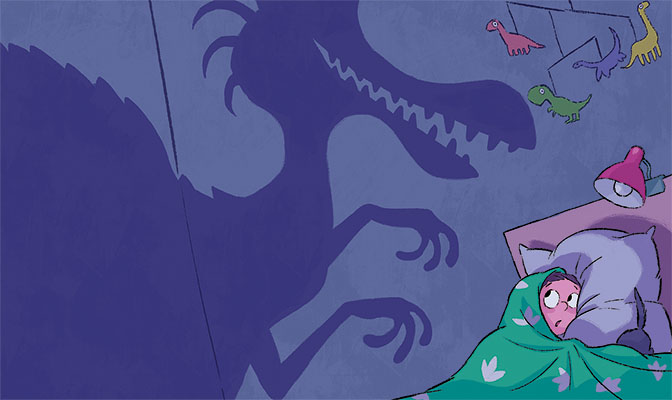 Perfectly complimenting David's text, Adam has created a picture book filled to the brim with bright, engaging and highly entertaining full colour illustrations. His talent for character creation both scaly and not scaly is incomparable. Fine line work and a vibrant pallet make this an eye-catching delight.
"Pre-schoolers will roar with laughter" – Daily Express
"Part Aesop, part Spike Milligan… this is rollicking stuff" – Big Issue
"Funny and with brilliant illustrations… sure to be another bestseller" – The Sun
Grannysaurus is published by HarperCollins Children's Books and you can order your very own copy of just in time for Christmas by clicking HERE
You can grab special signed copies of lots of Adam's amazing picture book and fiction titles at the fabulous Book Nook Hove, perfect Christmas gifts for all the family.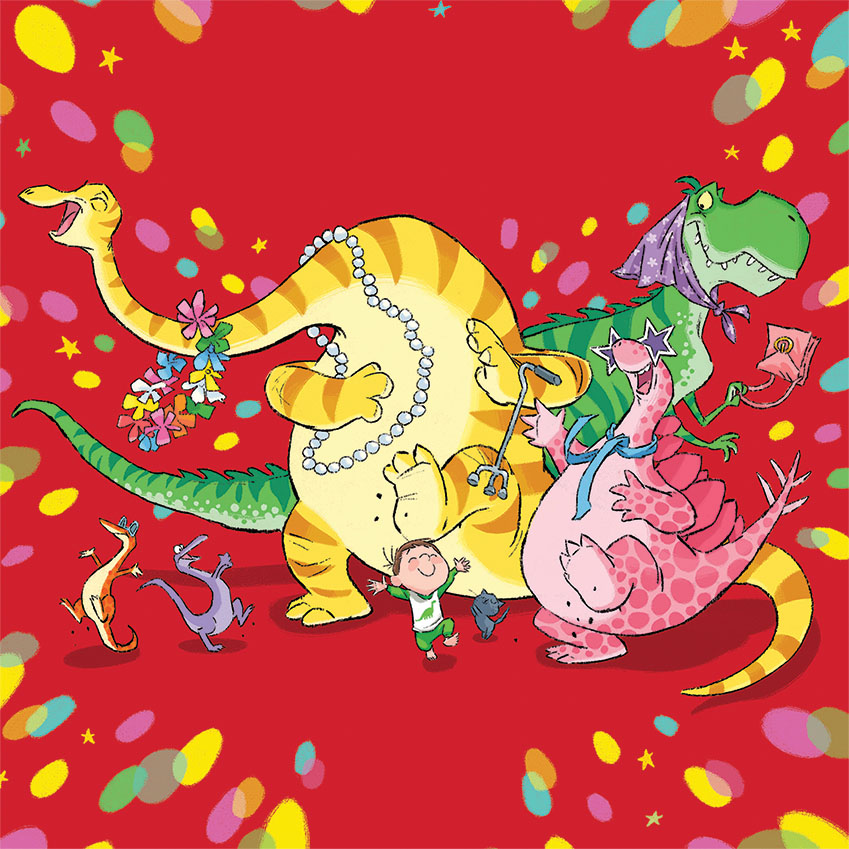 View Adams fabulous online portfolio HERE or find him on Instagram for lots of sneak peeks and process videos!