Feast your eyes on Marie-Alice's updated portfolio featuring her personal project, the artbook Bird People.
The Bird People is a curious collection of sketches, drawings and paintings that originally appeared in Marie-Alice's sketchbooks as an exercise to reconnect with her love of drawing, to practice portraiture and relax at the end of the day. It is a reflection on nature and culture, on the blurry line between human and animal. Every page invites the viewer to question and imagine their own stories.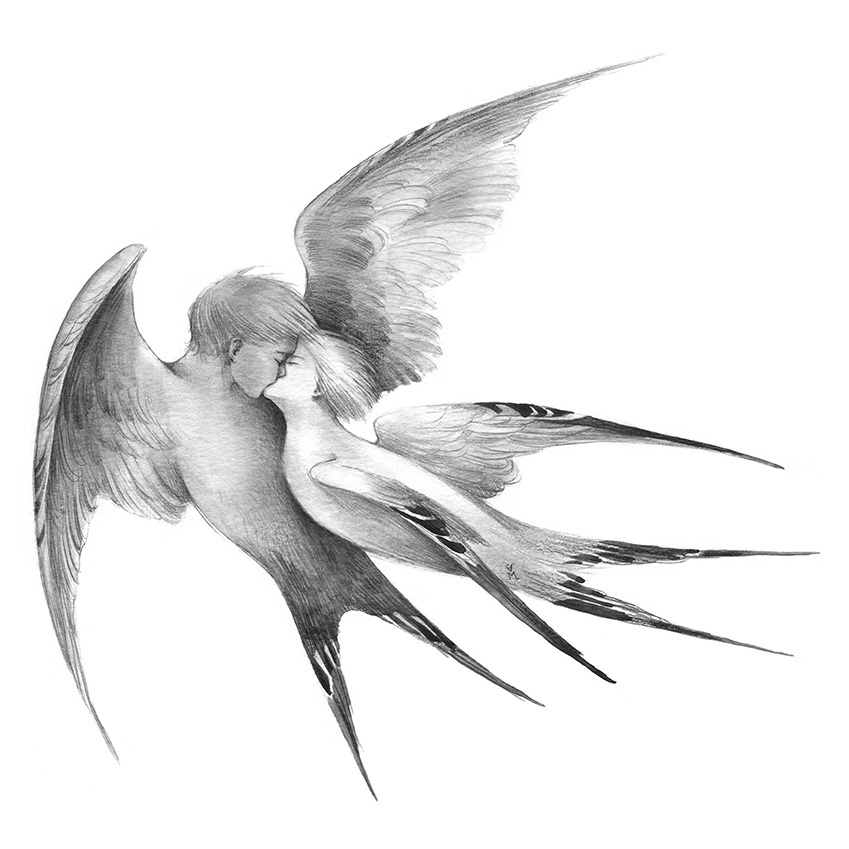 You can find out more about Marie-Alice and her work on Instagram or over on her website or you can view the rest of her stunning portfolio on our website HERE.
If you are interested in working with Marie-Alice Harel please email info@arenaillustration.com we would love to hear from you.