Award-winning anarchic duo Michael Rosen and Neal Layton have created yet more magnificent mayhem in the third instalment of the Uncle Gobb series. Uncle Gobb and the Plot Plot (published by Bloomsbury Children's Books) sees cunning (and some might say evil) Uncle Gobb with his sights set on the plot of land behind Malcolm's school and he has big plans for it too. Malcolm is going to need to come up with his own plot to stop Uncle Gobb's plot. So that, in fact, is the actual plot plot of this uproarious adventure and worth noting that this might be the only book in the whole world which features a ghost cucumber, you have been warned.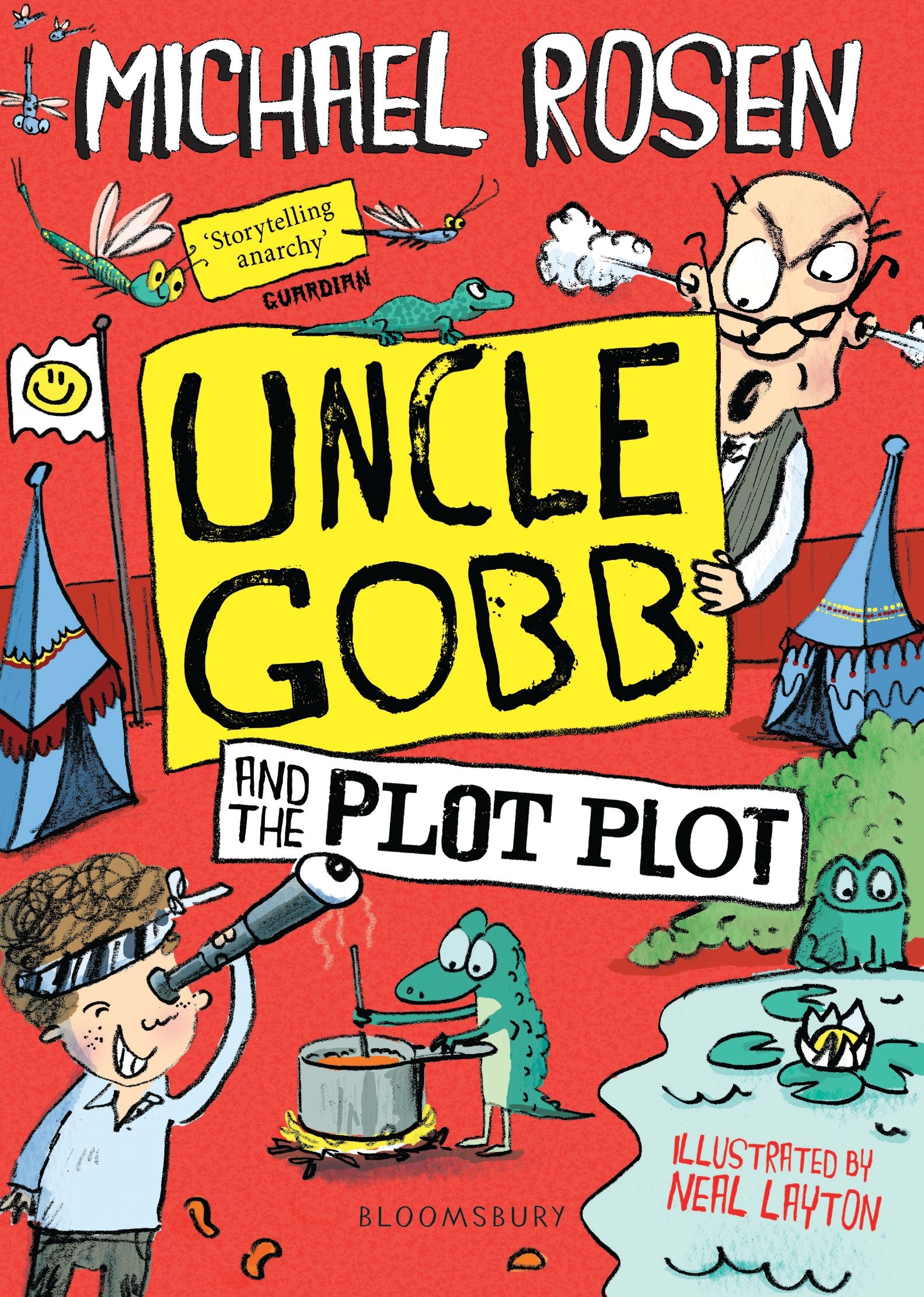 Click through to view Uncle Gobb and the Plot Plot PREVIEW
Illustrated throughout with Neal's fabulous characterful creations, readers will be completely absorbed and inspired by this hilarious series. Grab a copy of the latest Mr Gobb adventure HERE (and if you haven't read book 1 and book 2 perhaps grab those too while you're at it!) Here are some of Neal's illustrations from the latest book to whet your appetite.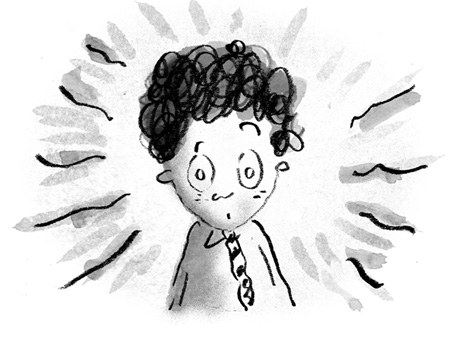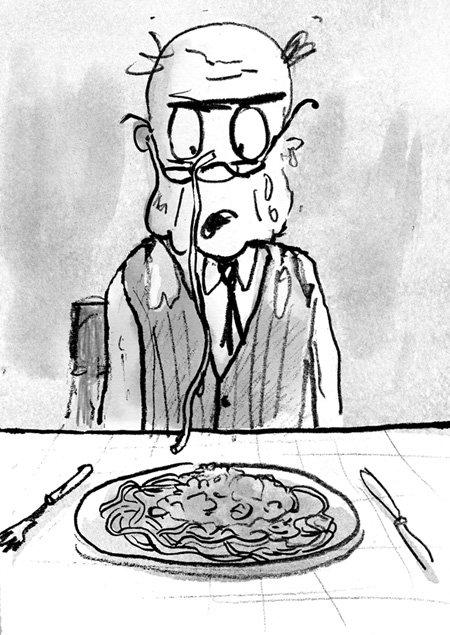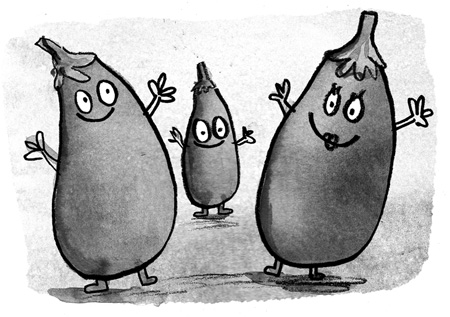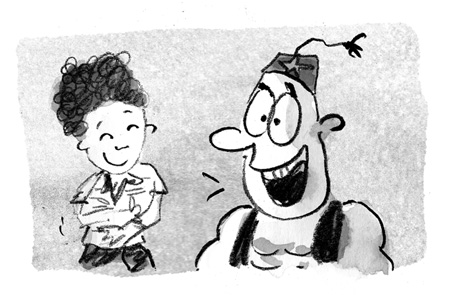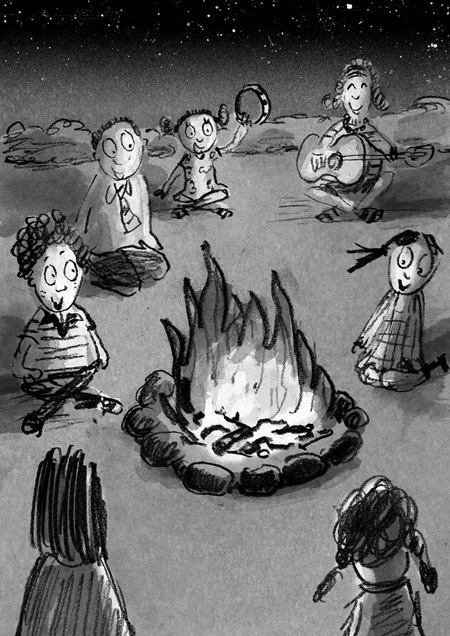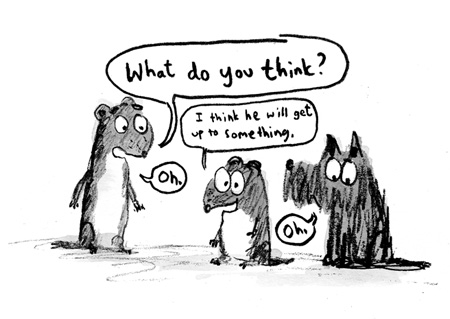 The first book in the series, Uncle Gobb and the Dred Shed won the Sheffield Children's Book Award 2016.
Here's what the press say about the Uncle Gobb books…
"Hilariously irreverent" –  Mumsnet 
"Ramshackle and silly in the best possible way" –  Financial Times
"Uproarious comic fiction" –  Bookseller
Check out Neal's portfolio HERE or keep up to date with his latest exploits, both on and off his skateboard by following him on Twitter and Instagram.
Here's Michael Rosen introducing the first in the Uncle Gobb series… watch if you dare…