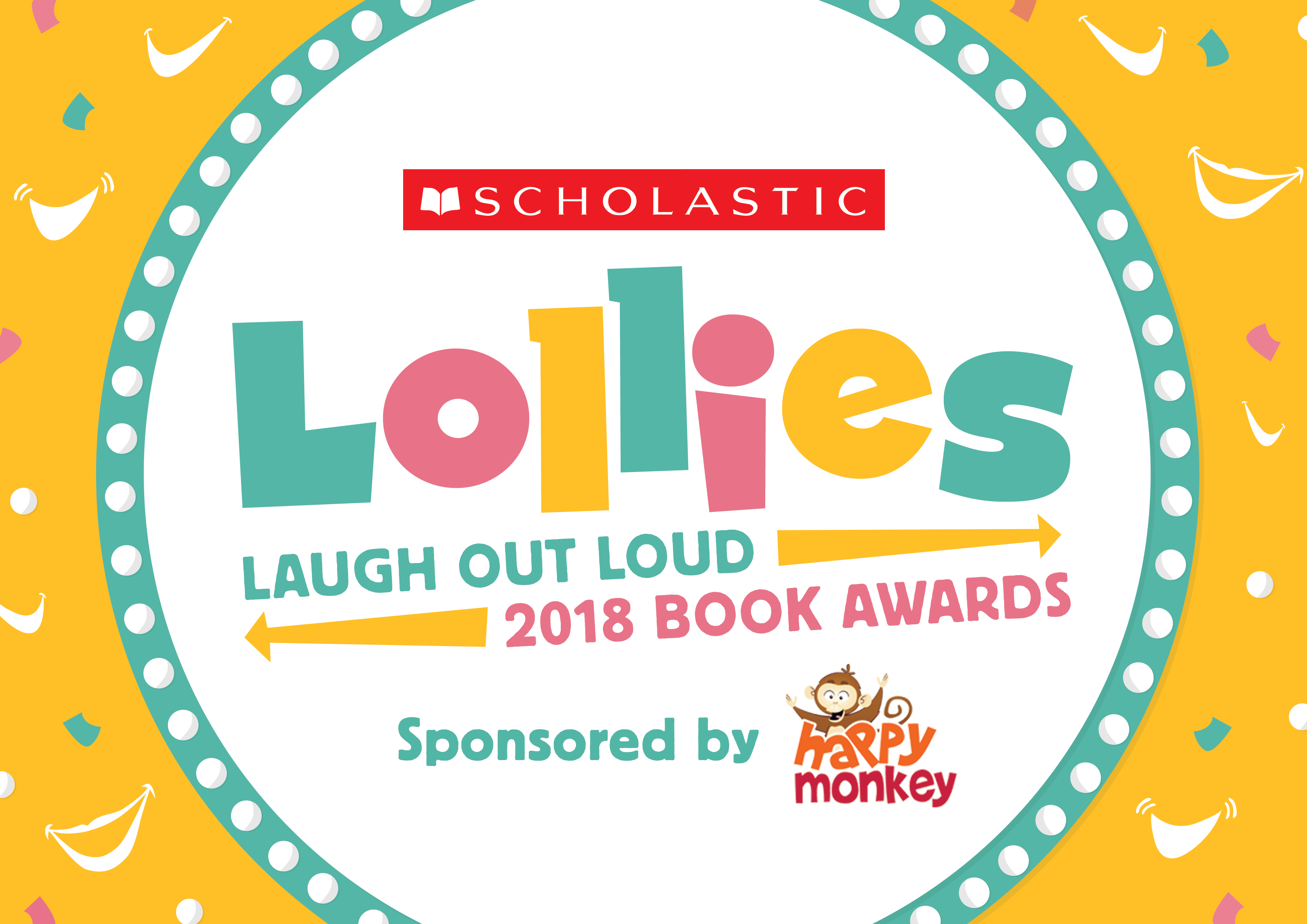 It's that time again with a huge chuckle filled fanfare the 2018 Lollies shortlist has been announced and it includes two magnificent Arena illustrators, Thomas Flintham and Spike Gerrell.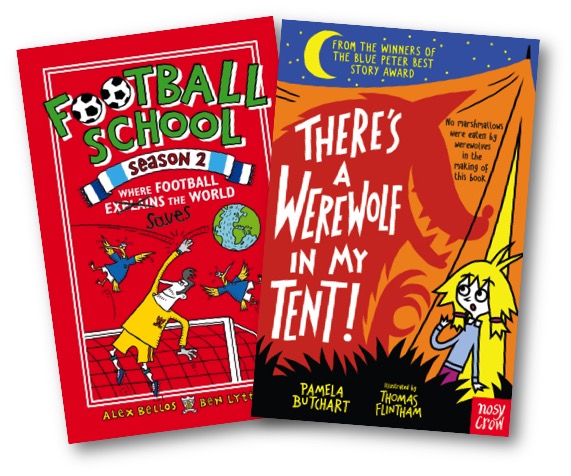 Chair of the judges Michael Rosen commented;
"Anyone around children looking for books to have them giggling and laughing over and over again, these 12 books will do the job. They are infectious and contagious and dangerous. Children will want to read them and ask for more. People talk about the importance of getting children reading, well, these shortlisted books do the work all by themselves."
Rosen and the judging team chose the shortlist from 120 submissions. The final winners will be picked by school pupils and announced in January 2019.
First up, from the back of the field Football Season 2: Where Football Saves the World by Alex Bellos, Ben Lyttleton and Spike Gerrell (Walker Books).
Just ahead of the 2018 World Cup this hilarious book is packed with awesome true stories, real science and fascinating facts and will make you laugh your football socks off.
What is a vomitory? When do footballers wee? Where do goalkeepers let in chickens? When did women start playing football? You'll find the answers to these questions and more in chapters on subjects such as biology, maths and history. Illustrated throughout with hilarious cartoons by Spike and filled with laugh-out-loud gags this is the perfect book for any boy or girl who loves football.
Grab your copy HERE
Find out more about Spike's work HERE or follow Spike on Instagram HERE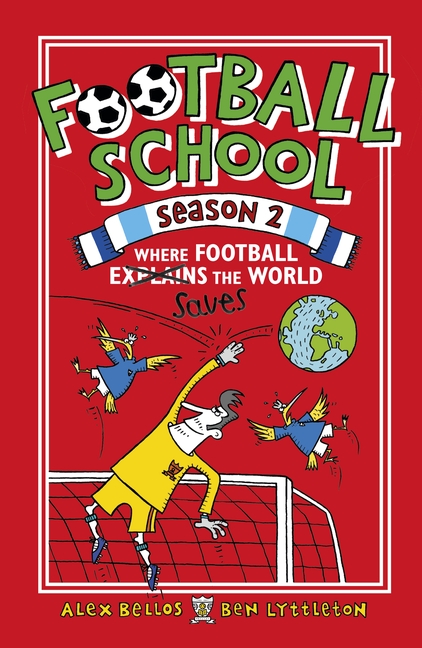 To further tickle your funny bone There's a Werewolf in My Tent! by Pamela Butchart and Thomas Flintham (Nosy Crow)
Izzy and her friends are SO EXCITED about their school trip. They're going camping and there'll be marshmallows and no washing and everything. But then WEIRD things start happening! There are howling sounds at night, and some sausages have gone missing, and it's nearly a full moon…
But it's when they see their new teacher's hairy legs that they KNOW! There's a werewolf on the school trip and they're all DOOMED!
Another brilliantly funny longer read for the newly confident reader from the best-selling, award-winning, author-illustrator team, Pamela Butchart and Thomas Flintham.
Grab a copy HERE
Find out more about Thomas's work HERE or check him out on Instagram HERE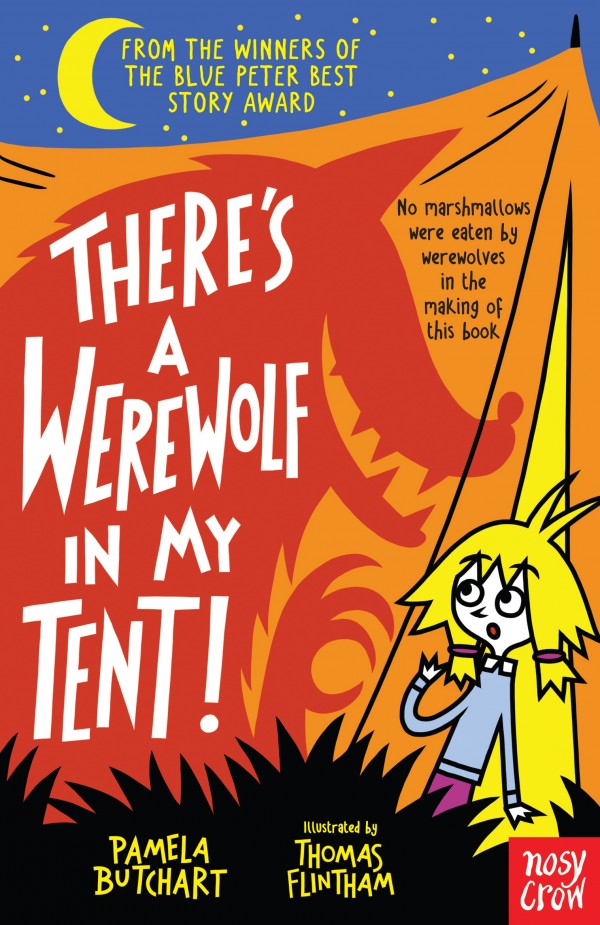 It's a double whammy for Thomas this week as he also celebrates 'PRESS START! Game Over Super Rabbit Boy!' which has been nominated for 2019 Otter Award! Grab a copy HERE