We're celebrating World Book Day 2018 with a out of this world adventure by Pamela Butchart and Thomas Flintham in the latest mad cap adventure with Izzy and her friends. World Book Day marks the world's biggest celebration of reading with over 1.2 million £1 book tokens distributed nationwide enabling 1 in 4 children to purchase their first ever book.
Beaming in from a galaxy far far away as one of the 10 specially commissioned World Book Day stories The Baby Brother from Outer Space! Published by Nosy Crow hits the shelves.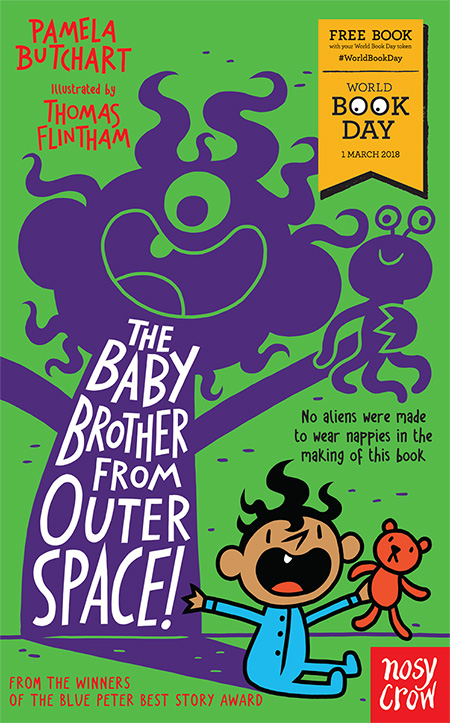 In this brand new completely exclusive book mayhem ensues as a baby with mind control powers and an unusual taste for school dinners visits Haroon's class. You can find out more about The Baby Brother From Outer Space! here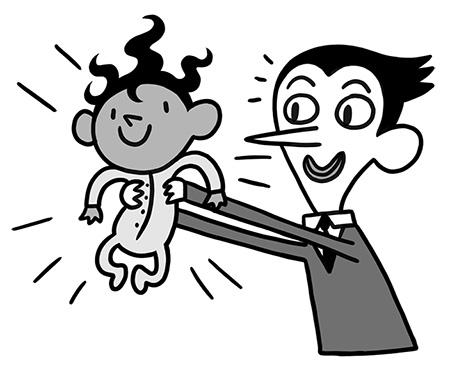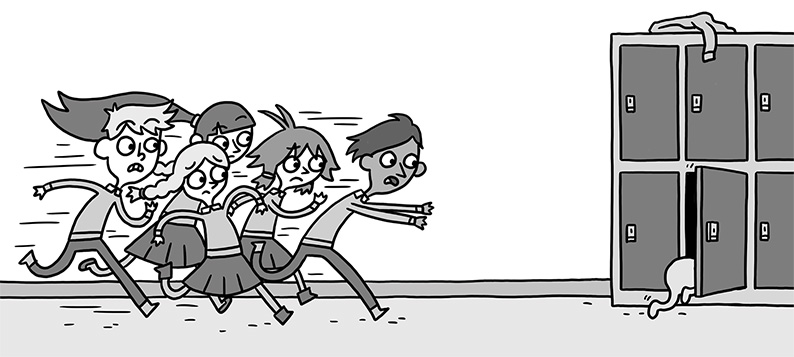 Thomas's bold, humour filled line illustrations feature throughout the story making this a perfect bite sized adventure for readers ready to be inspired by longer chapter books including the other 7 books in this series and Pamela and Thomas's most recent full length adventure The Phantom Lollipop Man! Also published by Nosy Crow, you can read more about it here on our blog.

Look out for all 10 World Book Day books at your local book shop and if you happen to go to school on World Book Day dressed as one of the characters from the 'Baby Alien' series we'd love to see photos so tweet us at @Arenatweet.
Save
Save
Save