Grab your popcorn and get ready to take to the red carpet in your very own home.
We are beyond excited to announce the premier of Alex T. Smith's latest animated project with Colin Williams of Sixteen South BAFTA-winning and EMMY® nominated children's television creators and producers. Coop Troop hits screens this week on ITVX kids.
Funny, fast, farcical and feathery Coop Troop is Sixteen South's first show for an older age group and its first CGI animated series. Thirsty for adventure to escape their mundane farm life, the Coop Troop's mission is to help any animal with a problem – and they're kept very busy by the precious, pampered pets of neighbouring town, Animauville.
When the red telephone rings, an animal needs help, so the troop set off in their ingeniously modified chicken coop to provide it. No matter how simple the problem, the Coop Troop will always come up with a way to solve it, usually in the most roundabout, over-the-top way possible. Resulting in an escalating comedy of ridiculous events, each mission snowballs out-of-control as they frantically try to get things back on track they attract more chaos at every turn.
Here are a few of our favourite stills from the Coop Troop series. Take a peep at the official trailer HERE.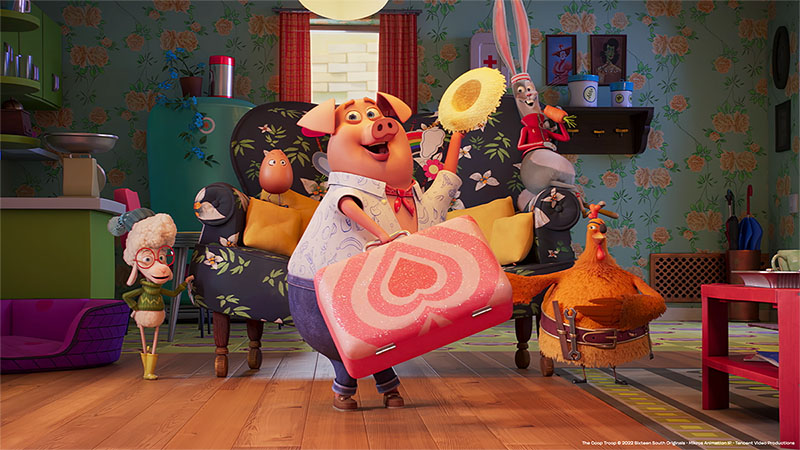 A co-production with Mikros Animation IP along with France Télévisions and Tencent Video, Coop Troop was co-created by Colin Williams of Sixteen South and Alex T. Smith and has been produced in Northern Ireland and France.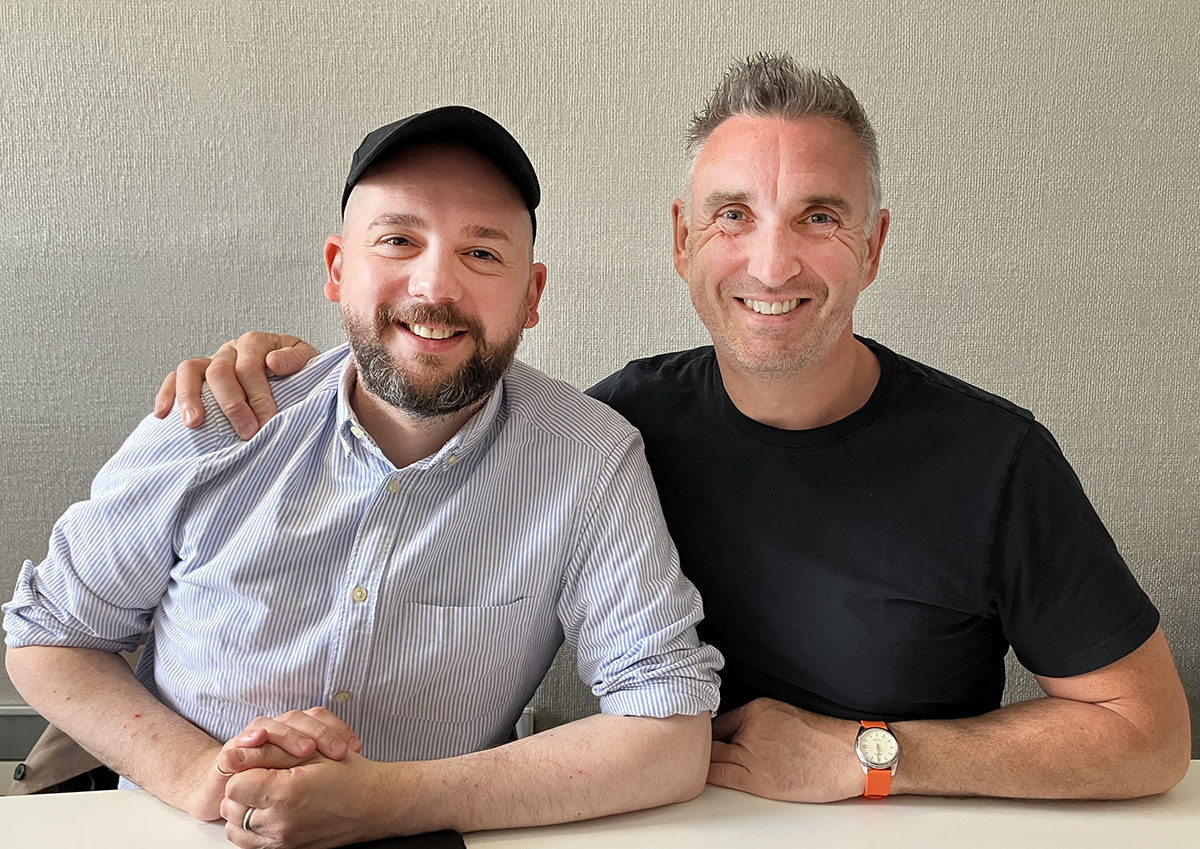 Colin and Alex have worked together on the Claude TV series which was launched in 2019 and is also available to screen anytime on ITVX.
Alex lives with a gaggle of critters including a joyous bustle of rescued hens who have in turn inspired the cast of characters in Coop Troop. He has an unrivalled talent for character creation and for growing ideas from seed to fully fledged. Learn more about him in the recent AOI interview.
Keep up-to-date with Arena Illustration's talented artists by subscribing to our weekly news.