written by A.F. Harrold and illustrated by Levi Pinfold
"A dark and intriguing mystery, full of Pinfold's breath-taking artwork" Editor's Choice in The Bookseller Children's Previews for August.
Bloomsbury have published yet another future classic by this dream team author illustrator partnership. We asked the author about this book and his relationship with Levi during the making of it (this is an extract).
"I knew, as I started writing this story, that I wanted Levi to illustrate it. With The Song From Somewhere Else Levi joined the project after it was written, this time I had the chance to say, 'What might Levi like to draw?' and 'What do I want to see drawn by Levi?', which made this book much more of a collaboration. I'm just so glad he liked what he read!
My editor and I got to spend two years working on the text, to get the story just right, before handing it over to Levi, and I think we managed to craft a somewhat brave and unusual narrative about choice and personal freedom and responsibility and scary cottages in the woods and all that good stuff.
And Levi really knocked it out of the park, going above and beyond, and kept saying, 'I'll do just one more drawing…'! I was honoured that he joined us on this journey. I have been, once again, spoilt by an illustrator with work beyond what my words deserve!
Feast your eyes and feed your brain on The Worlds We Leave Behind, a book that's not exactly like all the others. "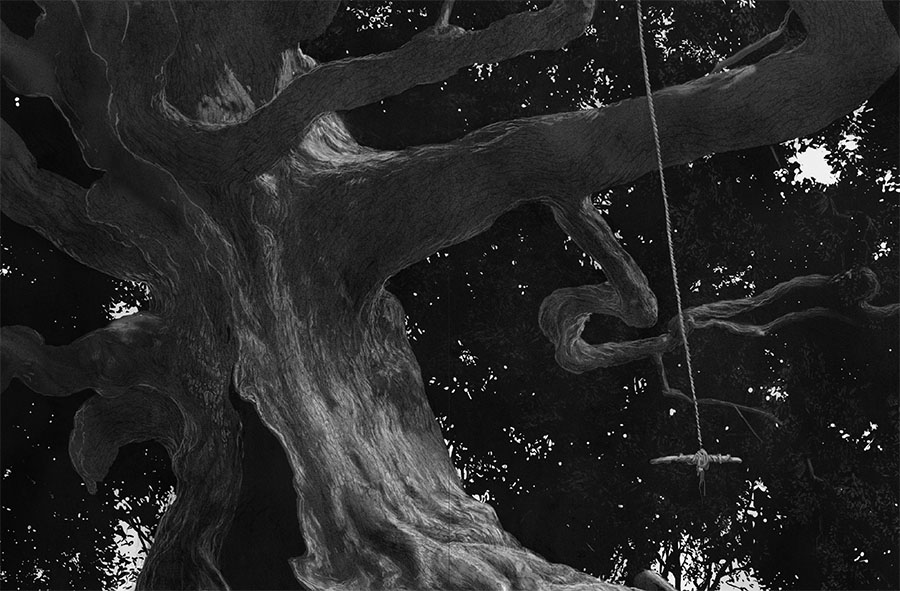 An extraordinary story about friendship and betrayal. Of revenge and retribution but also redemption. Perfect for 11+ readers who enjoy Stranger Things.

Hex never meant for the girl to follow him and his friend Tommo into the woods. He never meant for her to fall off the rope swing and break her arm. When the finger of blame is pointed at him, Hex runs deep into the woods and his fierce sense of injustice leads him to a strange clearing in the woods - a clearing that has never been there before - where an old lady in a cottage offers him a deal. She'll rid the world of those who wronged him and Hex can carry on his life with them all forgotten and as if nothing ever happened. But what Hex doesn't know is someone else has been offered the same deal. When Hex's best friend Tommo wakes up the next day, he is in a completely different world but he only has murmurs of memories of the world before. Moments of deja vu that feel like Tommo's lived this day before. Can Tommo put the world right again? Back to how it was? Or can he find a way to make a new world that could be better for them all?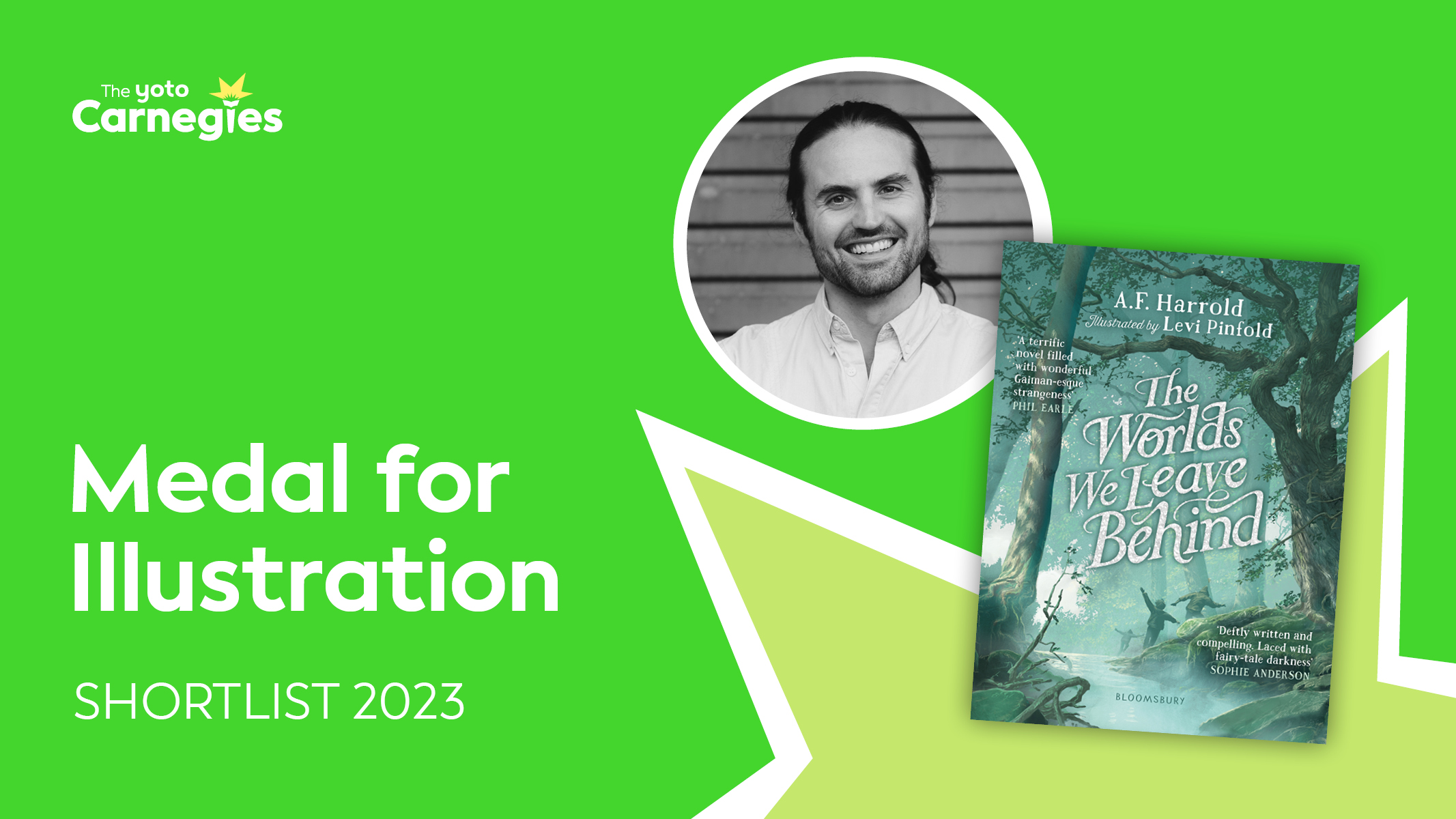 To see more of this project and many others look at Levi's portfolio.
To work with Levi please email tamlyn@arenaillustration.com