Levi Pinfold has created stunning illustrations for A.F. Harrold's new book The Song from Somewhere Else published by Bloomsbury. His beautifully poignant illustrations capture the mood in this novel perfectly and Levi was keen to do the text justice, he said,
 "I received the manuscript for The Song From Somewhere Else on a particularly average Australian morning.  I began reading and by the time I looked up it was a particularly un-average English afternoon and I was 10 years old.  Initially, I thought it was because Ashley had grounded his characters in such a well observed reality that I felt as if I were remembering a piece of my own life that I'd forgotten.
But then there were the bits that didn't make quite so much sense, and somehow these had seemed just as real than the rest of it.  It all chimed with that period when the world starts to grow stranger every day, and you're pushed out on your own, all of a sudden, into a world with much bigger things going on than you can fully understand.
Most of those moments leapt out at me from the text upon that first read, and I tried to hold on to those impressions over the 4 months it took to bring the illustrations to life.  My job was, of course, made much easier by the extraordinary choice of imagery in the text. Those odd moments that seem to mean something at the time, but you can't quite figure out why.   Ominous gaps in hedges, night-time wanderings, roiling clouds over the Rec. I seemed to remember all of these from growing up, even though none of this happened to me.  Not strictly."
Andrea Kearney the book's designer told us a little about the process of working on the project with Levi.
        "It was easy to work with Levi and quite an organic process, he would generate ideas, show us work in progress and we could add characters or suggest details which made for a much richer book, for example I would show Levi a clip from a film to evoke a certain type of atmosphere that I thought he could portray. He was also responsive to drawn ideas and took on board the art direction we gave him. The cover idea was generated from an interior illustration of the two main characters playing swingball, I loved the way he'd used the sky in the composition, it was so big and I thought we could work the image of the 'troll-song' into the sky to make a striking cover illustration adding special finishes to make it truly stunning"
"A poignant, darkly comic and deeply moving story about the power of the extraordinary, and finding friendship where you least expect it. Written by the author of the critically acclaimed The Imaginary and illustrated by award-winning illustrator Levi Pinfold, this is perfect for fans of Roald Dahl and Neil Gaiman."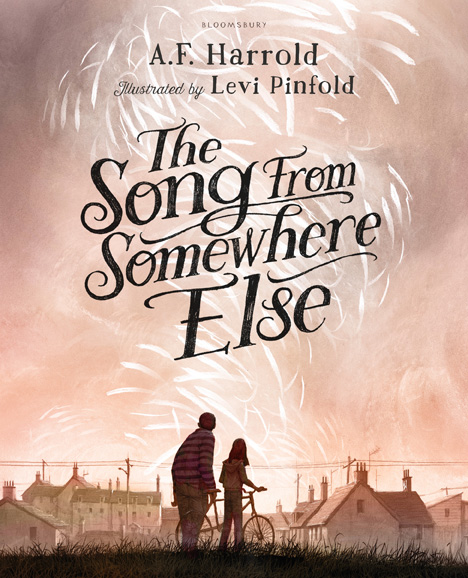 "Frank doesn't know how to feel when Nick Underbridge rescues her from bullies one afternoon. No one likes Nick. He's big, he's weird and he smells – or so everyone in Frank's class thinks. And yet, there's something nice about Nick's house. There's strange music playing there, and it feels light and good and makes Frank feel happy for the first time in forever. But there's more to Nick, and to his house, than meets the eye, and soon Frank realises she isn't the only one keeping secrets. Or the only one who needs help …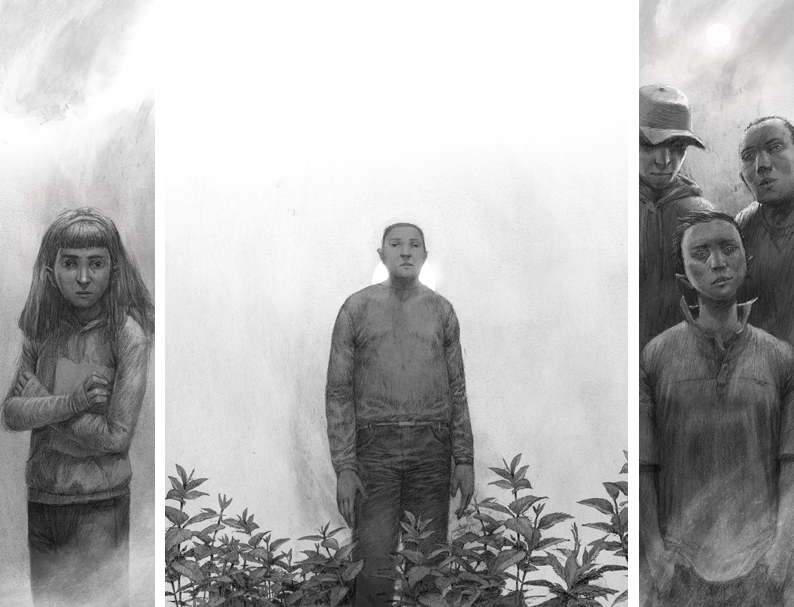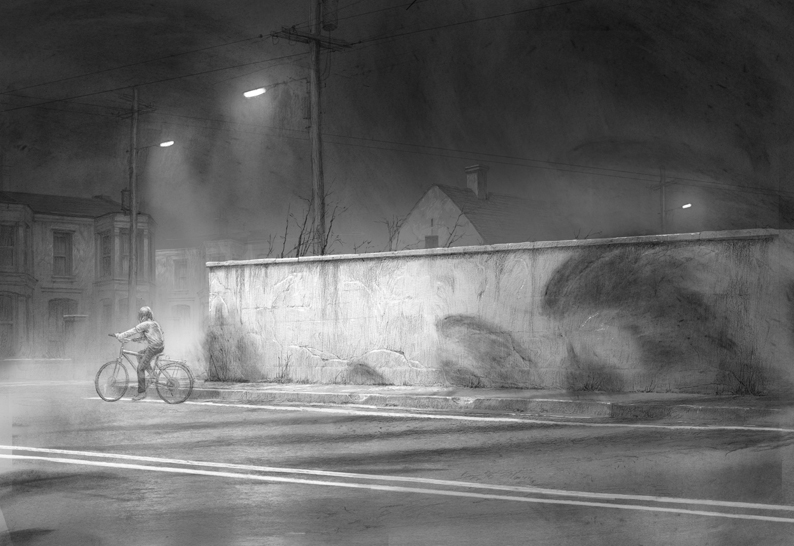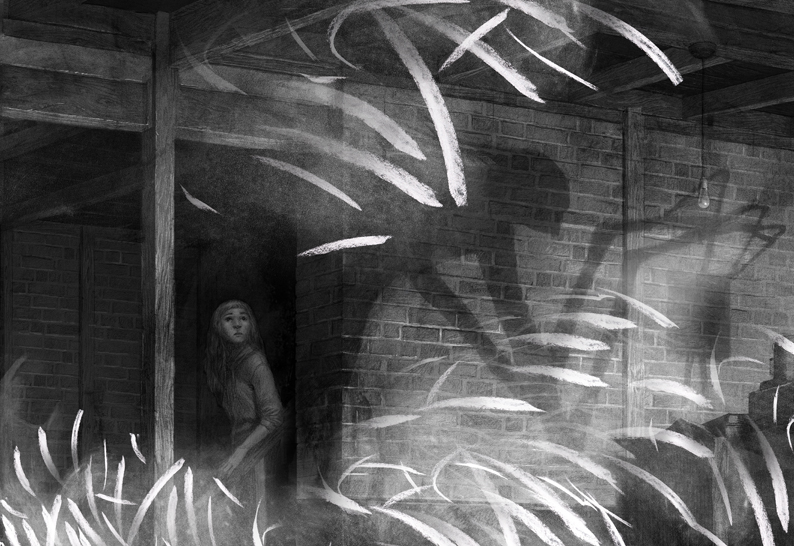 Save
Save
Save
Save
Save
Save
Save
Save
Save
Save
Save