Thrill seekers and adventure fans have been eagerly awaiting the fourth and FINAL book in the Vega Jane series. This month we saw the publication of the final instalment, Vega Jane and the End of Time by David Baldacci, with illustrations throughout by Tomislav Tomic.
Vega Jane is fourteen when she is secretly given a map that reveals a mysterious world and dangerous creatures beyond the walls of Wormwood, a place no one has ever left – or wanted to. Until now. The map makes her question everything she has ever been told about the place she calls home.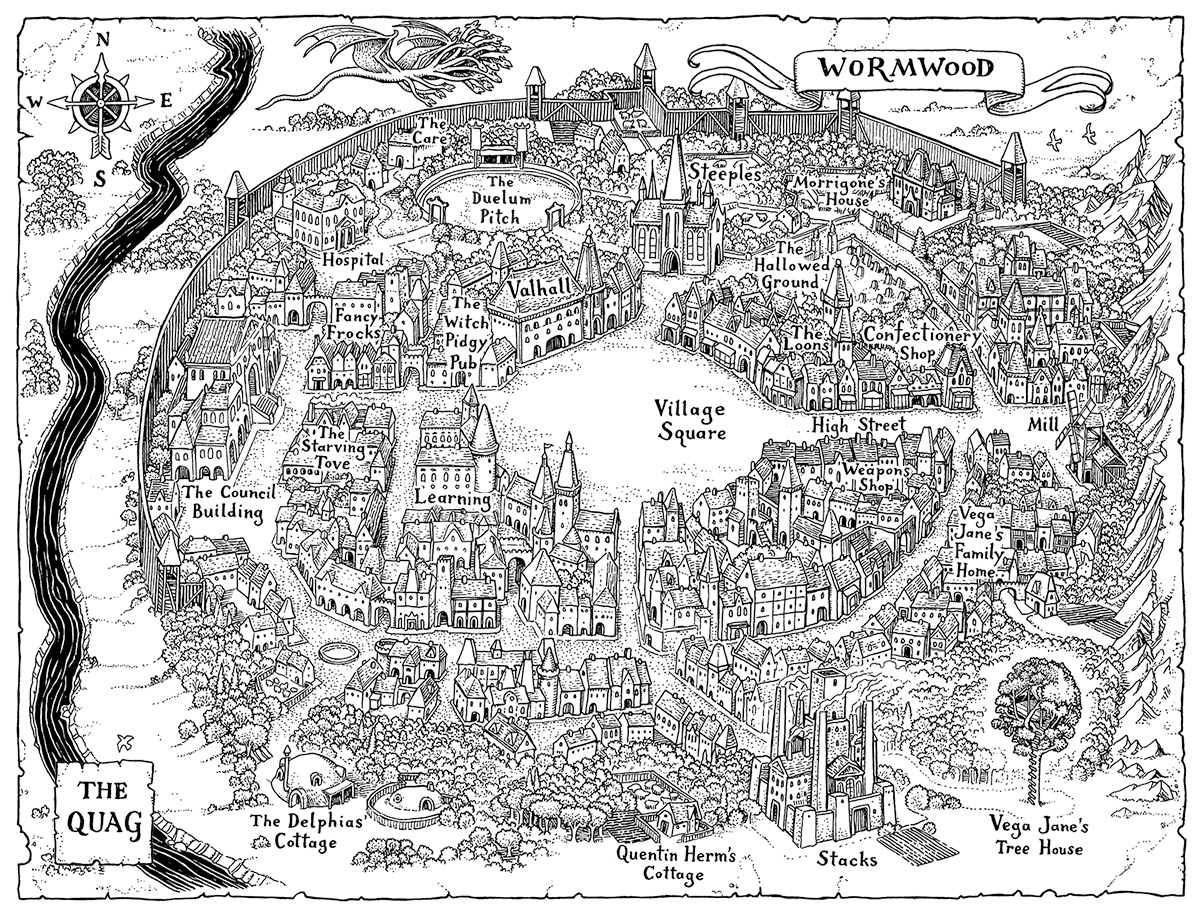 Her friend Delph and her dog, Harry Two, are the only ones Vega trusts. Trapped by secrets and lies, they want freedom and truth. But she will have to fight for freedom. And the truth may cost Vega her life.
When evil comes, heroes stand to meet it. Vega Jane has tried to outrun, outsmart, and outlast her enemy, but the showdown she has dreaded is finally here. Her ragtag crew of friends and fighters must take a stand against a fully trained army, knowing the odds are impossible. But when you face injustice, the only choice is to stand and fight.
With illustrated representations of key characters, cityscapes hidden in cloud covered mountains and majestic winged horses, such highly illustrated fiction adventures are somewhat of a rarity. We hope the success of this series sees a change in the curve for more highly illustrated books for older readers. The Vega Jane books are suitable for independent readers and published by Macmillan Children's Books, you can discover the entire series HERE.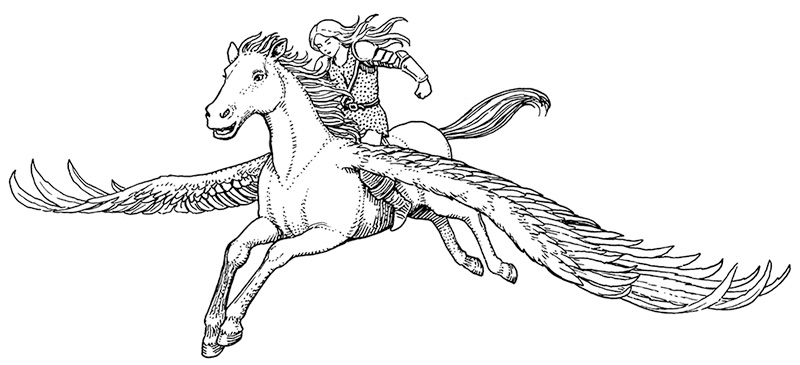 Tomislav is an incredibly successful and accomplished illustrator whose intricate and expertly imagined illustrations have adorned and brought to life numerous publications including The Dragon Ark for Magic Cat, and several editions of the Harry Potter stories and equally notably a celebration of Fantastic Beasts for The Natural History Museum.
Tomislav's thoroughly immersive illustrations draw readers deep into the stories and provide visual prompts beyond the imagination, his clients have included all major publishing houses and organisations such and the Museum of London. We look forward to seeing so much more stunning illustrative work from Tomislav in the coming years.
Please take a moment to view Tomislav's incredible digital portfolio on our website HERE, for more information about collaborations please email info@arenaillustration.com