We thought what better way to share good news and exciting announcements with you than on our first newsletter of 2022.
We kicked off December with Steve May and his hilarious annual social media 'Sladevent Calendar' This is always so hugely popular and a complete giggle. We wake up in eager anticipation of the crazy mayhem he might have come up with each day, it's no mean feat to come up with a new and unique illustration each day but as hoped he kept us all thoroughly entertained in the run up to the big day.
You can re-visit this year's calendar HERE and find Steve's online portfolio HERE. For more information regarding collaborating with Steve please email info@arenaillustration.com
A build up to Christmas has also quickly become a bookish tradition with Alex T. Smith's Winston adventures. 2021 saw a brand new Winston adventure in hardback slipping down young readers chimneys in How Winston Came Home for Christmas, a heartfelt, hilarious rip roaring adventure, eager NEW Winston fans would have been delighted with the arrival of a gorgeous paperback version of the original Winston story How Winston Delivered Christmas both published by Macmillan Children's Books. We were agog at the wonderful coverage and engagement the book received throughout December and we loved seeing everyone's Christmassy crafty creations. You can find Alex on Twitter, or view his online portfolio HERE.
We were literally breathless when we witnessed the cover reveal for The Lost Whale by Hannah Gold and Levi Pinfold. Their previous best-seller The Last Bear, received critical acclaim and rave reviews and we anticipate this second adventure publishing with Harper Collins in March 2022 will surpass expectations. What if you could communicate with a whale? Rio has been sent to live with a grandmother he barely knows in California, while his mum is in hospital back home. Alone and adrift, the only thing that makes him smile is joining his new friend Marina on her dad's whale watching trips. That is until an incredible encounter with White Beak, a gentle giant of the sea changes everything. But when White Beak goes missing … pre-order HERE.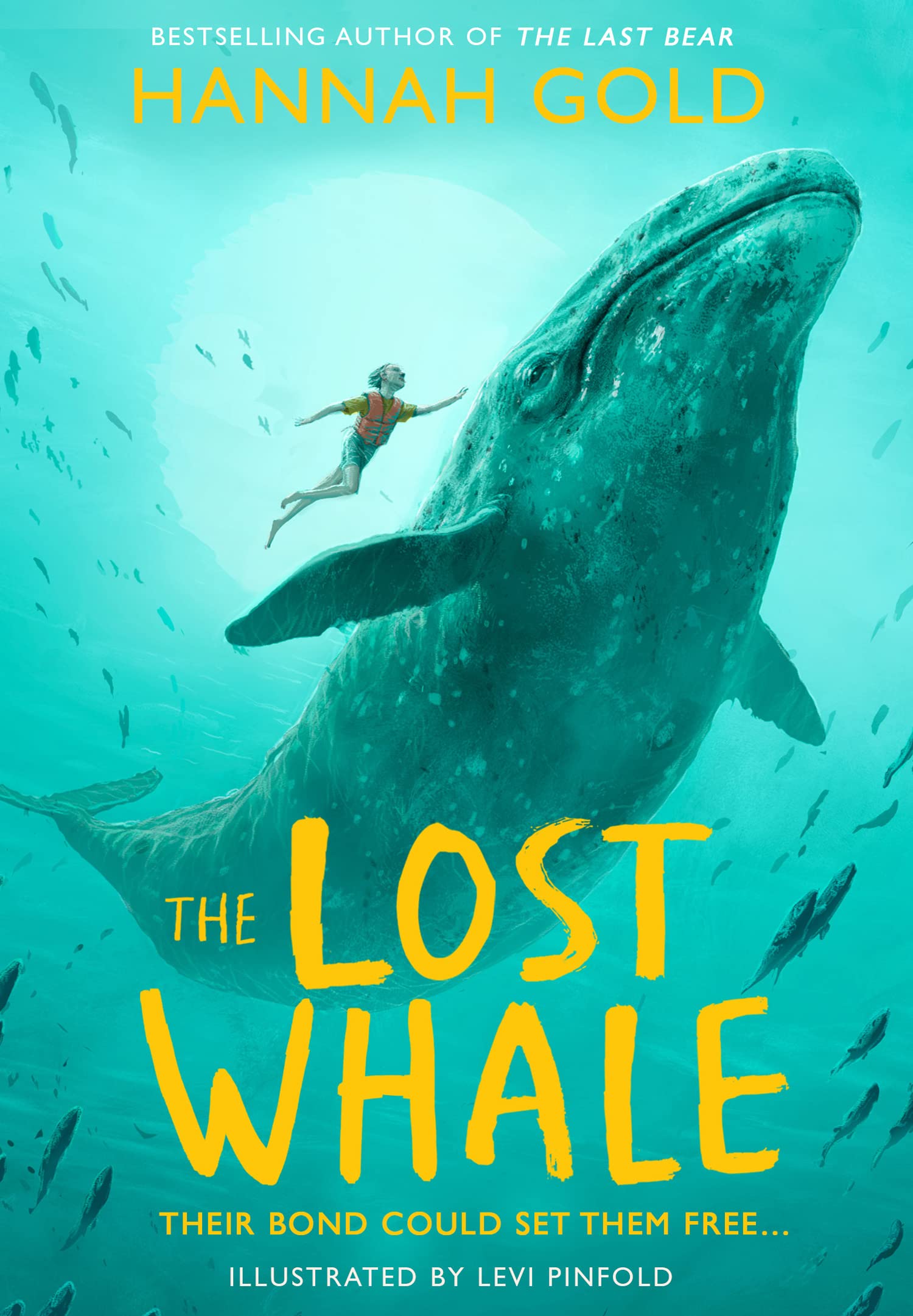 We were delighted by news from artist and printmaker Frances Castle whose stunning graphic novel Stagdale Parts 1 & 2 made it in to Pipedream Comics rundown of the BEST indie and small press comics of 2021. It really is such a ground-breaking debut into the graphic novel arena.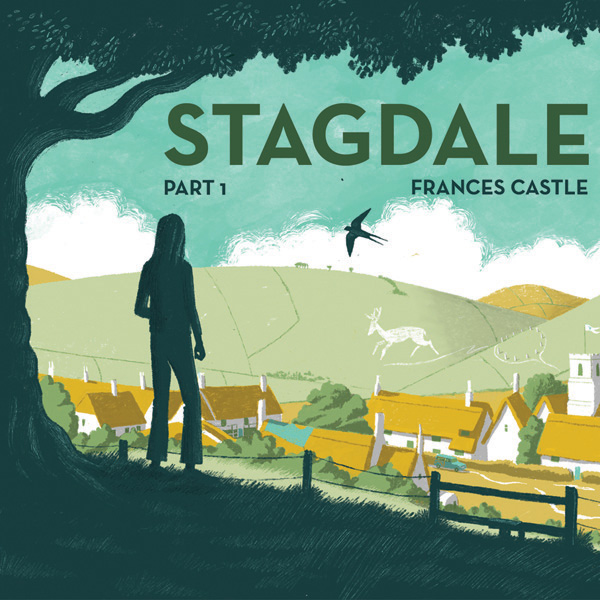 Find out more about the second part of this beautiful thoughtful graphic novel series HERE.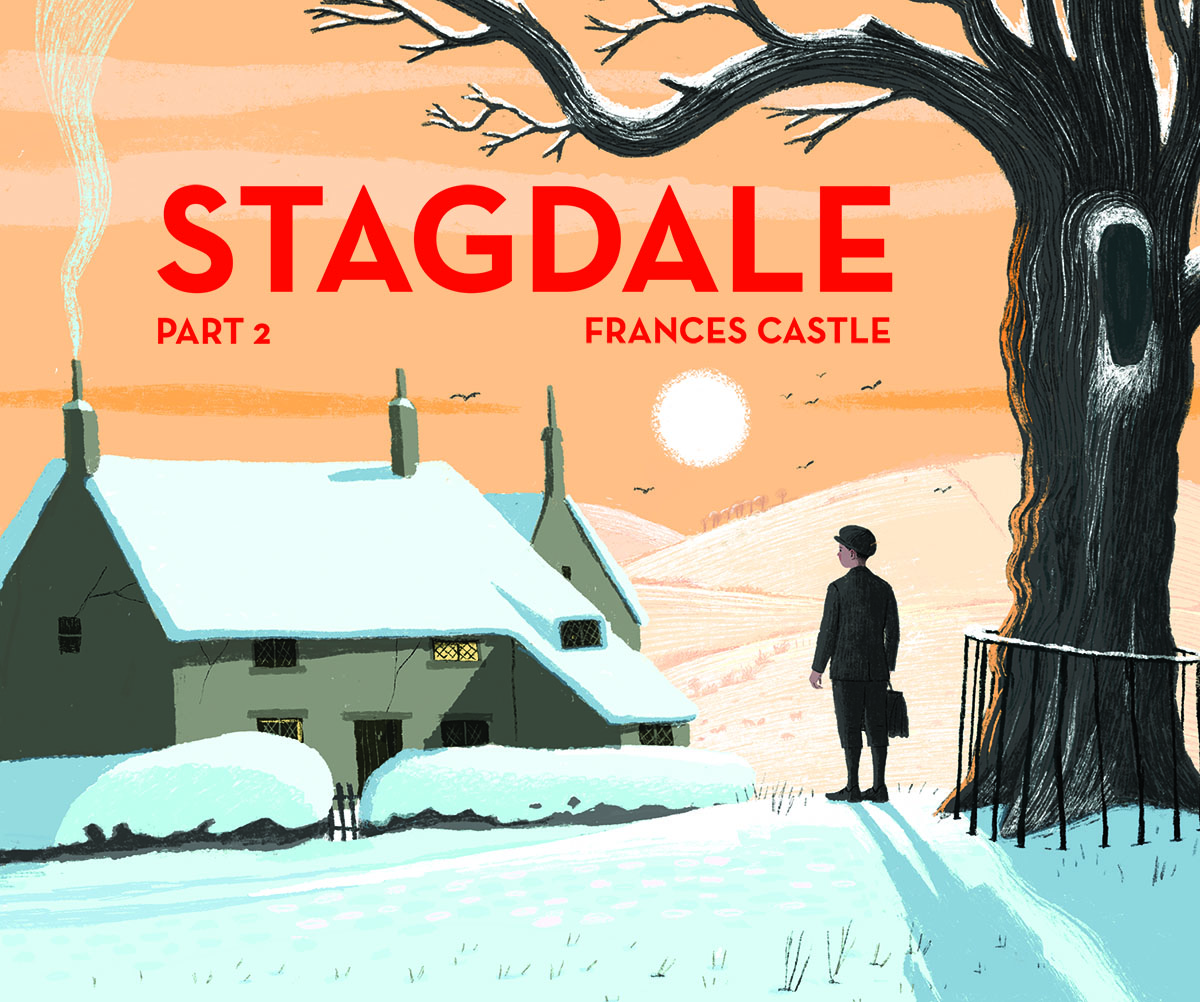 You can find Frances on Twitter or view her online portfolio on our website. For information regarding collaborations please email info@arenaillustration.com
Finally for a flourish of fabulous colours with Adam Stower and David Walliams' Marmalade the Orange Panda! Cuddle up and laugh with this heart-warming and hilarious picture book from NUMBER ONE bestselling author David Walliams, gloriously illustrated by the awesome Adam Stower, available to buy from 17th February!
One morning, deep in the forest, a beautiful baby panda was born. The panda was different to all the others, as he had dazzling orange fur.
"I will call you Marmalade," his mummy whispered. . .
Meet Marmalade, the little panda who goes on a big adventure as he sets off to explore the forest one day to find where he belongs. Along the way, he meets all sorts of animals . . . until he sees he has come full circle and is back home with his mum, which is where he always did belong, of course!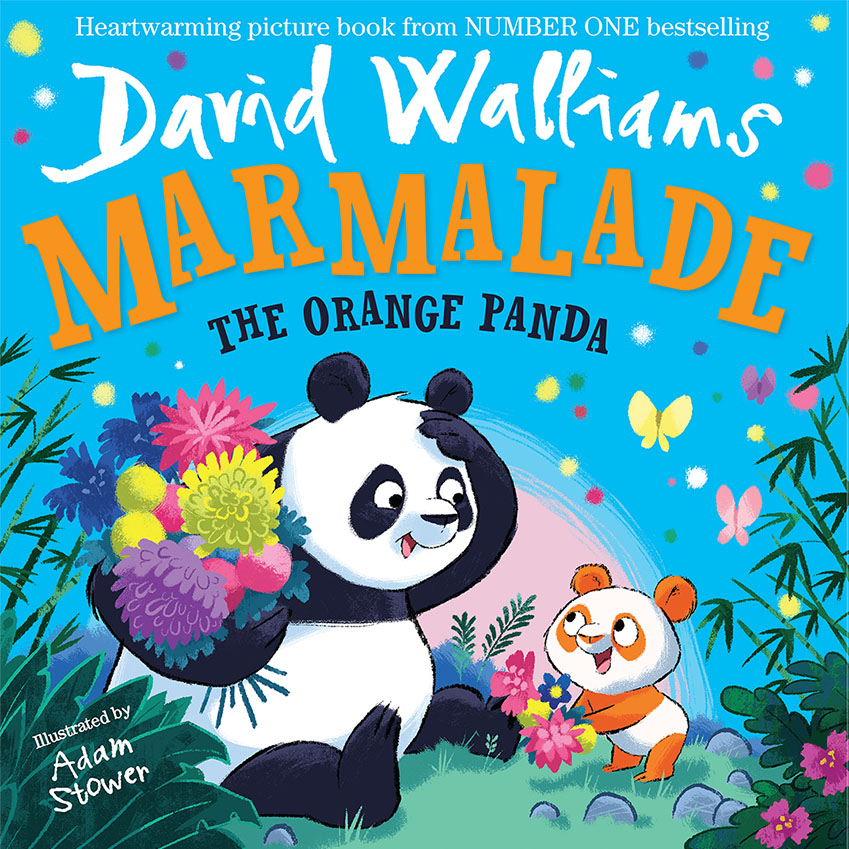 This gorgeous and endearing story is a celebration of family love, being yourself and finding your place in the world. It is the perfect story to share with your special someone – big or little and Adam's stunning, joyful and vibrant illustrations will enchant and delight readers of all ages. Pre-order HERE.
We have so much more to tell you about but until next time, wishing you a very happy 2022!