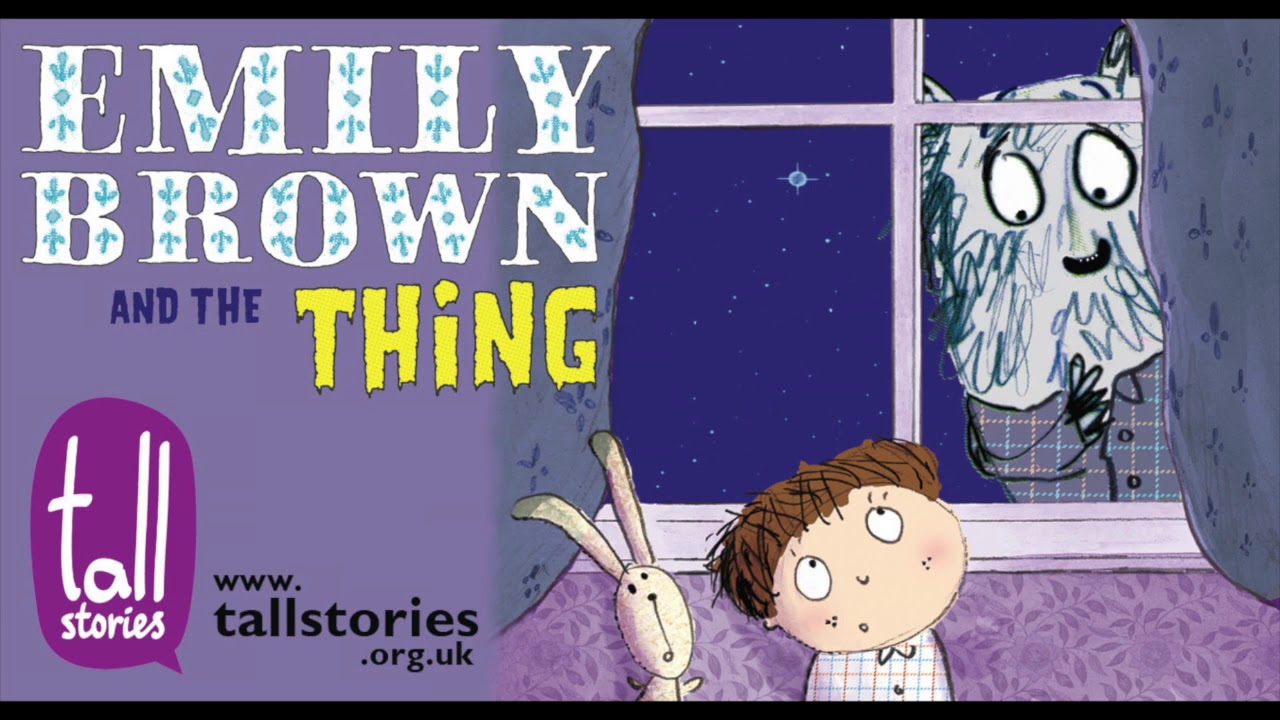 It's time to take centre stage with Emily Brown and the Thing in Tall Stories Broadway adaptation of Cressida Cowell and Neal Layton's much loved picture book.
This warm-hearted and witty take on a classic theme – being scared of the dark – Emily and Stanley find a 'Thing' crying outside their window. They embark on a series of adventures to find everything he needs for a good night's sleep . . . but nothing seems to work. What is troubling the Thing, and why can't he get to sleep? Parents and children the world over will recognise all the bizarre excuses a child can make to keep the light on and a parent in the room at bedtime, and this story shows how important it is to talk to children, and find out what is really going on in the complex depths of a child's imagination.
The Tall Stories team have carefully crafted a beautiful tribute to the book with stunning sets, fabulous sing-along songs and a human sized Stanley!
Neal took to the sky and jetted off to New York this week to see the production at The New Victory Theater for himself and to meet the cast and crew behind this magnificent performance. Here are some photos from his trip and a trailer to give you a little taster of the magic this production has in store.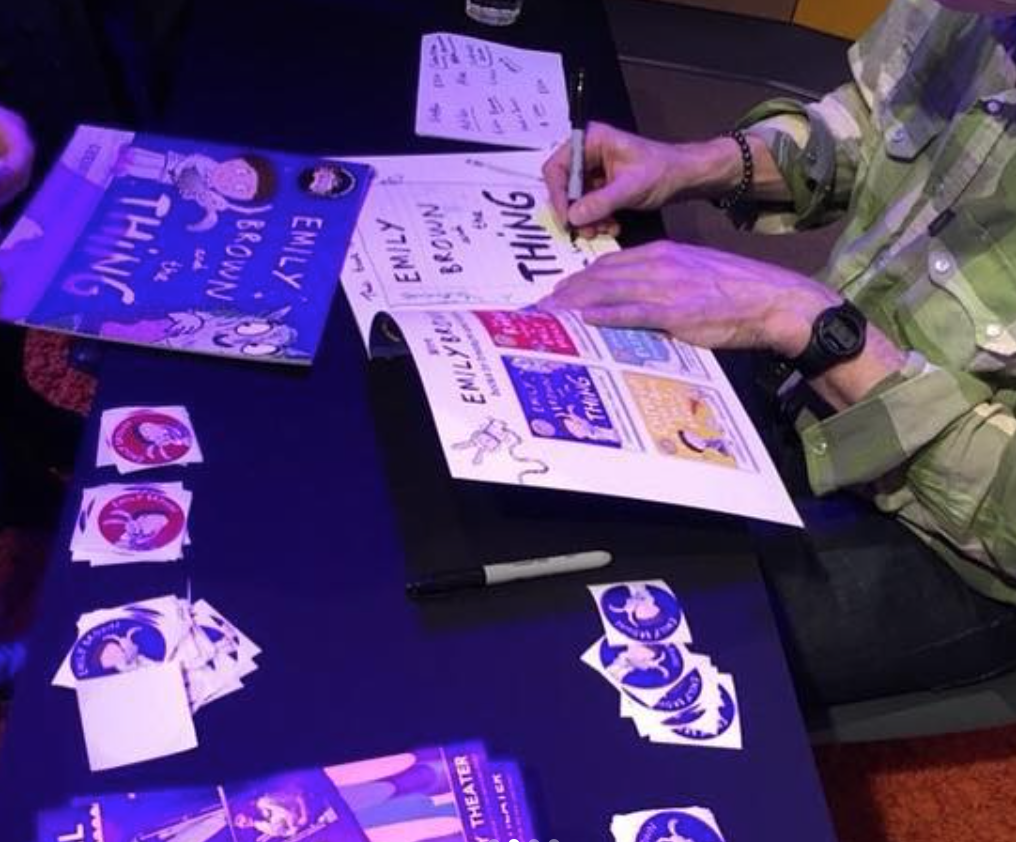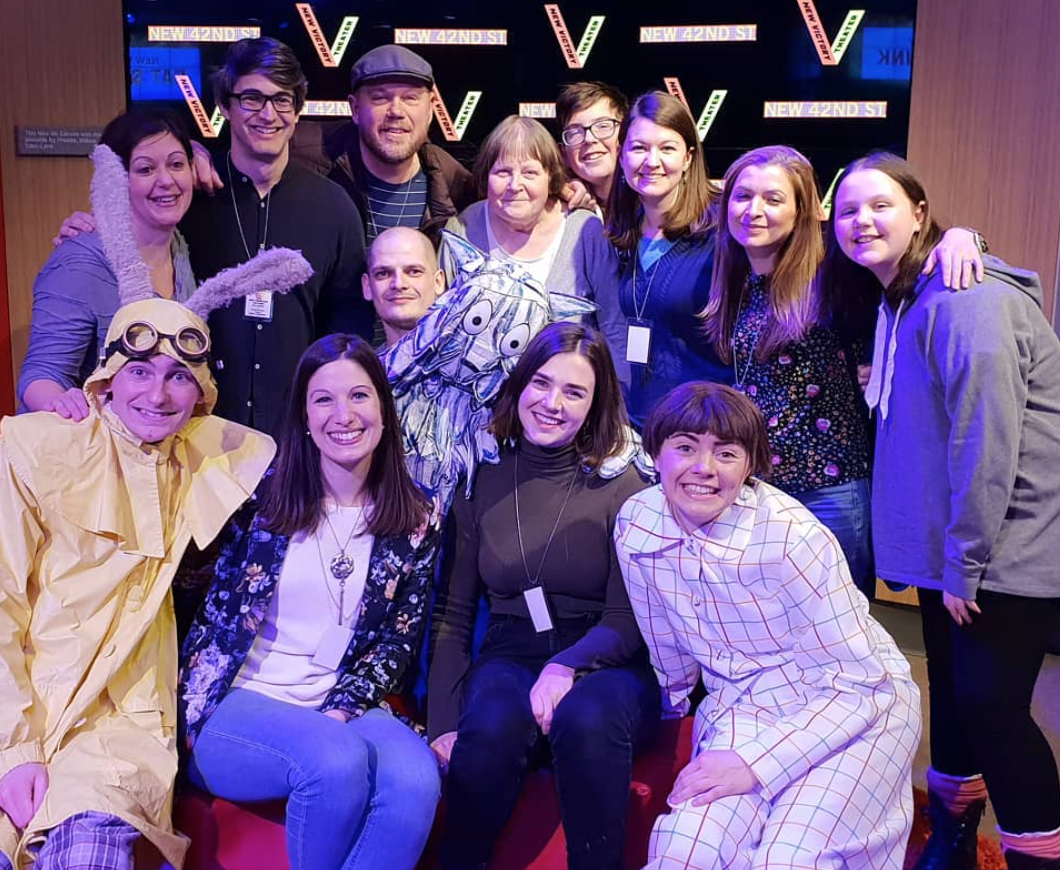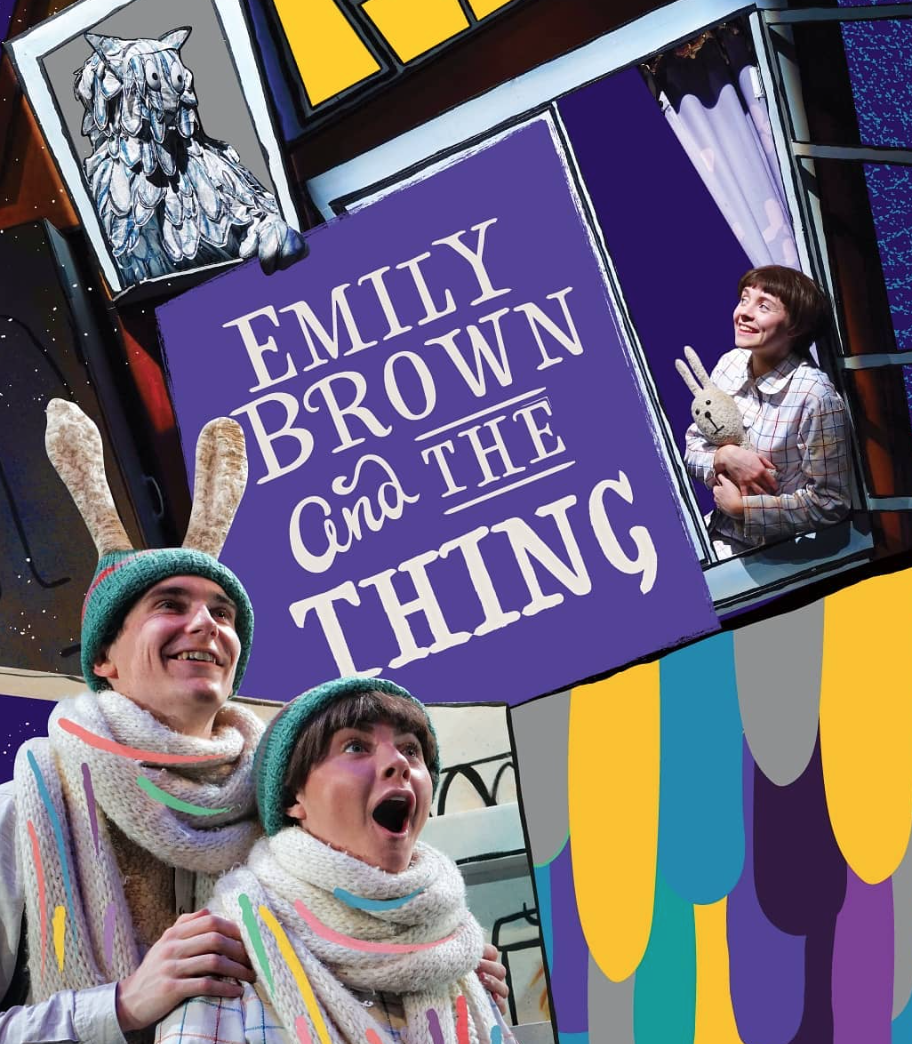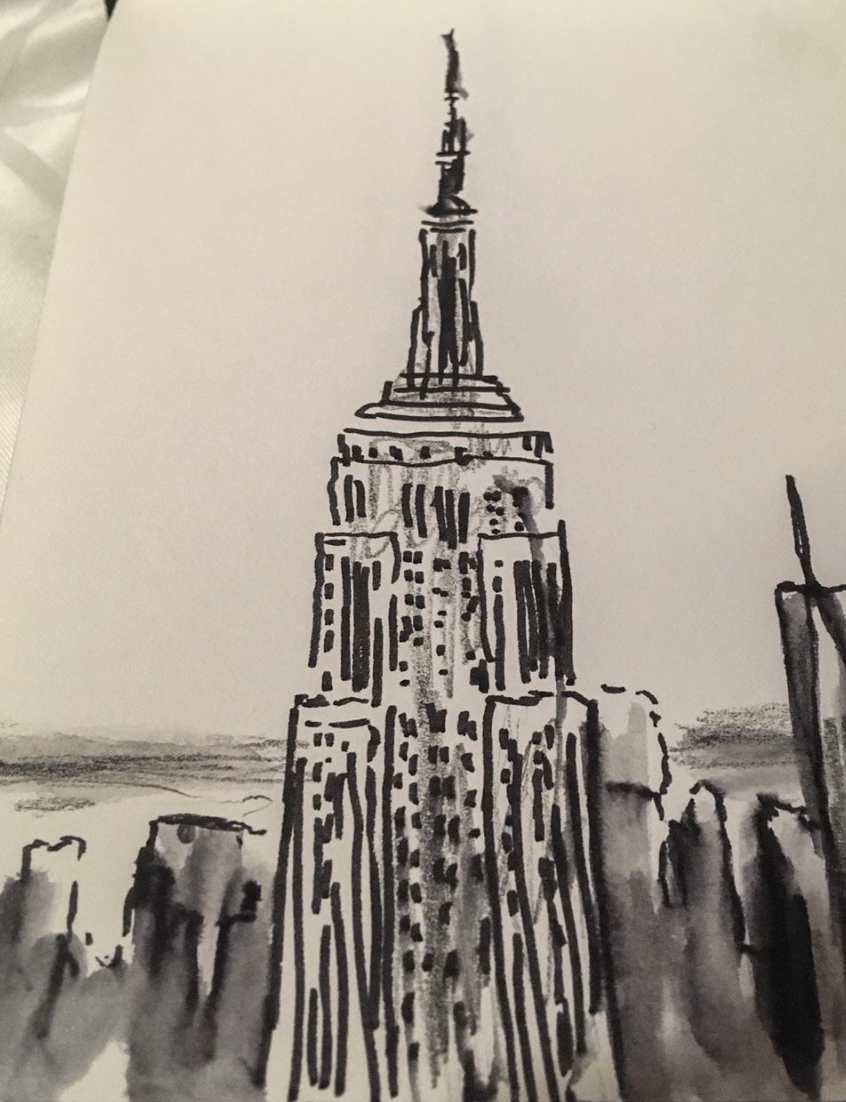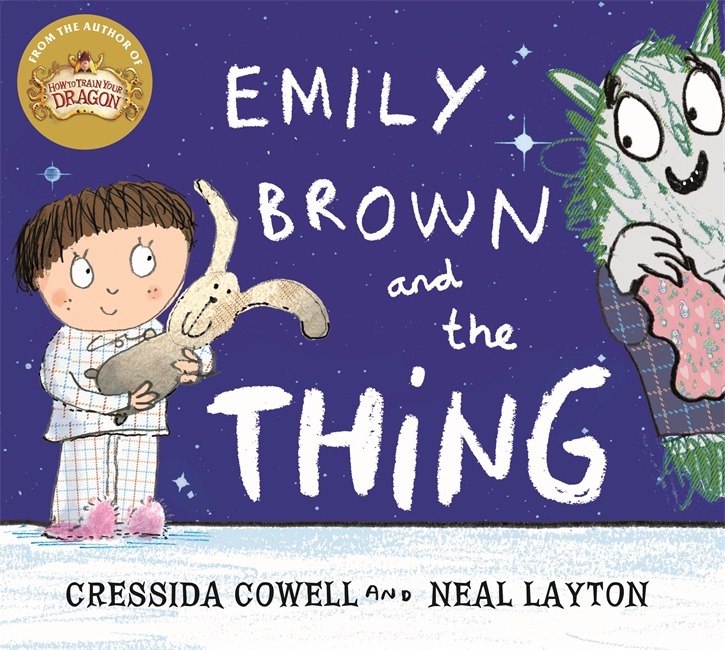 The New Victory Theater is New York City's premier nonprofit performing arts theatre devoted year-round to kids and their families and classmates. If you happen to be in NYC, you can find the theatre at 229 W 42nd Street, New York.
Grab a copy of Emily Brown and the Thing by clicking HERE 
You can see more of Neal's new work by visiting his UPDATED online portfolio HERE or following him on Instagram