On our desk this week a very important addition to the bookshelf! Drawing Europe Together (Published by Macmillan) featuring a  stunning illustrative contribution by Arena Illustrator Neal Layton.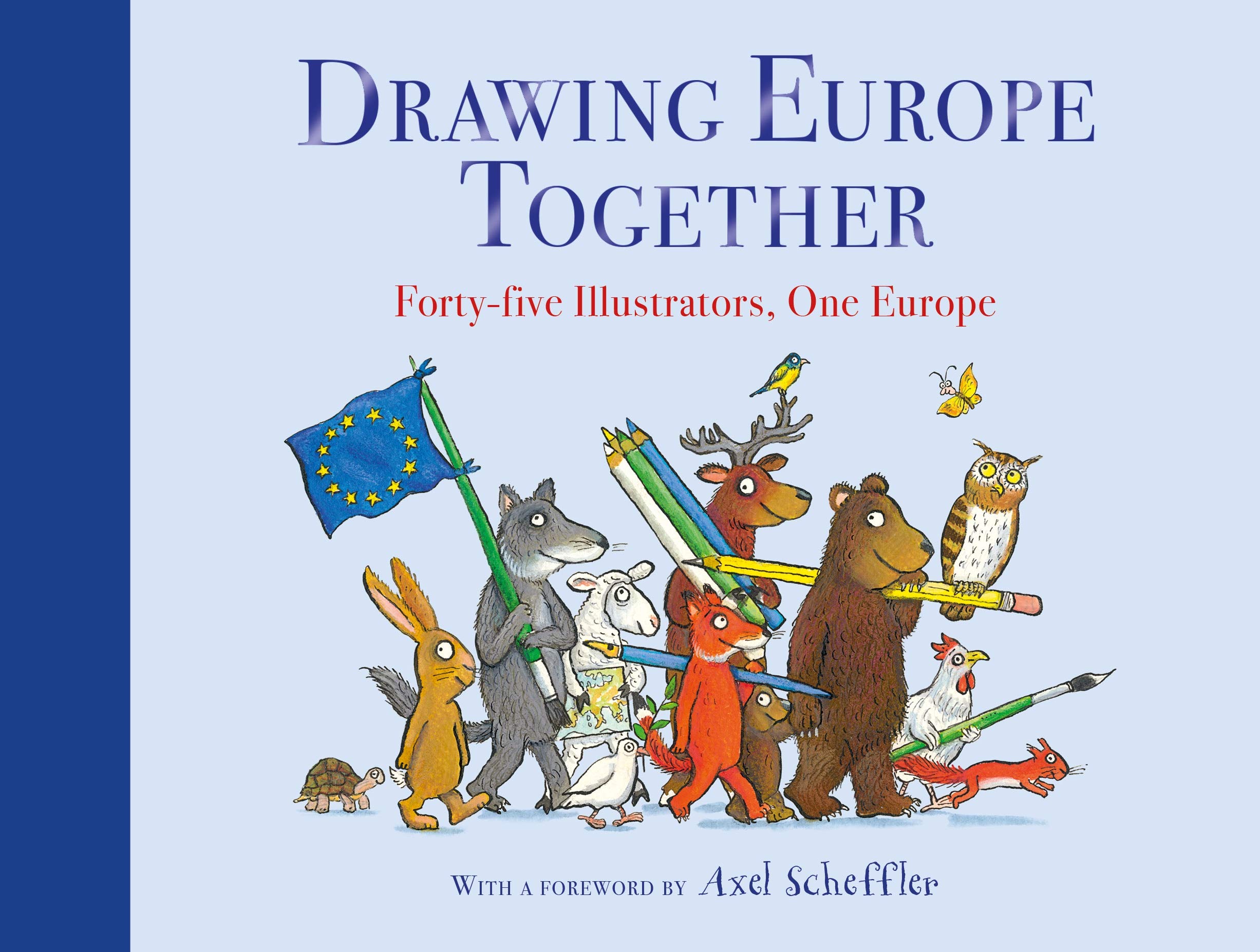 This is a passionate and heartfelt exploration of Europe and what it means to many of the people who live and work within its borders. The book brings together forty-five renowned illustrators who, through their drawings and accompanying words, share their vision of Europe in this beautiful and timely collection, with a foreword by the British Book Awards Illustrator of the Year 2018, Axel Scheffler.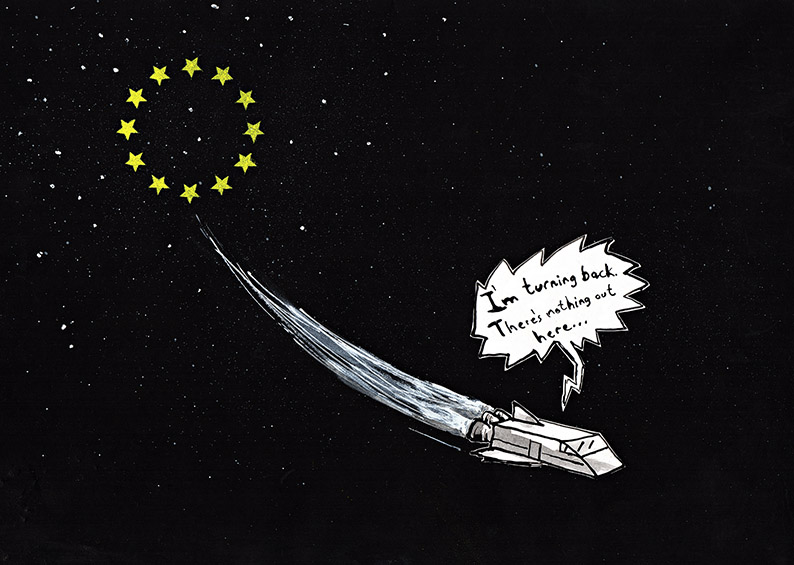 Inspired by the Drawing (for) Europe exhibition which took place at the Institut Français in London in 2018, Drawing Europe Together showcases the original artwork from the exhibition as well as never-before-seen illustrations from additional leading artists. This celebration of contemporary illustration is a unique and timely piece of publishing promoting positivity an unification in times of uncertainty.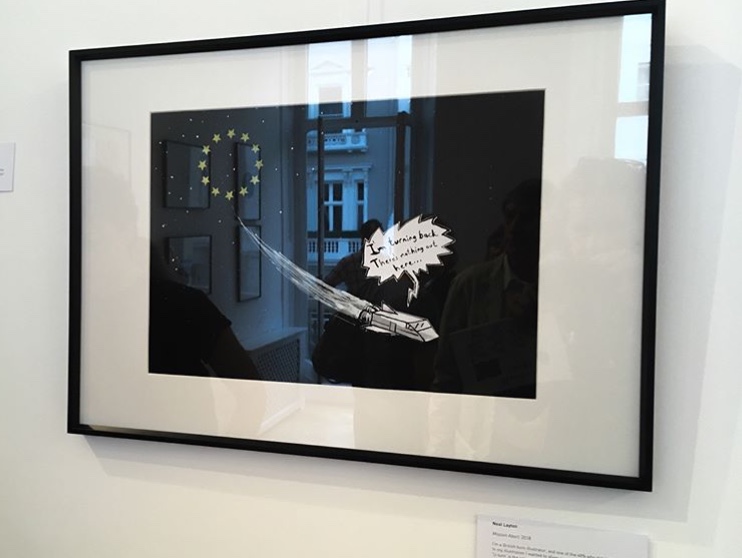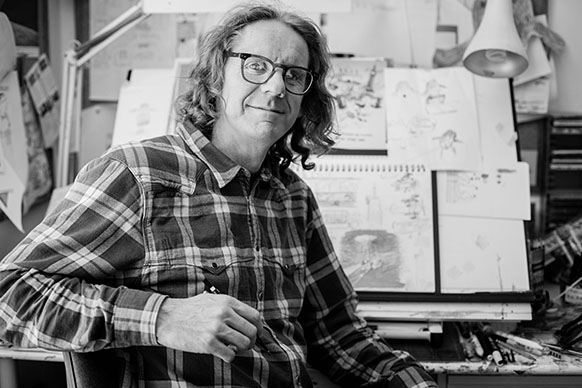 Read more about the project HERE and view Neal's full portfolio HERE, You can also follow Neal on Twitter and Instagram