From his cosy south coast studio in Brighton Graham Carter is one of the most exciting illustrators and print makers currently working in the UK, with a keen eye for design Graham creates visuals for a number of publishers and brands and his collectable  prints have become sought after the world over.
We've updated Grahams online portfolio with some of his latest pieces including the stunning additions below a cover piece for National Velvet, his forth coming picture book publishing with Andersen Press in 2019 , check it out HERE and for more information about his work do drop us a line.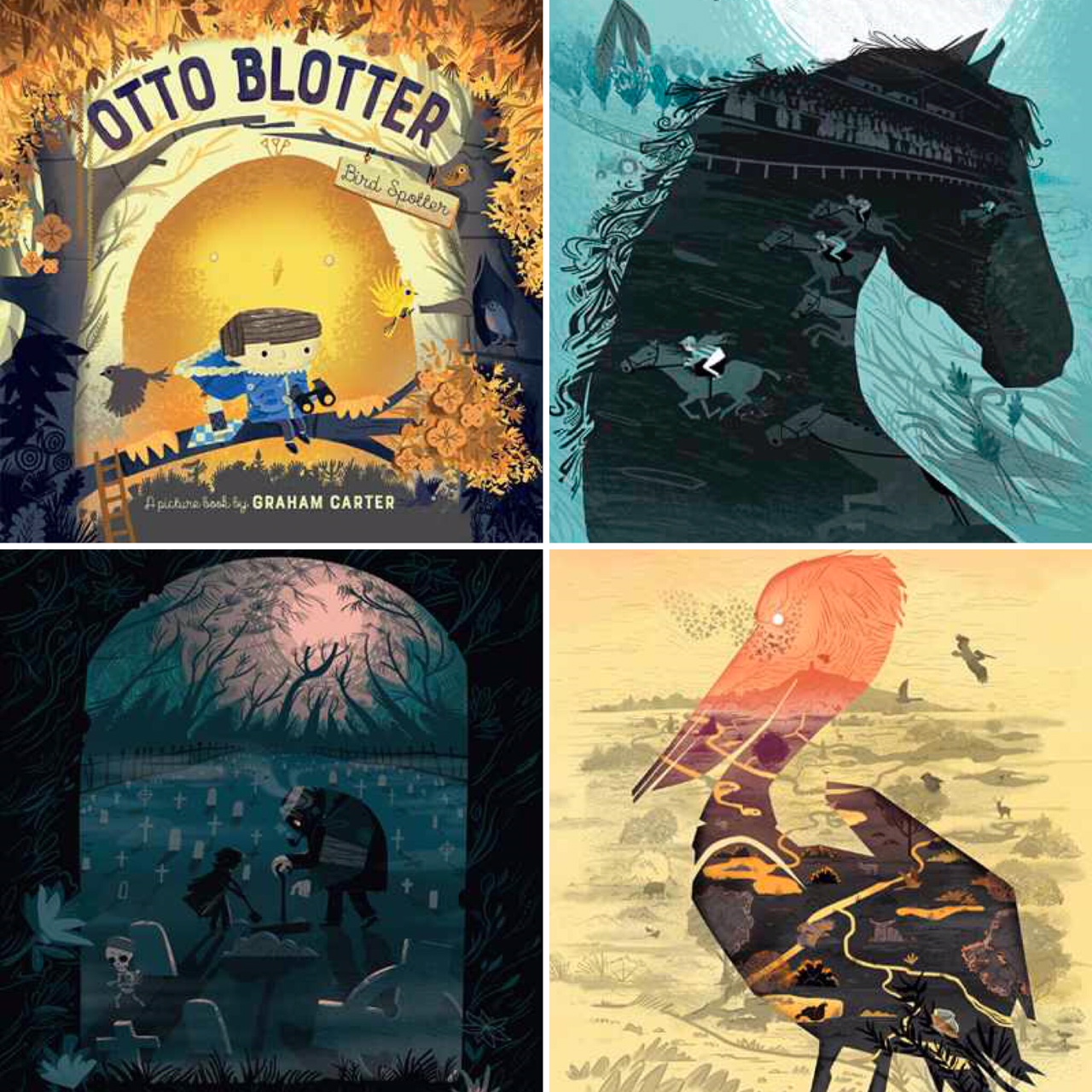 Having worked at the forefront of the industry for over 16 years Graham has built up an impressive client base, from BAFTA, Waterstone's and Visa to The Guardian and The Sunday Times his work has adorned numerous successful campaigns. In recent years Graham has also worked as a Director with Animation Studio Ticktockrobot developing a variety of personal projects as well as commercial animations for a host of clients.
Following on from the success of his first book Alphamals A-Z published by Big Picture Press Graham is currently working on his second picture book, Otto Blotter Bird Spotter which publishes with Andersen Press in October 2019.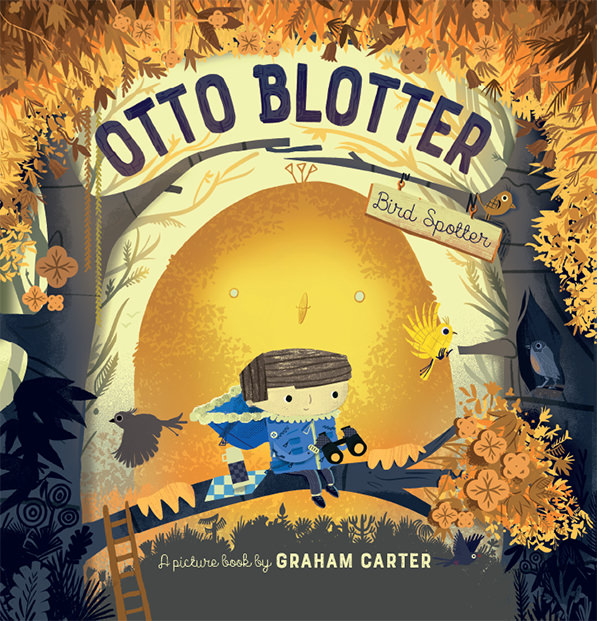 "Graham Carter's high colour, graphic artwork captures the striking beauty of each animal, and the short but informative non-rhyming poems on each double page spread add an original element not often found in nature nonfiction."
– Booktrust
For sneak peeks and creative insights follow Graham on Instagram carter draws or visit his website HERE