"Dear Santa, I'd like a book for Christmas."
We'd love to see those words on every child's Christmas wish list. Books are an inexpensive present that can change a child's life, expanding their minds, exploring new worlds, finding out about life, all that and more. We love books and we pride ourselves on working on some of the most beautiful, absorbing and creative ones for children. Here's our suggestion list from the very young to the older reader: perfect gifts for Christmas stockings.
Board books for little ones
Thomas Flintham's animal board books bright and colourful animal characters, perfect for toddlers to start learning about numbers, noises, colours and babies.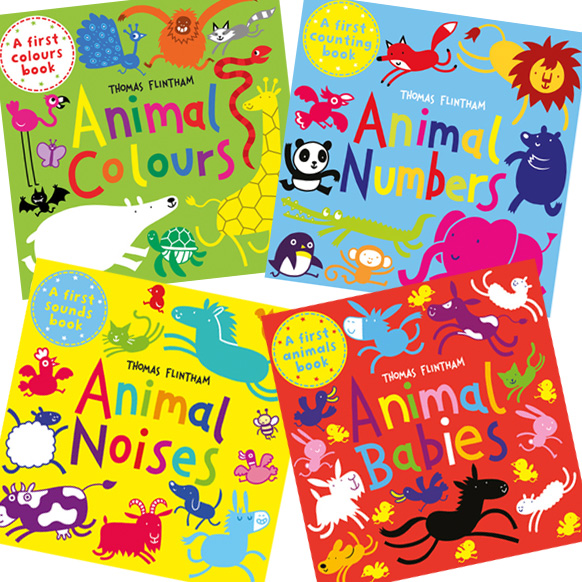 Jonny Duddle's bestselling pirate picture books, The Pirate Cruncher and and The Pirates Next Door have just been released as board books to engage very young pirates in pirate parlay, aargh!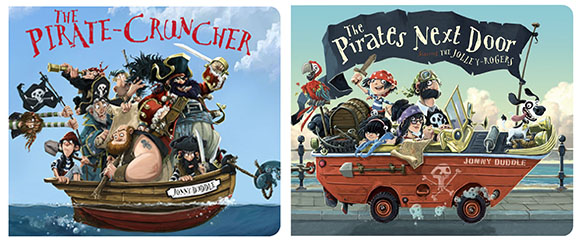 Picture Books for Pre-School Children
Kristyna Litten's wonderful story of friendship Blue and Bertie, with glorious giraffes and a beautiful jungle setting or a special Christmas story, illustrated by Kristyna and written by Kirstie Rowson, about the day the Christmas decorations went walkabout, Angel's Great Escape is available exclusively on Amazon or as an interactive app from MeBooks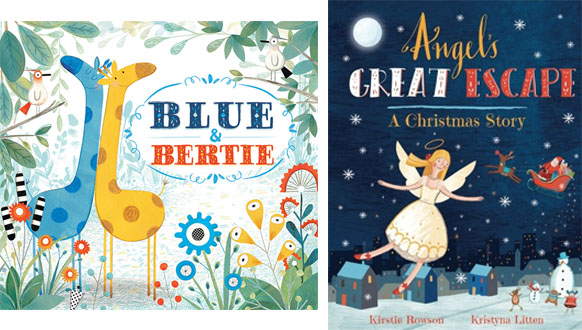 Nautical themed, Claude All At Sea by Alex T Smith, featuring our lovable hero Claude, his sidekick Sir Bobblysock and Nigel the sea monster, or for more confident readers a super-sparkly Christmas mystery adventure with Santa Claude.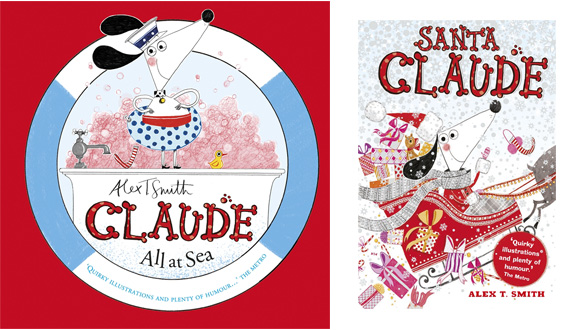 An hilarious new partnership Neal Layton and Andy Stanton with the whacky picture book Danny McGee Drinks the Sea or a new adventure series for older readers by Neal Layton, The Invincible Tony Spears out of this world, a great Christmas present for imaginative children.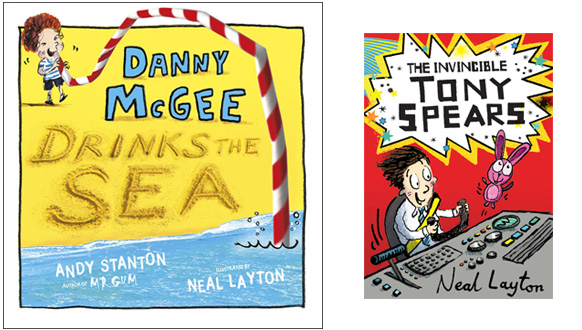 Books with Facts
For dinosaur lovers Joe Lillington's story of Neffy and the Feathered Dinosaurs based on scientific discovery told through a story about Neffy a young microraptor who's about to take her first flight.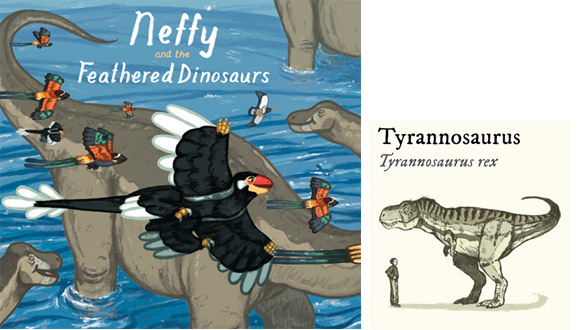 Spike Gerrell has illustrated a great book called Football School, packed with awesome true stories, real science and fascinating facts about Football. Perfect for reluctant readers to dip in and out of.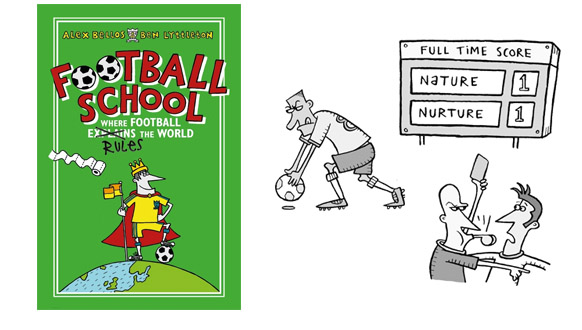 Collections for older readers
Winter Magic with a cover created by Thomas Flintham is a an enchanting collection of stories from award winning authors curated by Abi Elphinstone, a must have beautiful gift book for Christmas.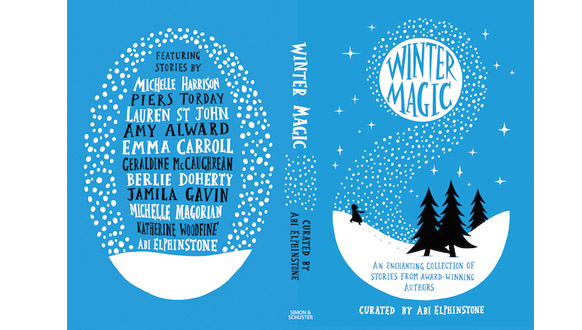 More wonderful stories for older readers illustrated by Levi Pinfold, The Secret Horses of Brair Hill by Megan Shepherd is set during World War Two in a TB hospital where the patient, Emmaline can see magical winged horses in the mirrors. Another story of another world, written by A.F. Harrold where a song leads Frank and Nick to uncover the mysterious secret hidden in the basement in The Song Form Somewhere Else.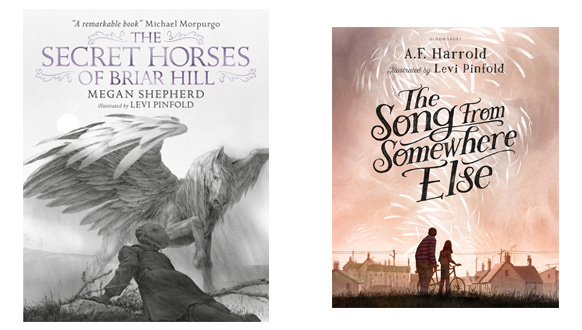 And for our final pick of beautiful gift books for Christmas the gorgeous  A Miscellany of Magical Beasts packed full of magical illustrations crowned by the wonderful cover illustration by John Howe