Spike Gerrell was the perfect choice for this non fiction book for any football mad kid. Being an enthusiastic footballer player and spectator himself, his humourous illustrations are the finest accompaniment to learn about other subjects through the prism of football. Football School: Where Football Rules the World, is written by Alex Bellos and Ben Lyttleton, published by Walker Books, out now!
Shortlisted for the Blue Peter 2017 Book Awards, for Best Book with Facts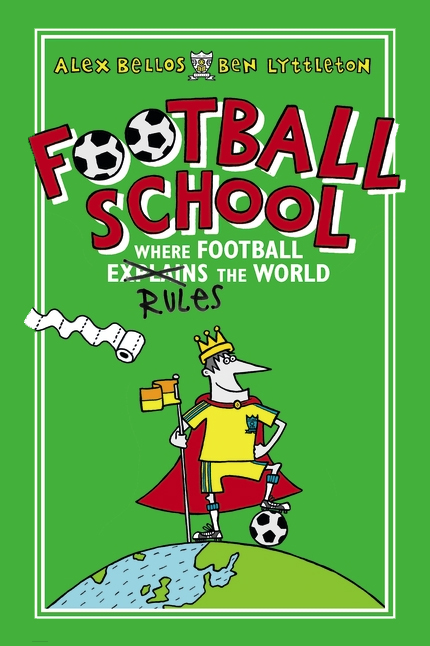 "Join your coaches, Alex and Ben, for a trip to football school in this fact book with a difference. Here you'll find intriguing information about subjects from biology to geography all explained through the medium of the beautiful game: football. In the English lesson, you'll find yourself learning about the peculiar origins of football slang; while in the zoology, you'll discover some of football's most favourite animal mascots. Find out whether you can play football on Mars; how goats can score goals; and exactly why Brazilians make the most skillful players- as well as the answers to a host of other obscure football questions. Illustrated with quirky cartoons, this brilliant new book is a treasure trove of fascinating football facts and trivia."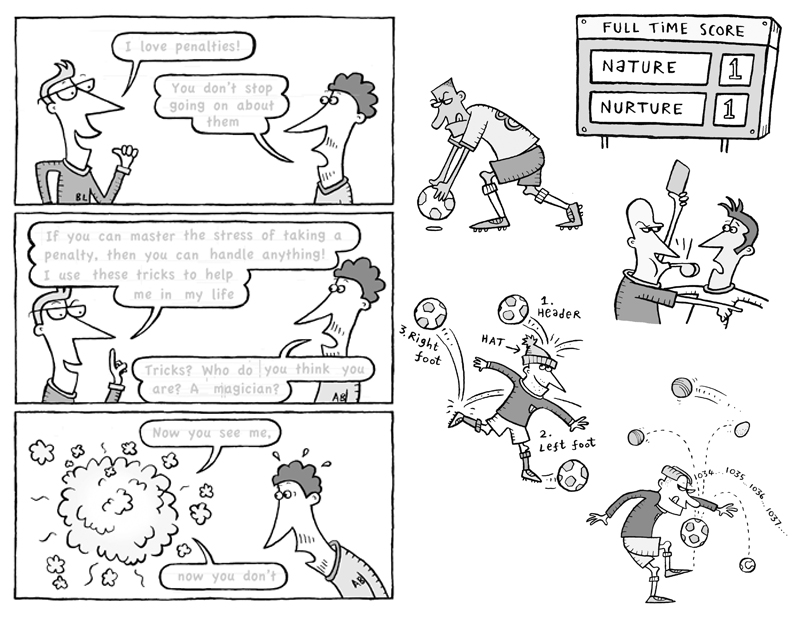 Reviews for Football School:
'"Am very jealous of Alex Bellos and Ben Lyttleton – I fear they have a bestseller here. Section on poo is especially good."' Simon Kuper, Financial Times
'"Have you got football-loving kids? This got a massive thumbs-up from mine. Recommended reading."' Amy Lawrence, The Observer
'"My 8-year-old daughter can't put this down. It's brilliant!" ' Raphael Honigstein, The Guardian
"We love this book, it's like a Horrible Histories for football. There is nothing like it on the market….it's education through the back door – funny, cheeky and a little bit naughty!" Paul Hawksbee and Andy Jacobs, TalkSPORT.
Save
Save
Save
Save
Save
Save
Save
Save
Save
Save
Save
Save