Sounds All Around is a beautiful new non-fiction title for ages 4-8, illustrated by Anna Chernyshova, written by Wendy Pfeffer, published by Harper Collins US. Anna's charming characters and beautiful textured environments are the perfect accompaniment to the onomatopoeic text.
'Snap your fingers. Clap your hands. Whistle! Clatter some pans. You're making sounds!…Sounds are vibrations you can't see that travel through the air to your ears so you can hear them. Read and find out how sound waves travel, how sound is measured, and what different sounds mean.'
Part of Science Lets Read and Find Out Level 1 explain science concepts for preschoolers and toddlers, with categories such as the Human Body, Plants, Animals, and the World Around Us. Level 2 books explore more challenging concepts for primary school children, with added subjects such as Dinosaurs, Space, Weather and Seasons, and our Earth.
This book explains where sound comes from; how it's made, with waves to our eardrums, what it's made with, such as drums or our voice box, and who and what makes it, like bats with sonar or snakes feeling through the ground.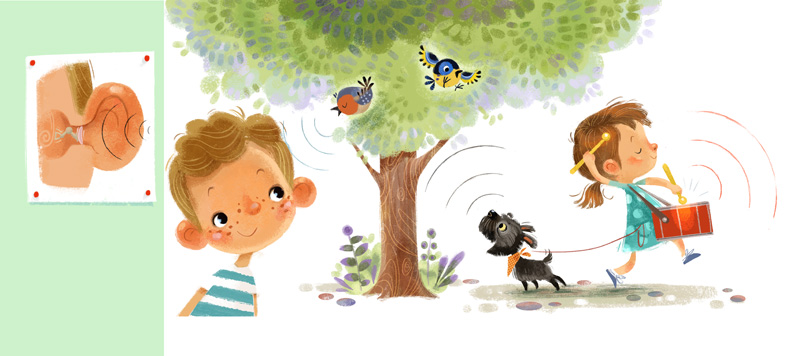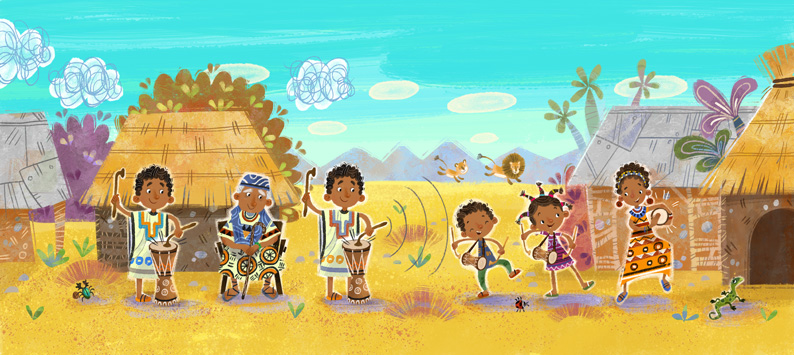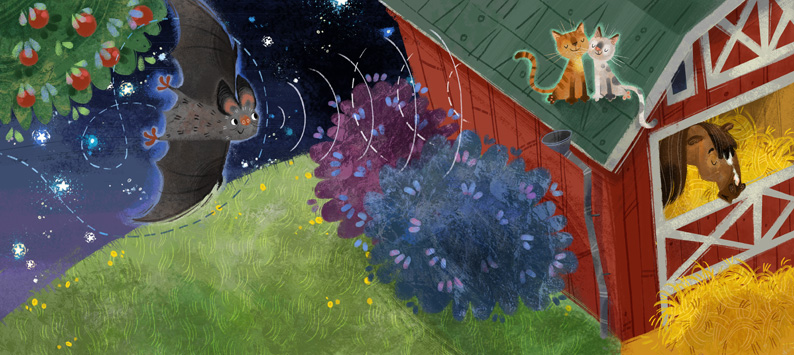 'We live in a world of sounds. Telephones ring. Thunder rumbles. Water gurgles. Birds chirp. Bees buzz. Friends talk. And we laugh, cry, hiccup and sigh. Sounds are all around. Keep listening!'
Save
Save
Save
Save
Save
Save
Save
Save
Save
Save
Save
Save
Save
Save
Save