If you're looking for a perilous adventure, with underwater monsters and an evil Prince with a magical twist, then look no further than Alistair Grim's Odd Aquaticum. The book, set to be released later this month, is by Gregory Funaro, illustrated by Adam Stower, and published by Alma Books.
Grubb is a orphan and a chimney sweep, who runs away and becomes the apprentice of Alistair Grim, and his amazing machine, the Odditorium. "Grubb finds himself on the run, as all of London is convinced that Alistair Grim is a villain. Grim, however, has come up with a plan to defeat the real villain: the evil Prince Nightshade, who wants the Odditorium's power source for himself. Desperate to clear their master's name and save the world, Grubb and the rest of the Odditorium's crew set off on a perilous underwater adventure to the mythical realm of Avalon.
The object of their quest? The legendary sword Excalibur, the only blade powerful enough to pierce Prince Nightshade's suit of magical armour. Along the way, Grubb and his friends must confront a murderous banshee, sea monsters, and a witch with a grudge against Alistair Grim. But that's not all, and Grubb soon learns that their fate was written long ago in an Avalonian prophecy that not even Alistair Grim could have predicted."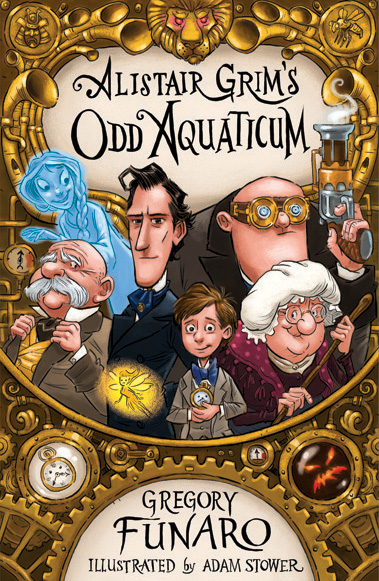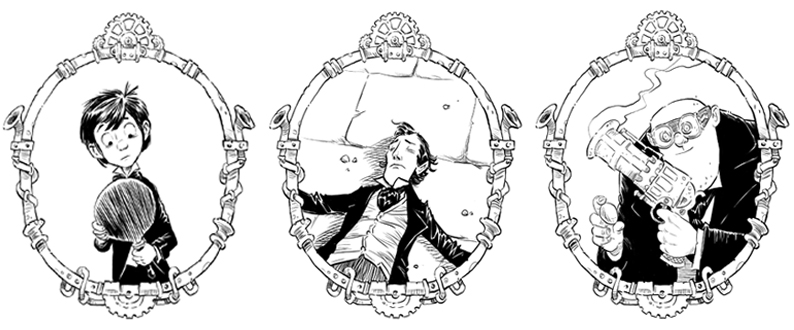 Look out for it on shelves soon!
Save
Save
Save
Save
Save
Save
Save
Save
Save
Save
Save
Save