Alex T. Smith has won the UK Literacy Association Book Award with his charming tale of Little Red and the Very Hungry Lion, a modern version of Little Red Riding Hood in a safari setting, where Little Red is on her way to visit her Auntie who is poorly, but not if a big hungry Lion has anything to do with it! This award was voted for by teachers who are very important both in teaching our children to read for for pleasure but also to Alex who's parents were teachers too which makes this award very special for him. The judges said…
"The inventive layout of the text and its relationship to the witty, beautifully coloured illustrations really enhance the child friendly storytelling. The empowering portrayal of different cultures and a heroine who is not a naive victim ensure that this will become a classroom classic"
Here is Alex at the ceremony receiving his award with his fellow shortlisted authors and illustrators. Congratulations to them too, a very talented line up.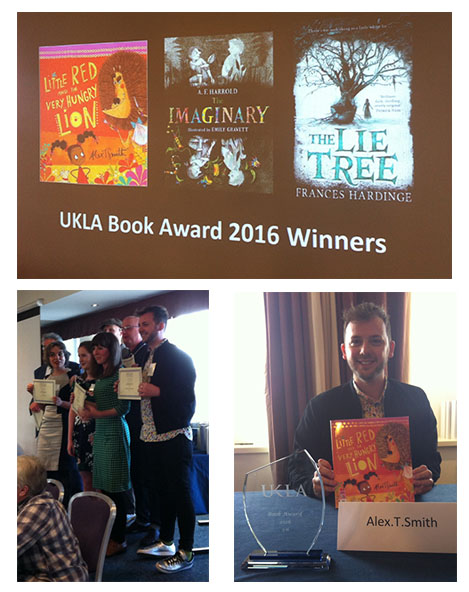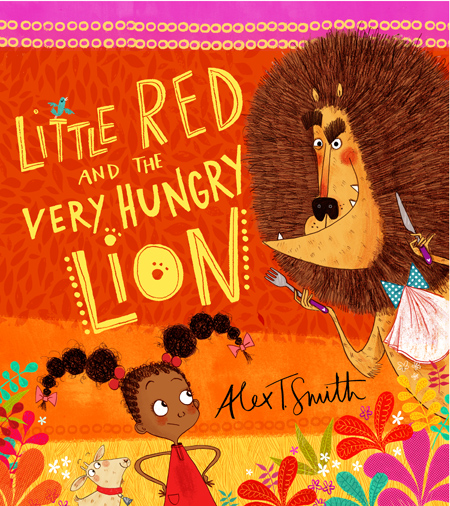 She meets giraffes, elephants and monkeys on her travels, and as she rests under a shady tree, that's when the Lion arrived. The Very Hungry Lion. He hatches a plan to hide Auntie Rosie in a cupboard, dress up as her, eat Little Red, then have Auntie Rosie for pudding.
However, when Red arrives she knows straight away that it wasn't her Auntie Rosie, so she decides to teach the Lion a lesson!
After putting the Lion through some serious grooming, the Lion shouts, "STOP! I am a Very Hungry Lion and my tummy is grumbly!"
Then Red tells him how naughty he has been and says…"all you had to do was ask nicely for some food." After letting Auntie Rosie out of the cupboard and saying sorry, ever so politely, they munched on doughnuts and the Lion promised to never ever eat people again.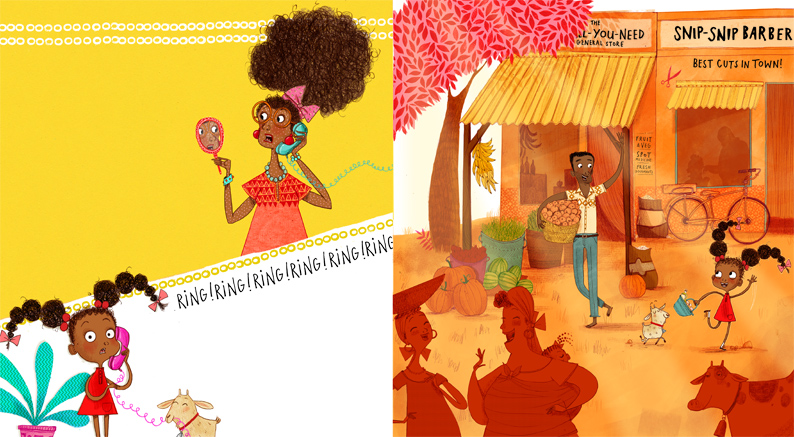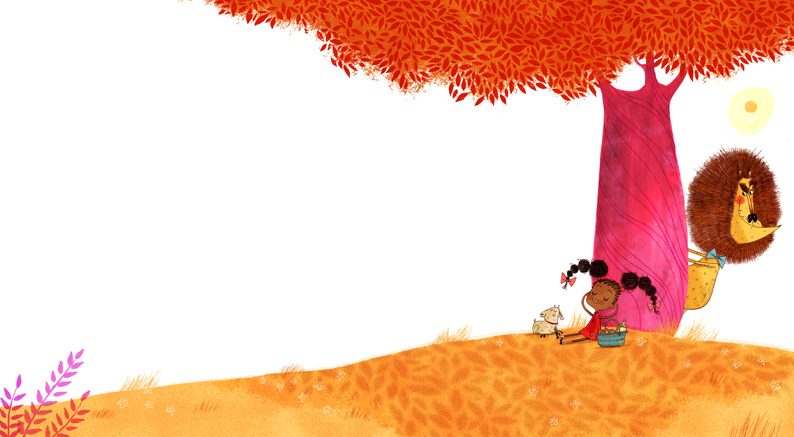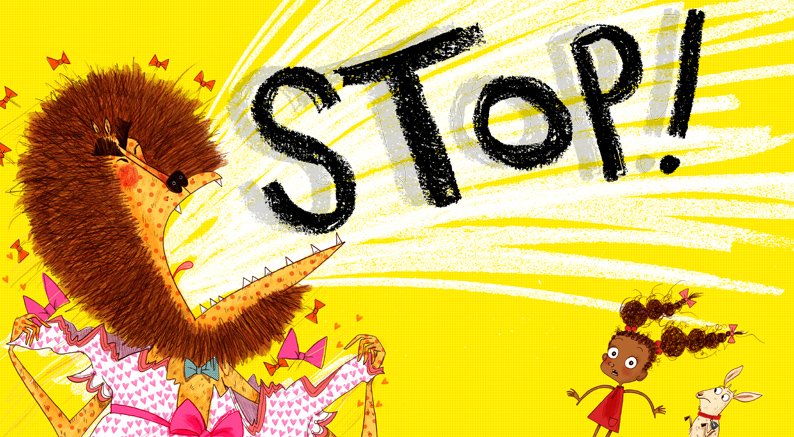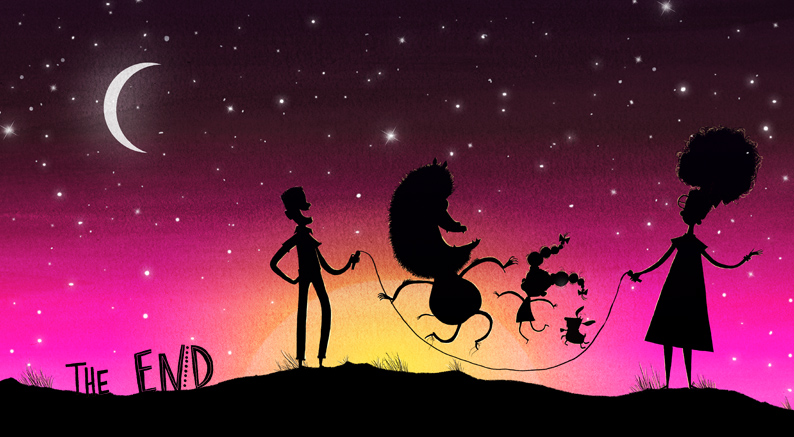 Read more about feisty Little Red here.
Save
Save
Save
Save
Save
Save
Save
Save
Save