UPDATE:
As of March  2017 we are pleased to announce that Alex T Smith won What's The Story? and Neal Layton and Sean Taylor won Telling Tales.
CONGRATULATIONS !!!!!
We at Arena are very pleased to announce that three of Arena's spectacular artist's have books that have been nominated in the Coventry Inspiration Book Awards. Take a look at the nominees below.
Firstly in the youngest category for ages 4-7, we have Alex T. Smith's Little Red and the Very Hungry Lion, a retelling of a classic, in a safari setting, about Little Red, who goes to visit her auntie, but encounters someone quite different at her house… Published by Scholastic.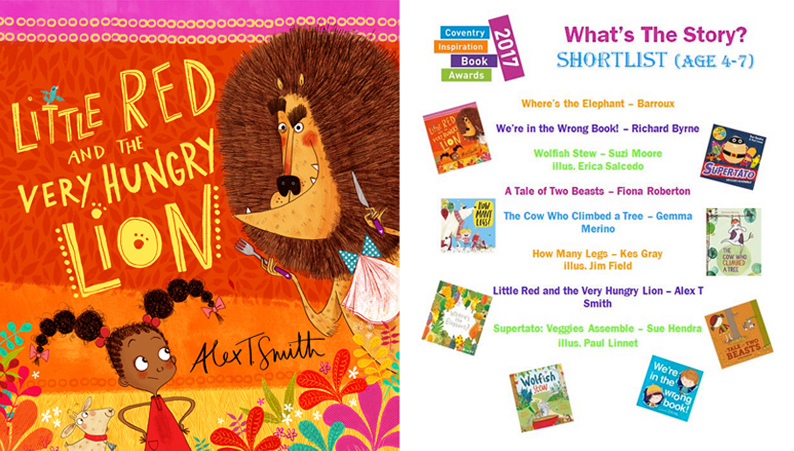 Secondly we have Neal Layton, who illustrated Where the Bugaboo Lives, written by Sean Taylor and published by Walker Books. This book brings a whole different meaning to an activity book, YOU decide where the story goes and where you end up!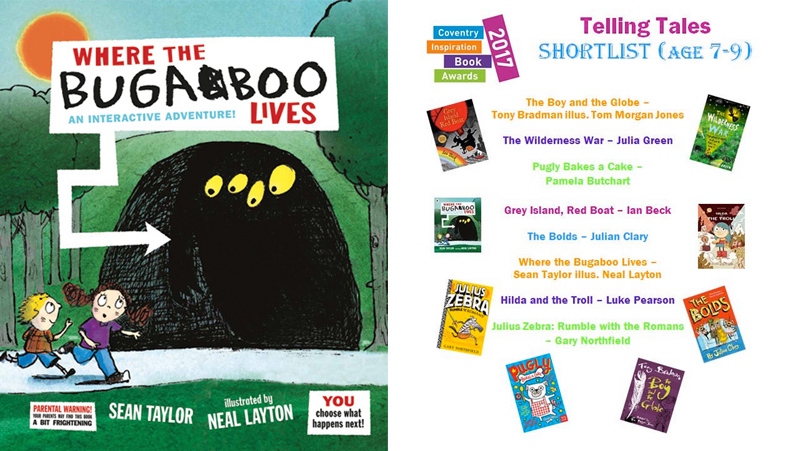 Last but by no means least, we have Thomas Flintham's magical and intriguing book cover of Abi Elphinstone's debut novel, The Dreamsnatcher, published by Simon & Schuster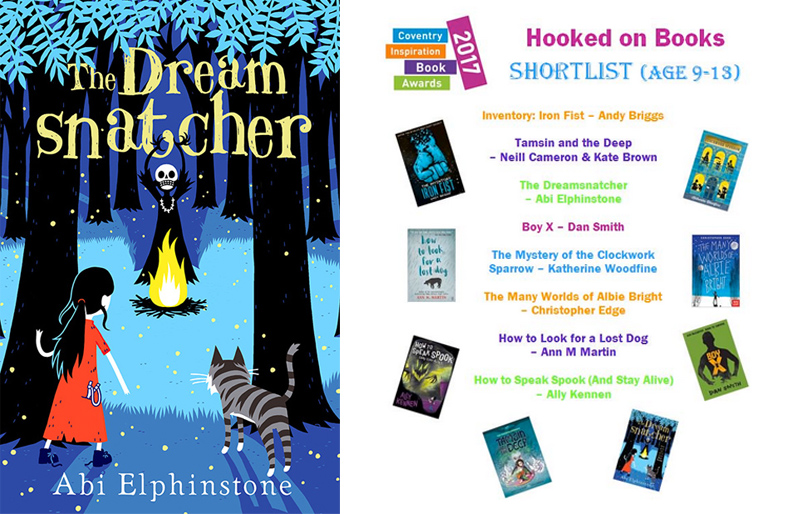 This is the eleventh year beautiful books have been selected by librarians and teachers for this award. Voting opens in September later this year, then in January the books go through a series of rounds, eliminating one by one until the victor emerges. Good luck to everyone!
Save
Save
Save
Save
Save
Save
Save
Save
Save