If you have seen our first log entry on our illustrated adventure through space, you will have encountered the work of Fred Gambino for his work on Alienology, and some new work for Dark Shepherd.
This week, our next mission is to uncover the mystery that has puzzled and bemused earthlings for thousands of years…Does life exist elsewhere in the cosmos? To find out, we are taking a closer look at Alienology by Dugald Steer to get some answers.
Anyone who has seen the work of Jonny Duddle knows he has a truly creative mind which can conjure up the weirdest of creatures. However, this time we have some top secret information from Professor Allen Grey, which suggests these are no mere figments of the imagination. Alienology, apparently written in 1969, is a guide for any soul brave enough who wants to join S.P.A.C.E (The Society for the Promotion of Alien Contact with Earth)
"Those of you with the courage and the brains to heed this warning must uncover the TRUTH within these pages."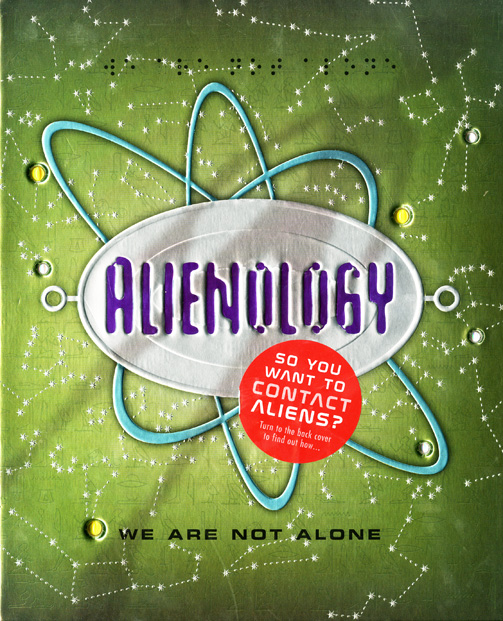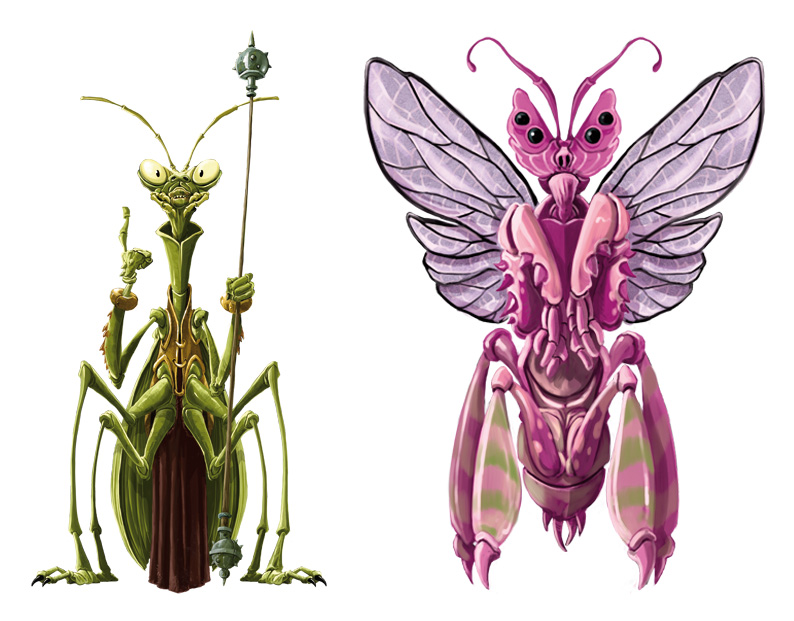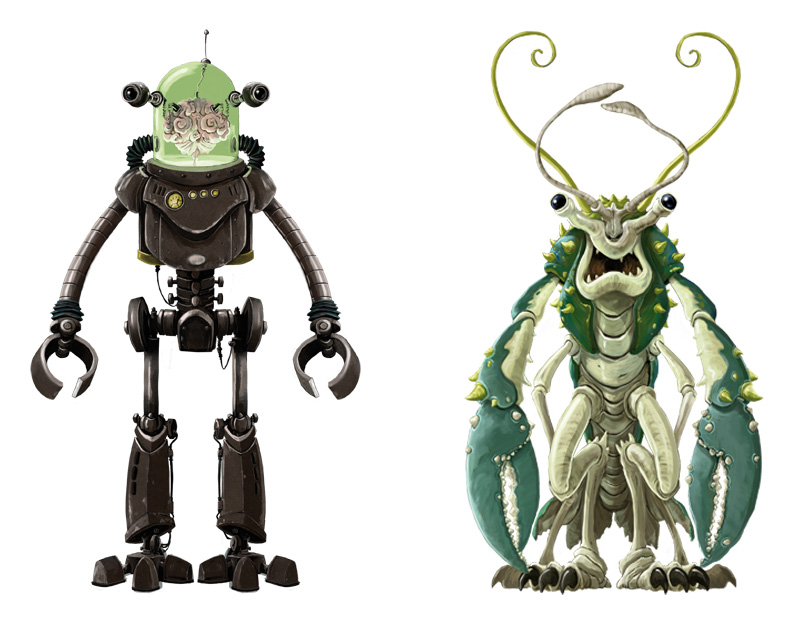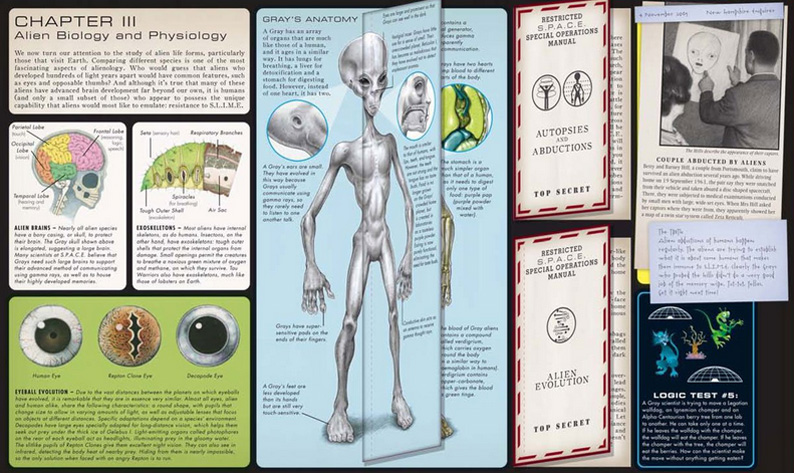 Jonny also collaborated with Aleksei Bitskoff for the Alien Monster's Slimy Activity Book, published by Templar. It has disgusting doodles and repulsive recipes to keep you busy for hours.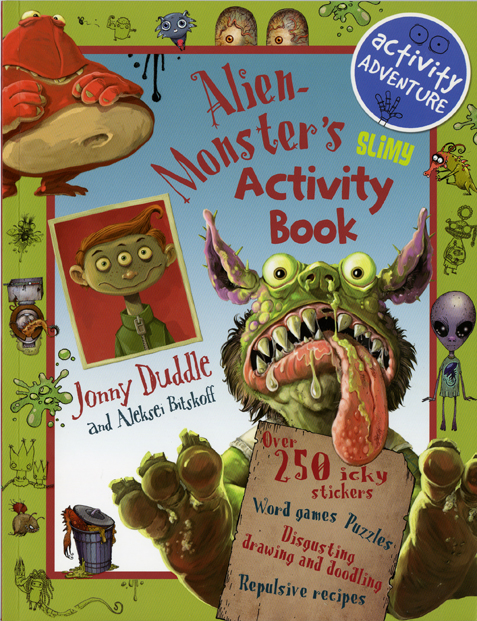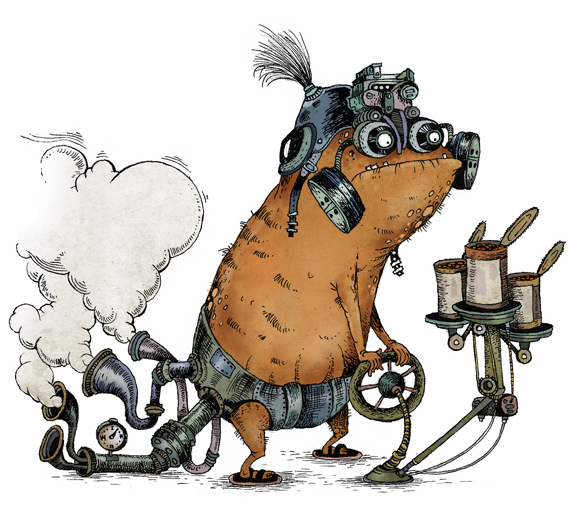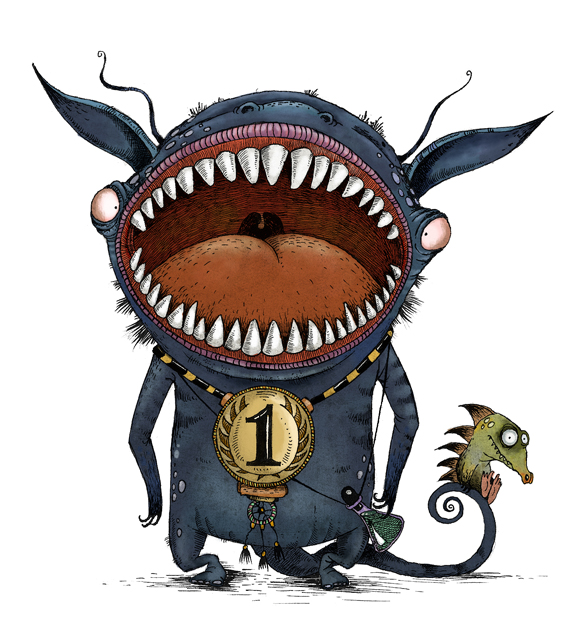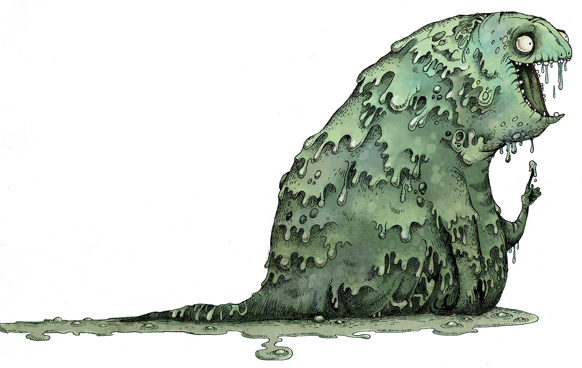 Aleksei's Alien spacecraft is for colouring in, with a search for umbrellas, stowaways and space cupcakes!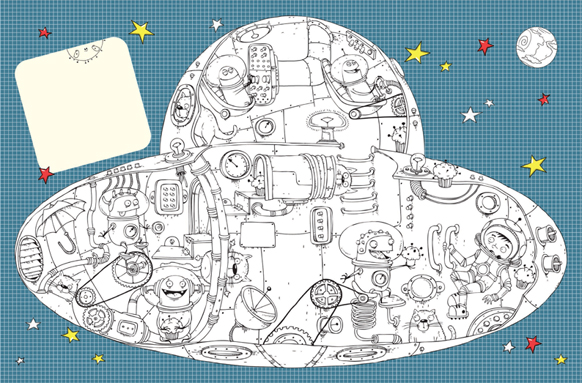 And lastly, for all school children out there whose teacher might be a little on the mean side, this is for you. We finish our alien expedition with Tom Flintham's brightly coloured cover of Baby Aliens got my Teacher, written by Pamela Butchart.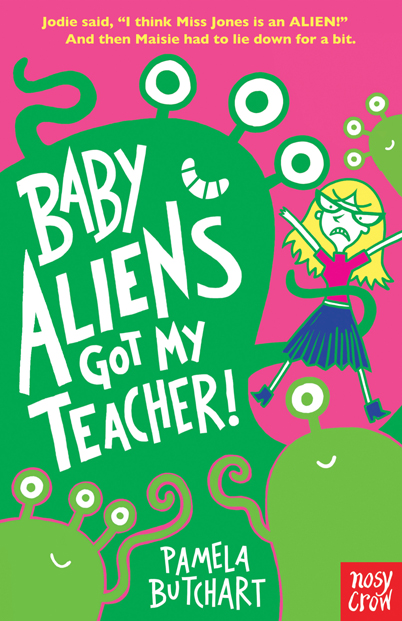 There we have it, some ghoulish and grizzly aliens I'm sure you'll agree! We hope we haven't scared you off from wanting to look at these books a little closer. Stay tuned for the next adventure in space…where will we go? Somewhere out of this world.