Drum roll please…. it's time for the long-awaited new book from Alex T Smith starring Claude and his trusty sidekick, Sir Bobblysock in Lights, Camera, Action!
Waterstones have crowned it their Children's Book of Month and are gearing up for a month-long Claudefest, look out for Alex appearing in Coventry, Oxford, Richmond, London Piccadilly, Brighton and Cambridge, where he will be designing their window displays.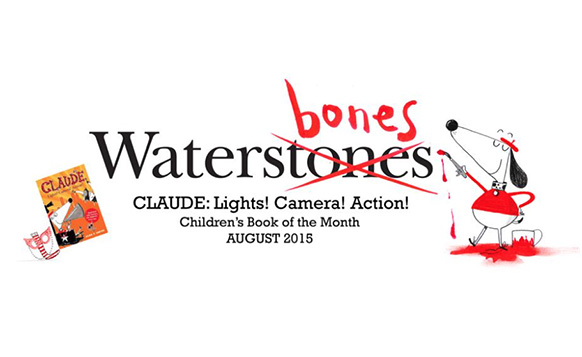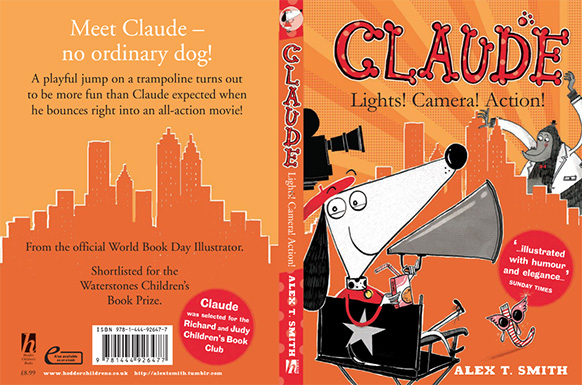 Here's a selection of some of the brilliant illustrations from the book, where we see Claude and Sir Bobblysock inadvertently starring in a movie.