[one_third]
[/one_third]
[two_third_last]
We are thrilled to present a unique insight into the work of one of the country's leading sci-fi and fantasy illustrators, award winning artist Christopher Gibbs, renowned for creating beautifully macabre and magically surreal artworks. In this special interview we discover where he turns for inspiration, the tools of his trade and who he would most like to collaborate with.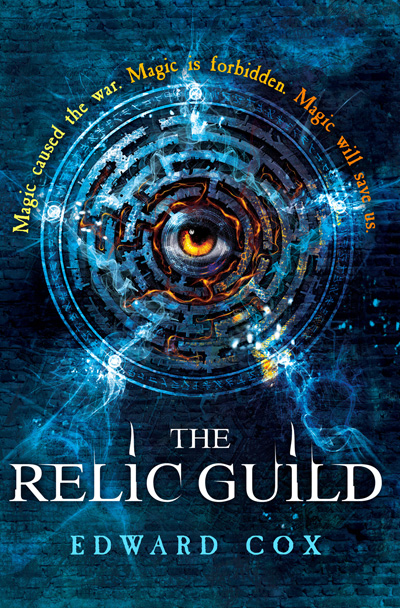 Which of the incredible book jackets you have illustrated are you most proud of and how did it feel to first see your work published?
I think I'd have to say one of the more recent covers such as 'The Relic Guild', because it addresses a more simplistic approach (something I've been trying to succeed at for many years) yet still maintains the 'feel' of my work. It was also designed, personally, from the outset to cater for the e-cover – they need to be instantly readable and accessible at a small scale, yet have the duality of function as a 'real' cover on the shelf.
I first saw my work published, in books, in 1999. The sense of achievement was almost overwhelming. I still that get that rush today, and I feel incredibly lucky to be creating artwork (and also grateful to all those that have helped me on this journey).
Which is the most enjoyable part of being a professional illustrator?
The most enjoyable element for me is to have the luxury of being creative. To play, and be inspired by textures and everyday things around us.
Which author would you most like to collaborate with?
If I could pick one from any time, it would be the late Richard Matheson. His work was so interesting and regardless of genre, he seemed able to really hit on human elements – which is why I think it will always remain relevant. If I could pick a living author, it would be Julian Barnes – I've only recently read 'The Sense of an Ending' and was completely engrossed. There didn't seem to be one wasted word or sentence, it was and incredibly concise piece of writing.
Can you tell us about your three must have tools of the trade?
I think the three must have tools are the eyes, hands and sensitivity. While I do create most of my work digitally, these three filters that get to this point are the real machinery. I used to make everything by hand, and that approach remains fairly similar. Sculptural layers have been replaced by those in Photoshop.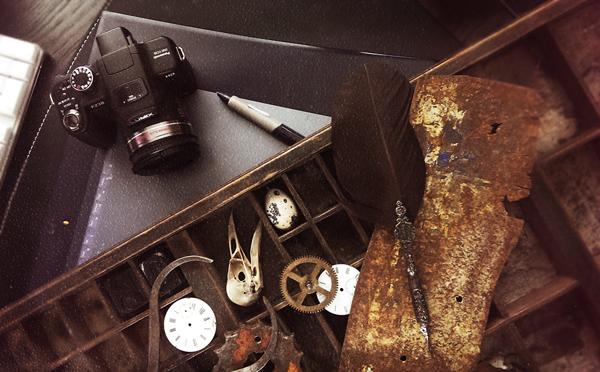 Where do you turn for inspiration?
Books, bins, skips, ephemera, salvage sites, ebay as well as far too many artists that I love. The thing I find most exciting is seeing a new piece of work, by someone else that gets my creative juices going. It usually is something, aesthetically completely different to my own work – but that raw reaction to it is to just want to make 'work'. This is so valuable to me, the desire and passion to make something from nothing.
Do you find time to create art for pleasure alongside commercial work?
Over the past few years, my time seems to be split between lecturing on an Illustration course and making commercial work. I'm trying to adjust my timetable a little to make personal work, as not only do I think it is important but ultimately it will lead to the natural development of my next step as an image maker. You never stop learning.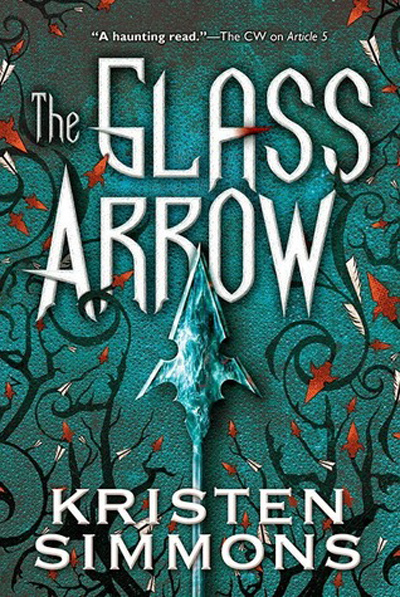 How did you find and develop your creative identity, and is the way you work and the work you create continuing to evolve?
My 'style' is controlled somewhat by the textures and materials I use, and that can change to a certain extent for every commission, depending on the brief and what the client wants. I prefer to use just objects but if I have to merge a character, dragon or spaceship those have to be rendered in a similar manner.
Over the years, I have had to develop elements of photography, digital painting and model making to bring these elements together in a consistent visual language. These are then used, proportionally, to meet the brief. Essentially my work is collage, put together digitally for ease of manipulation. To begin with, everything was found, constructed and 'made', then photographed and used for the purpose of the illustration. Now with the ease and speed of technology (and speed of deadlines) it had to go digital (circa 2002). I'm hoping to develop a few new tricks, and hence hope that my work continues to evolve and improve.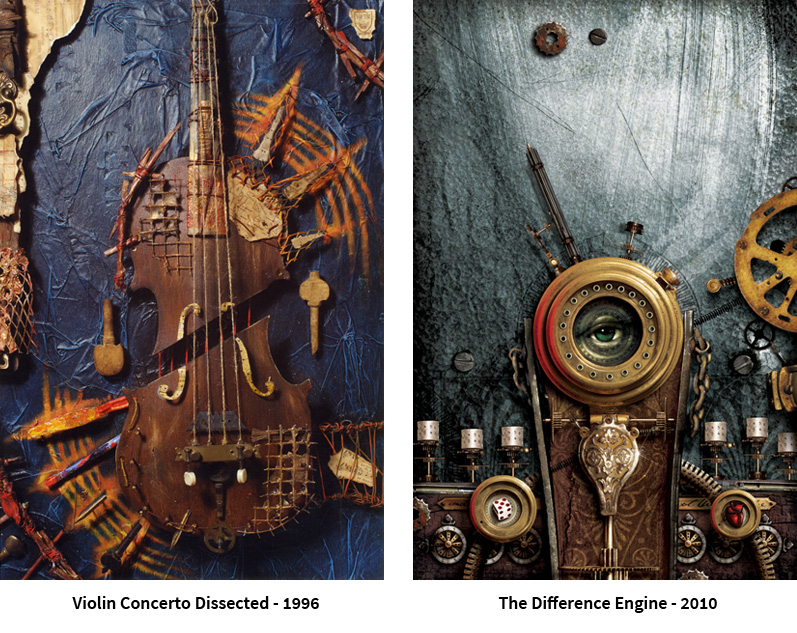 You can find out more about Christopher Gibbs and his incredible work by visiting his brand new blog.
[/two_third_last]