As agents we've always encouraged our artists to pursue their own personal work, incorporating their interests and passions. Personal practice is very important to an artist's creative growth and can lead to new avenues in their professional life too. Our advice to all artists is - when the subject matter is meaningful to you, you make better pictures.
We take a moment to spotlight the illustrator and printmaker Frances Castle whose personal practice is a perfect example of this.
Frances started her career in the computer games design industry before turning her focus to illustration in 2005. An avid collector of all things vintage, including old comic books and vintage children's books from the 50's and 60's, her work has a wonderfully nostalgic feel.
Frances's work has always been heavily influenced by the music she enjoys and in 2011 she released some of her own music on CD. She hand-printed all the CD covers with a tiny Japanese screen-printing machine called a Print Gocco. The CD was played a few times by music connoisseur, Jarvis Cocker, on his BBC 6 Music radio show Sunday Service and the first batch quickly sold out. She made another 100 copies and suddenly she realised she was running her own music label, Clay Pipe Music.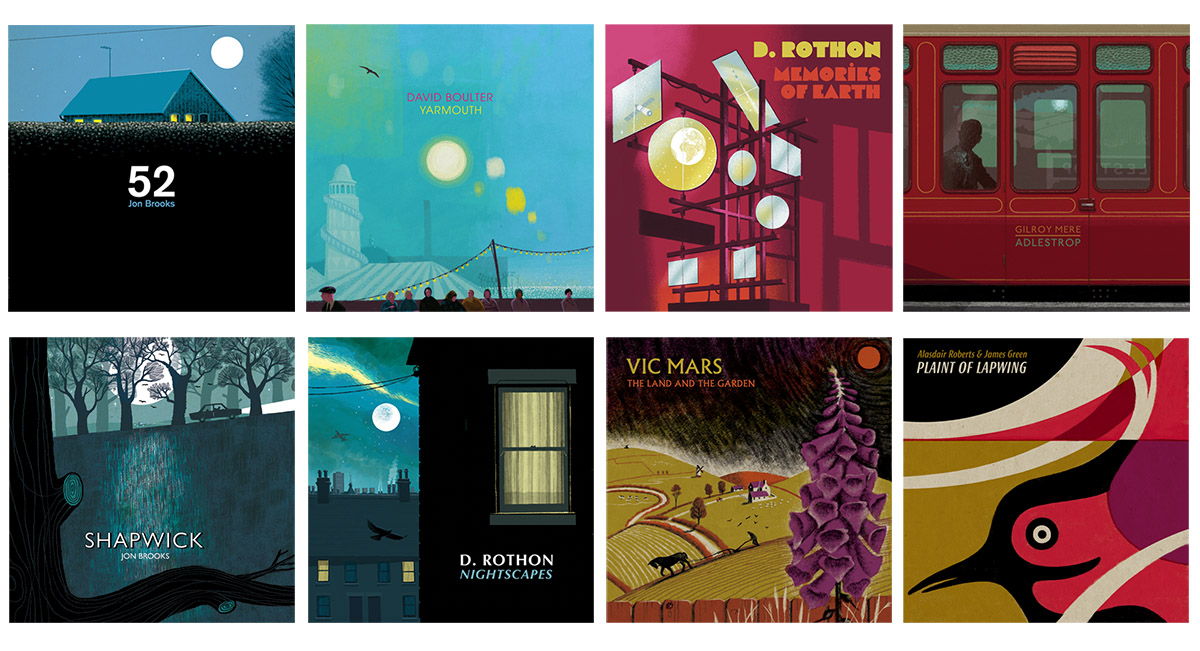 For over a decade, Frances has continued to build the music label, bringing together an eclectic mix of musicians along with her own beautifully designed artwork. It also gives Frances the opportunity to collaborate with other people in the music business, including other labels as well as musicians and film-makers. Clay Pipe Music has built up a loyal following and the limited-edition albums sell out quickly giving her another income stream.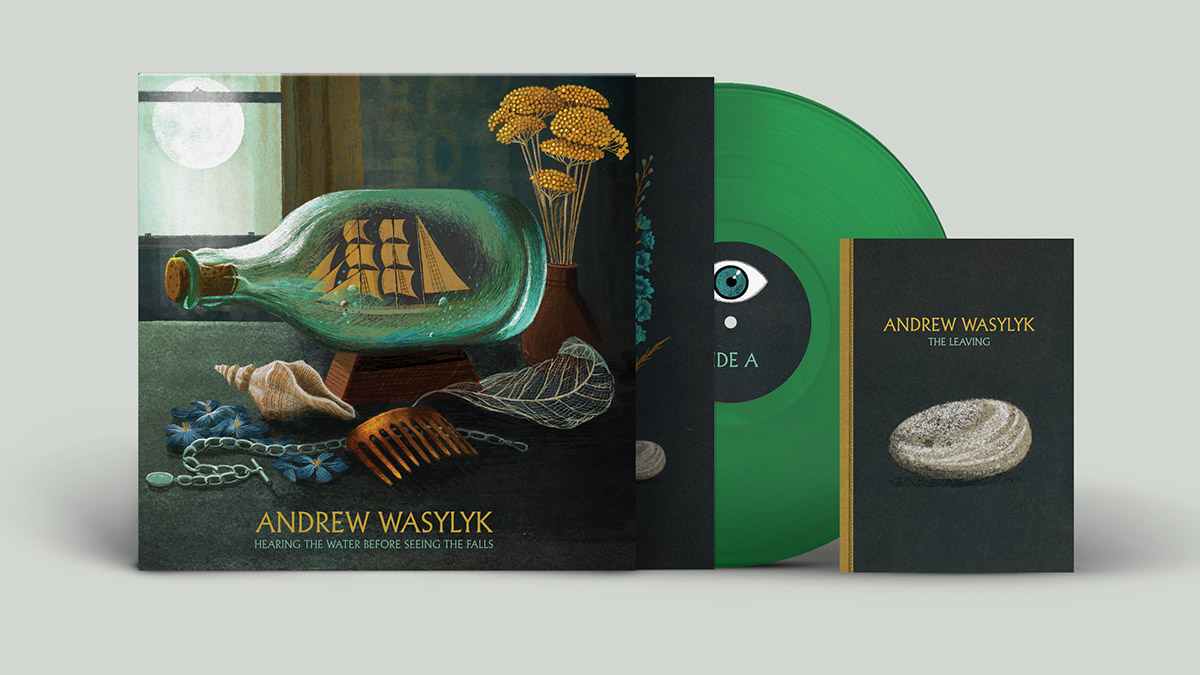 The main appeal of setting up her own music label was that Frances wanted somewhere to experiment away from her commercial illustration work.
"I try and let the music dictate the artwork I do, and try not to box myself in - hence some of the sleeves are quite abstract whole others are more narrative."
It was this narrative work for Clay Pipe Music that lead to her talents being spotted by the incredible editorial team at award-winning publisher Walker Books where she was commissioned to illustrate Kevin Crossley-Holland's Between Worlds: Folktales of Britain & Ireland.
Frances has also used her music label as a platform to self-publish her graphic novels: Stagdale Part One and Part Two, both including an EP flexidisk as a soundtrack for each story.

This graphic novel series links two children, both outsiders, across a generation. Stagdale Part One, released in 2019, is set in the summer of 1975 and follows twelve-year old Londoner Kathy's story when she moves to the remote village of Stagdale after her parent's painful separation.
In Stagdale Part Two, it's the autumn of 1938 and twelve-year old Berliner, Max and his family, are desperately trying to find a way out of Nazi Germany. A chance comes up for Max to travel to Britain on the Kindertransport, he has no choice but to leave his parents and take a dangerous train journey across Europe alone... to Stagdale.
It's been an exciting spring for Frances with the publication of her colouring book collaboration with the Imperial War Museum. And Clay Pipe Music plan a number of new releases and re-releases this year and will be at the Independent Label Market on the 20th May at Coal Drops Yard, Kings Cross, London on Sat 3rd June 2023. Frances will also be a guest speaker at Caught by the River – On a Swing-Tip in an afternoon of words on music - Frances Castle and Clare Wadd (Sarah Records) will discuss the ins and outs of setting up and running a label, and riff on each other's experiences and recollections.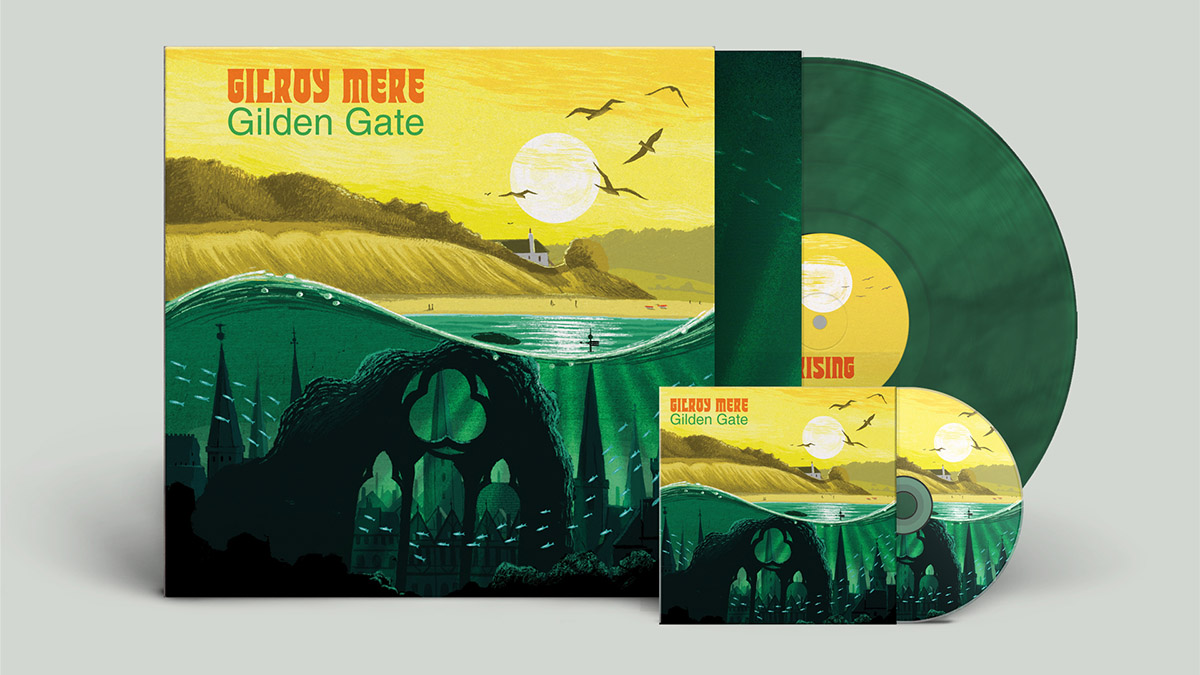 We are so excited to see where Frances's illustrations take her next from personal to commercial projects. In the meantime you can find her on Twitter and Instagram, or you can view her beautiful online portfolio HERE.
For more information regarding collaborating with Frances please email info@arenaillustration.com
Don't forget to sign up to our newsletter and please do connect with us on LinkedIn, Twitter, Facebook and Instagram.