It's already set to be a big year for Arena Illustration and to top that off it's a HUGE one for illustrator Kristyna Litten.
The No Dig Children's Gardening Book is sprouting shoots across the country this January. Written by organic gardener Charles Dowding, this timely book about planting, growing and eating your own produce will be sure to inspire green fingered little readers.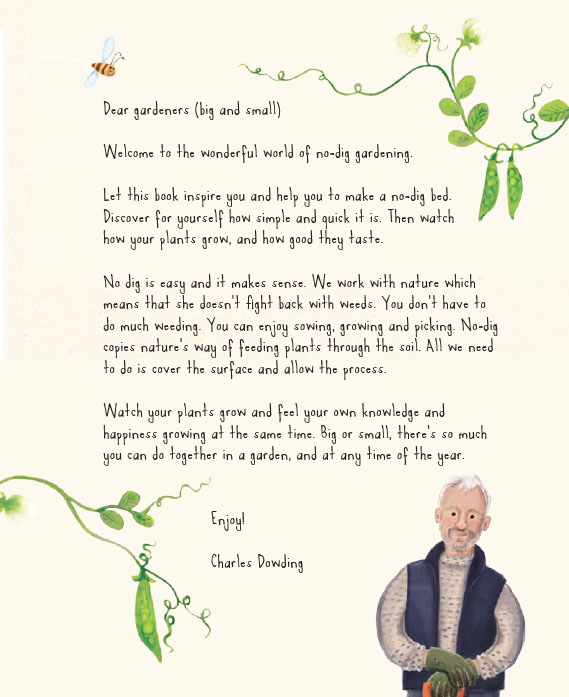 Don't like endless digging and weeding? Don't let that stop you from getting into gardening! The simple and achievable gardening projects in this book are perfect for parents and young children to do together. All are based on Charles Dowding's trademark no-dig technique, which perfectly lends itself to gardening with little ones who can't manage heavy digging and who will quickly grow bored of endless weeding.
Projects are broken down into easy, step-by-step processes, designed to be carried out by children. Attractive, full-bleed photography is supplemented with fun illustration and fully illustrated factual spreads. Running throughout the gardening projects are extra little facts about plants and wildlife, as well as things to look out for when you are outdoors.
Kristyna's brilliant use of texture and colour make her the perfect illustrator for this project. She told us about it,
"As someone who loves gardening, it was a real pleasure to work on a project that not only illustrates the importance of nature, but will hopefully inspire children to be outdoors, growing their own and getting their hands dirty.

I really enjoyed drawing the layers of compost I managed to feature some "Herschel Nuggets" in there too, which is what I do at home. It's my rabbit's contribution towards the food I grow (mainly for him). "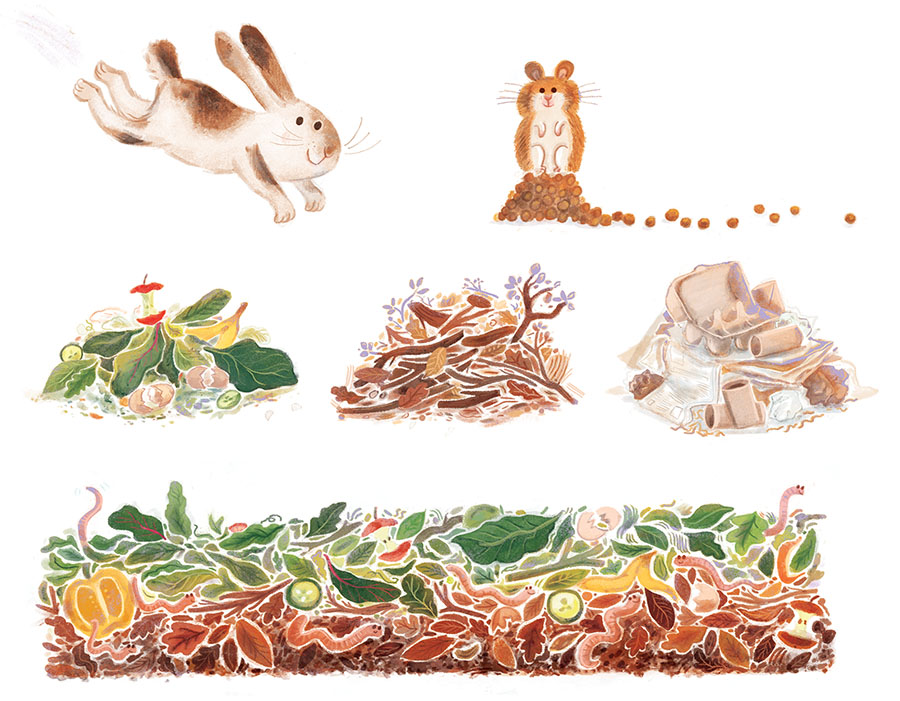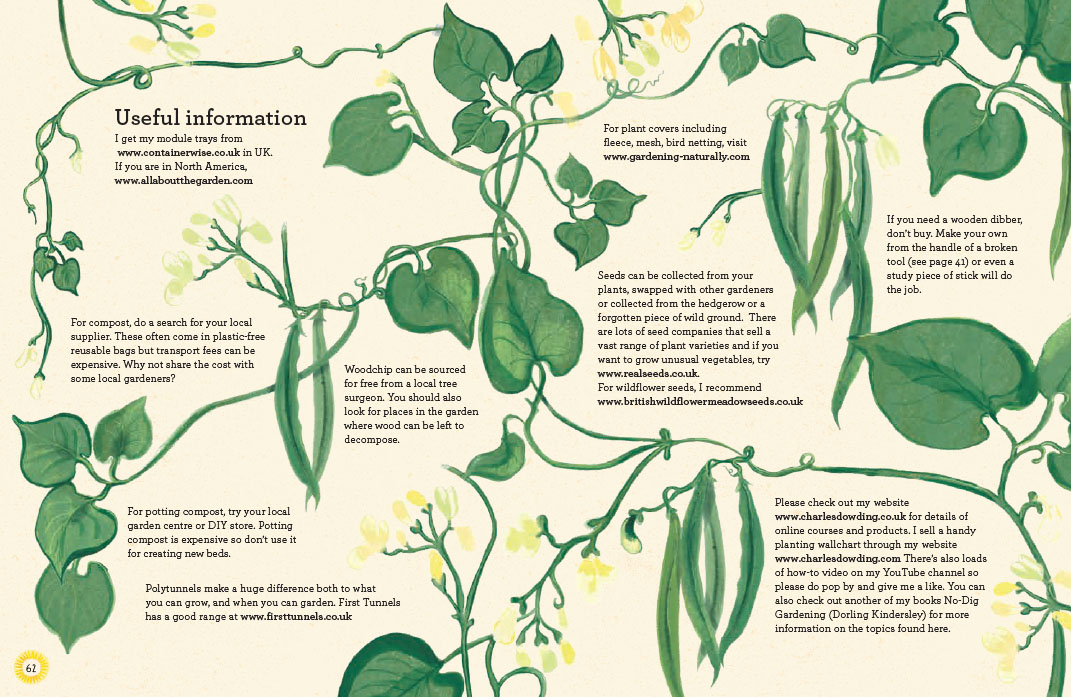 See more of the beautiful illustrations for this book on Kristyna's portfolio
This book is published by Welbeck Children's Books
You can order this title HERE
You can find Kristyna on Instagram and Twitter, you can also view her beautiful portfolio over on our website HERE
If you are interested in working with Kristyna please email info@arenaillustration.com