The World's BEST Artist Adam Stower illustrates a brand-new David Walliams title.
Clawing, chomping and scuttling its way onto a bookshelf near you on the 28th April is a brand-new much anticipated David Walliams title The World's Worst Pets.
These ten tales of the world's craziest creatures will have you shaking with laughter. You'll never look at pets in the same away again!
Marvel at Houdini, the magician's rabbit... take a trip around the world with Zoom the supersonic tortoise... gasp at the chaos created by Griselda, a grizzly bear with a big secret... and RUN FOR YOUR LIVES! It's Furp, the monstrous goldfish...
Good pets, bad pets, supervillain pets, pets as big as a house and pets that could eat you in one gulp – these are the most hilarious and horrendous animals around.
Millions of readers have loved The World's Worst Children, The World's Worst Teachers and The World's Worst Parents – now they will delight in this ludicrously laugh-out-loud collection of pets, brought to you by the phenomenal Number One bestselling author David Walliams.
As a relatively newly established partnership Adam has become a firm favourite with fans of David's stories. His unique talent for character creation is beautifully showcased in the fully illustrated collection. Thoughtful page layouts allow for chaotic smatterings of vignettes and full page illustrations to bring the characters to life with a real feeling of movement across the page whilst working in perfect harmony with the text.
Adam has an incredible skill for creating approachable, humorous and engaging characters be they human or animal and his attention to detail lends a delightful richness to everything he illustrates.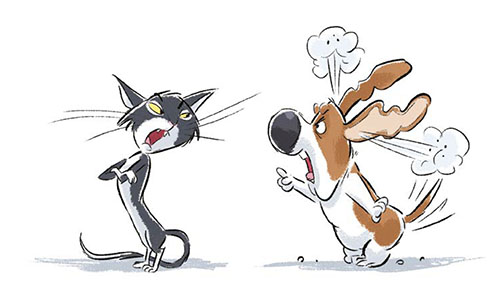 Here is a small selection of some of our favourite pieces from The World's Worst Pets. We think you'll agree they really are rather charming and on occasion ever so slightly terrifying.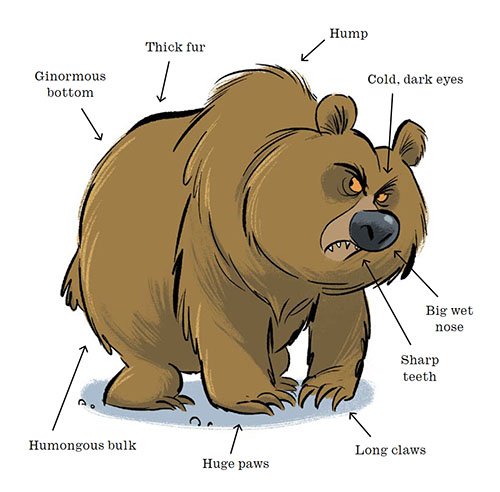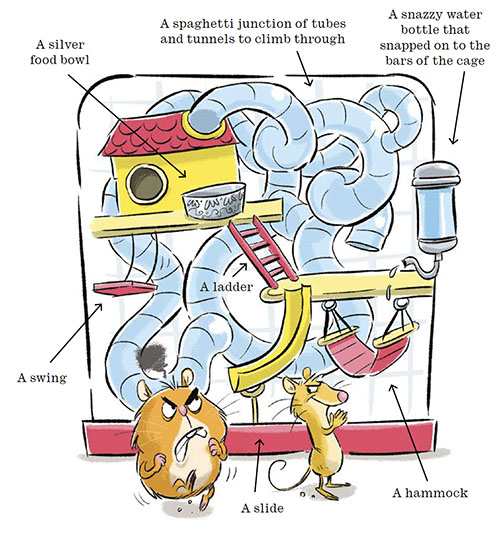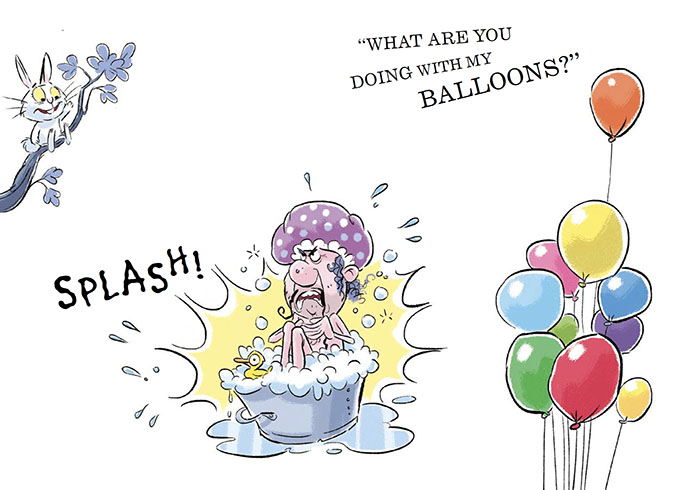 Grab a copy of The World's Worst Pets HERE – If you dare!
You can find Adam on Instagram and Twitter where he shares sketch book insights, how to draw videos and lots more. You can also view Adams online portfolio over on our website.