Joe Lillington's online portfolio has been updated with a myriad of new treats so get ready to embark on a great adventure! Follow the legendary Silk Road, set sail on a treasure seeking voyage and find yourself in the wilderness of a beguiling middle grade fantasy.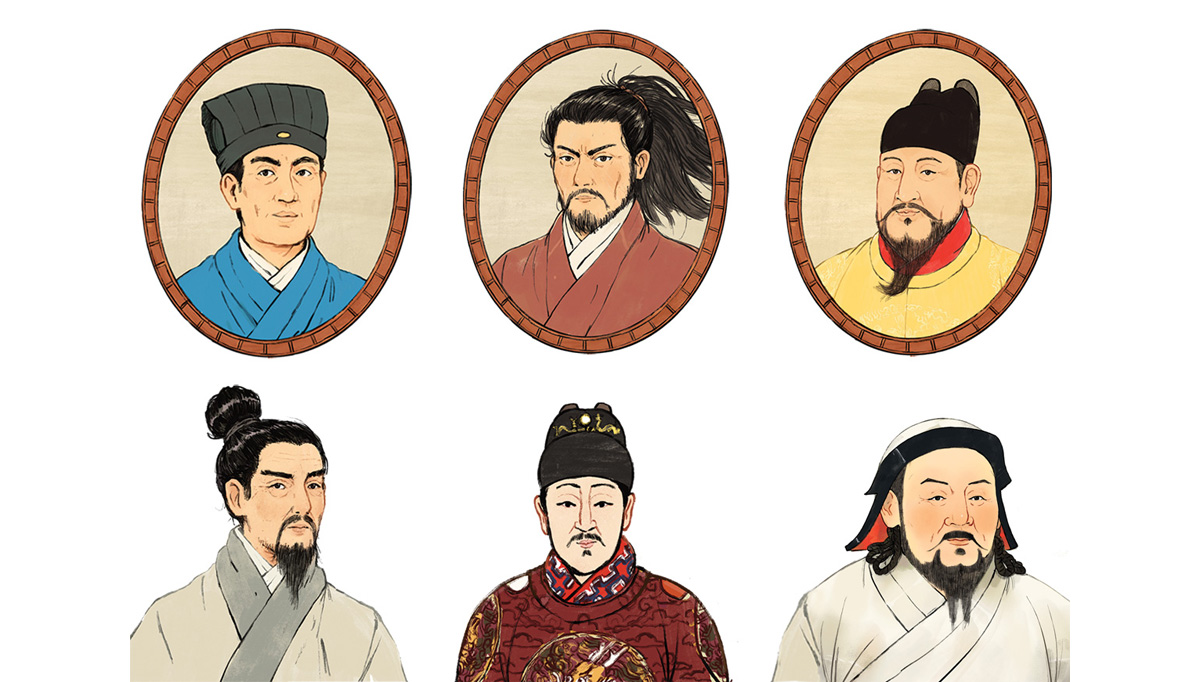 Joe is renowned for his historically accurate illustrations for non-fiction publishing as well as his charming fiction work. He has rapidly become a go-to talent for best-selling high quality children's book publishers eager to showcase his awe-inspiring creations.
Recent publications beautifully demonstrate Joe's attention to detail, skill for portraiture and in-depth knowledge of historical time periods. His work has a fresh vibrancy and accessibility long absent in the non-fiction field, with particular attention paid to clothing, weaponry and architecture.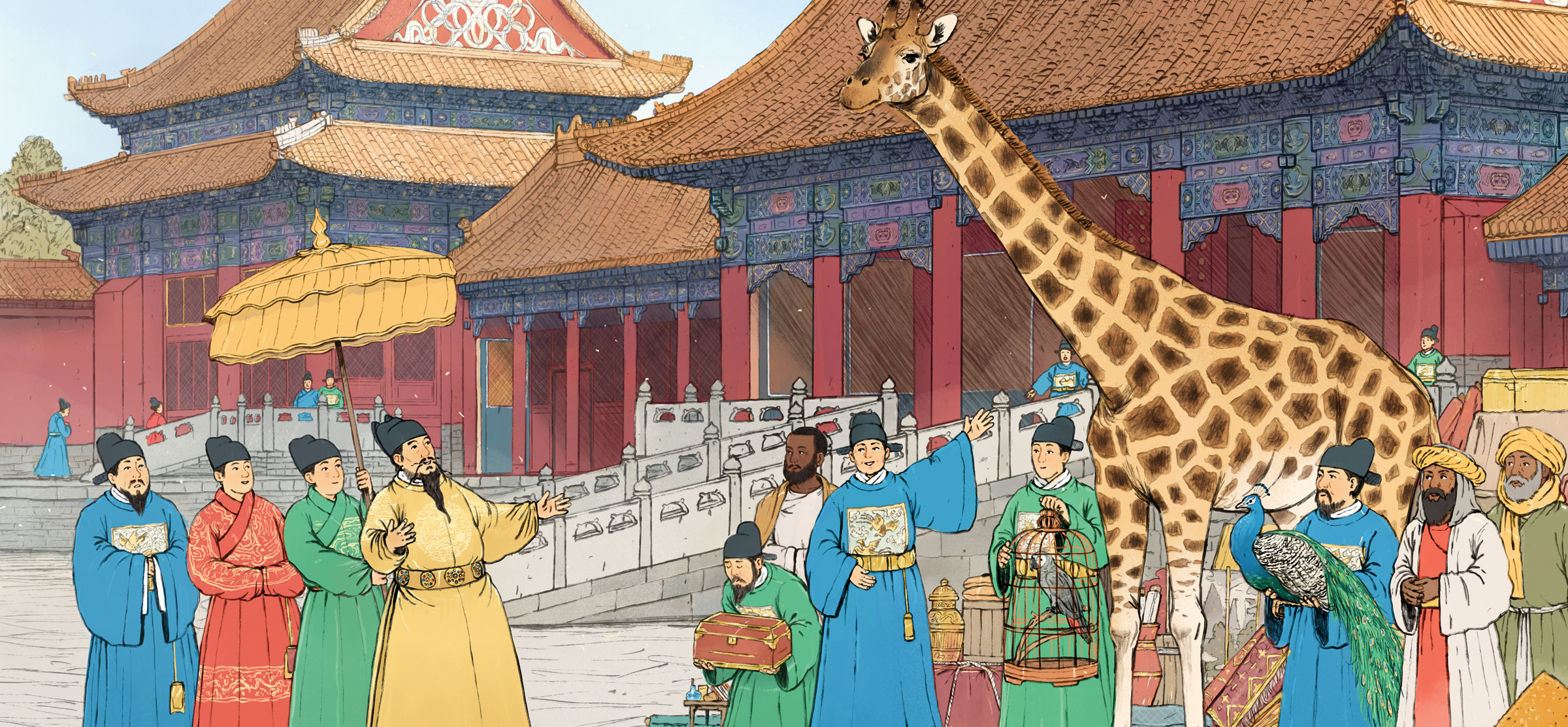 Joe is never far from his iPad and spends any spare time he has experimenting with Procreate brushes and creating new samples like this.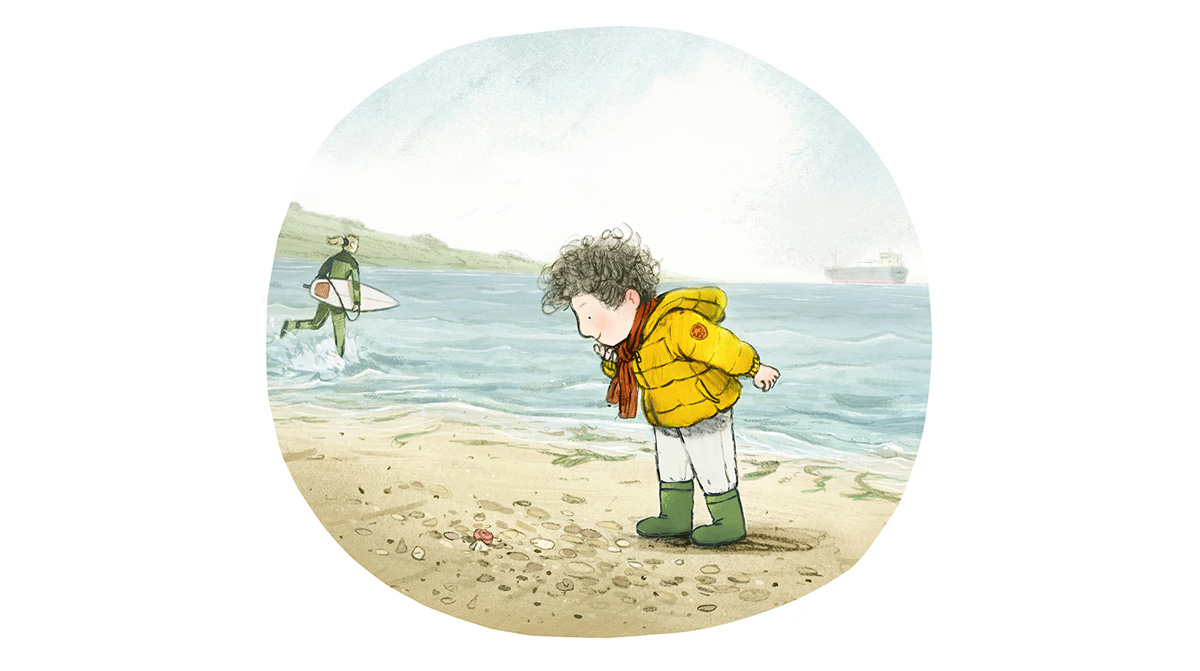 Working predominantly digitally, Joe has created his own set of bespoke paint tools in Procreate to inspire and encourage other artists and illustrators to experiment with their own digital processes. To give you a taster of his incredible skill you can view Joe's wonderful time lapse illustration process video, revealing the creation of a portrait of Chen Zuyi from rough sketch to full colour artwork, this can be found on Joe's artists page HERE.
You can find Joe and his work on Twitter and Instagram. For more information regarding working with Joe please email info@arenaillustration.com