We were completely thrilled to see the big reveal of the prestigious 2021 Blue Peter Book Award shortlist. What a dazzling array of brilliant books for all ages and reading abilities. We are especially excited to see Aleksei Bitskoff featured in the books for 9-11 year old category with Life of Riley: Beginner's Luck written by Simon James Green and published by Scholastic. You can read more in our blog post here. Since 2000, the enormously popular and influential Blue Peter Book Awards have been recognising and celebrating the best authors, the most creative illustrators and the greatest reads for children.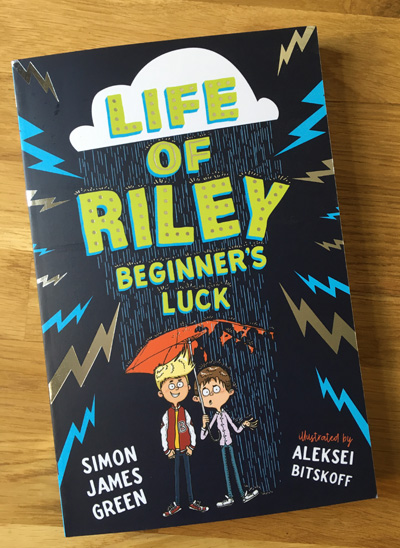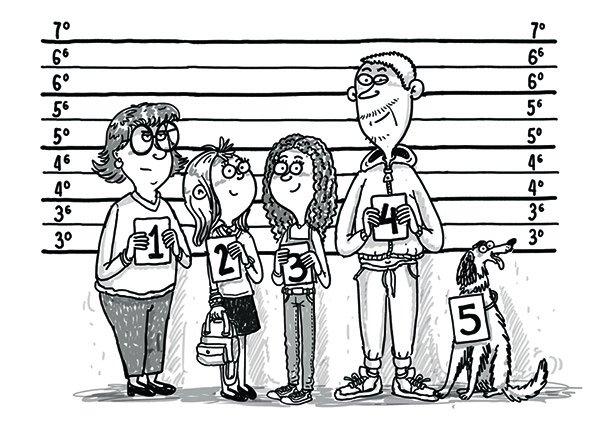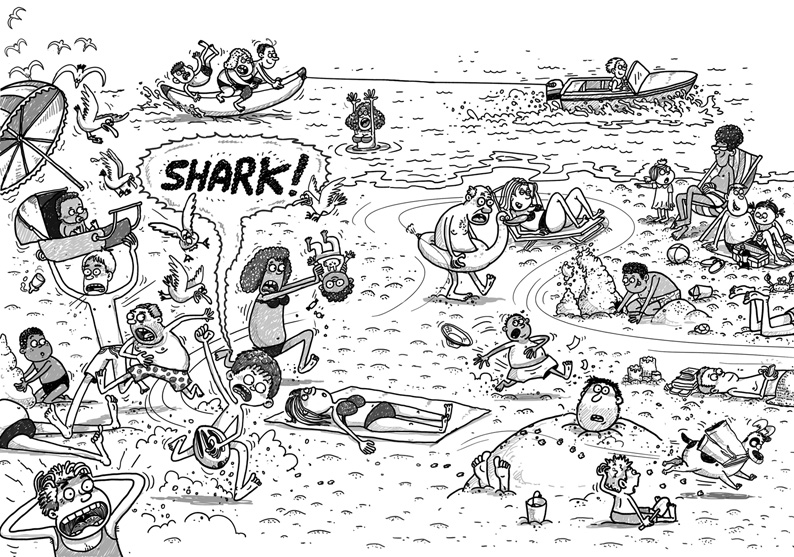 Following a very badly timed sneeze, Riley finds himself cursed by a fortune teller at a funfair and quickly becomes the unluckiest boy alive. No matter what he does, it's guaranteed to go badly wrong – whether it's 'misplacing' the school rabbit or wetting himself onstage in front of a big audience, Riley's adventures seemed doomed to end in humiliation at best, and absolute disaster at worst.
All this changes when Brad Chicago appears – impeccably stylish, super cool, and with a stationery collection to die for – and he wants to be Riley's friend. Riley's luck seems to be turning around at last, but if he wants to keep Brad as his bestie, he needs to get rid of the curse – and quickly!
This funny, gentle story is packed with snappy humour and hilarious characters. You can't help but love Riley, a brilliant, witty, world-weary kid and long-suffering underdog. There's a lovely message about being grateful for all the things that you have and for appreciating the people who support you, no matter what. Perfect for Diary of a Wimpy Kid fans or children about to start secondary school, though there's a lot of fun to be had for grown ups here too.
You can grab a copy of Life of Riley Beginner's Luck HERE
Follow Aleksei on Twitter and Instagram and also view his fabulous online portfolio HERE. For more information regarding working with Aleksei please email info@arenaillustration.com