As we scurry back into a second lockdown it's the perfect time for us to revisit some of the amazing work our illustrators created for this year's Inktober initiative. Created in 2009 by Jake Parker Inktober has become a challenge to improve inking skills and develop positive drawing habits. It has since grown into a worldwide endeavor with thousands of artists taking on the challenge every year.
It's always a thrill to see the array of different interpretations artists come up with for the 31 daily prompts, which this year included, Dune, Dog, Outpost and Rocket, amongst many others themes and subjects.
Euan Cook embraced these prompts and here are some of our favourite Inktober doodles from him…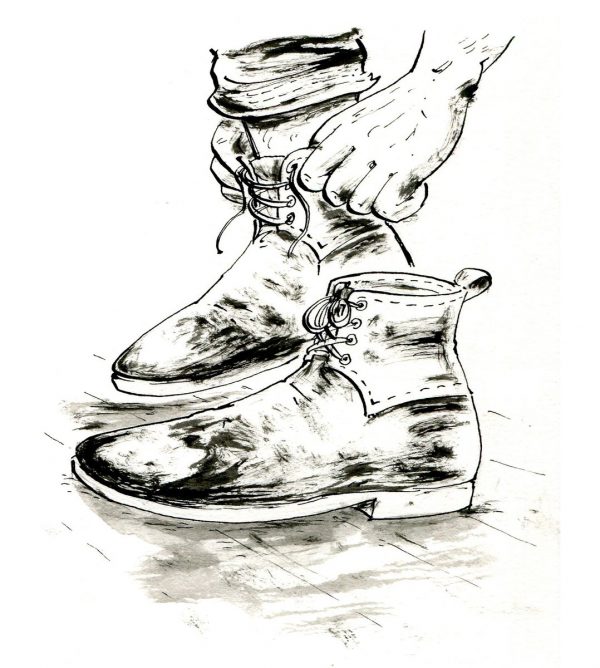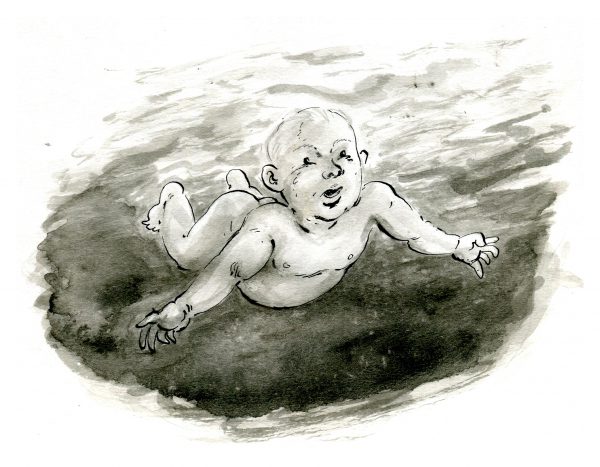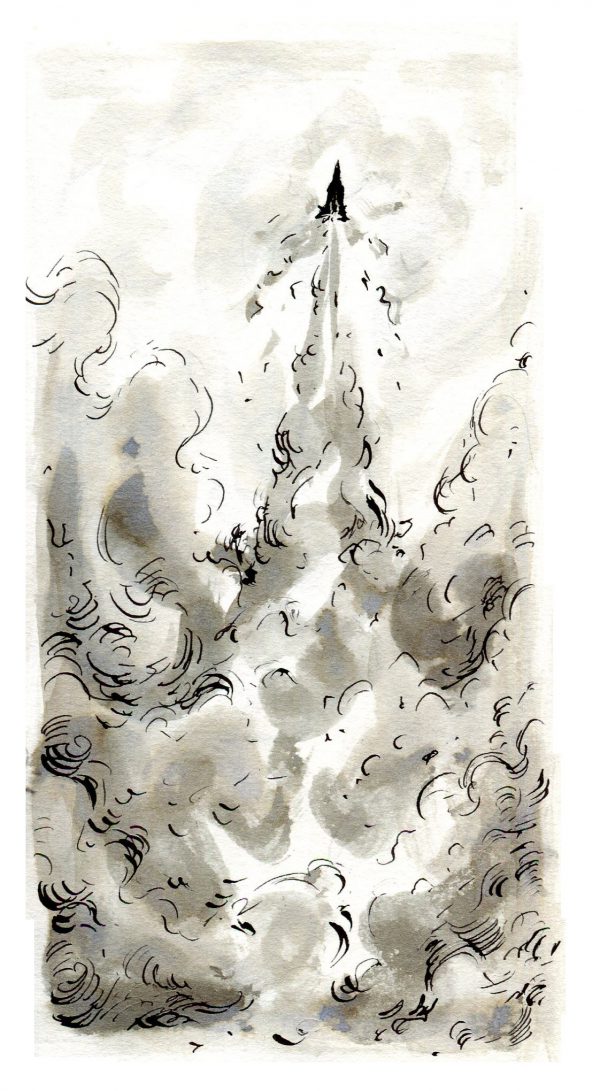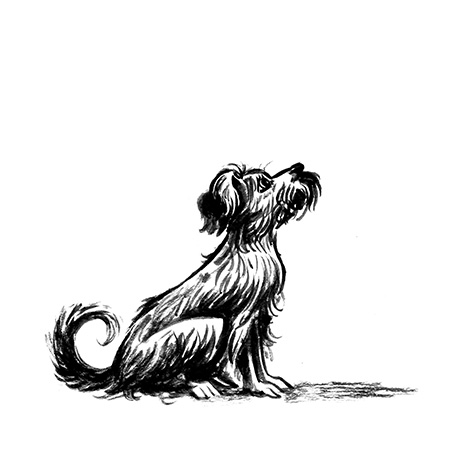 You can visit Euan's Twitter account to see ALL of his contributions this year…Enjoy.
The rules for participation are simple, draw an illustration inspired by a theme each day of the 31 days in October, post online on Twitter or Instagram and tag the team at Inktober, what could be simpler? So sharpen your pencils and get ready to celebrate Inktober 2021
For more information regarding working with Euan Cook please email info@arenaillustration.com.
Find out more about Inktober HERE or check online using the hashtag Inktober!