The nights are drawing in, there's a spooky chill in the air and we have plenty of Halloween treats in store for you!
You may have seen our recent blog piece featuring the fabulous new collaboration between Britain's best-selling children's author David Walliams and award-winning illustrator Adam Stower. Little Monsters published by Harper Collins Children's Books is popping up in all major high street retailers and will make the perfect treat for your little tricksters. Howler is a SMALL werewolf with a BIG problem. He is just not SCARY! You can buy your copy of Little Monsters HERE.
Here is a small selection of some of our favourite illustrations from Little Monsters! Featuring Howler's wicked witch teacher Miss Spell, who he eventually manages to scare, right out of her bloomers.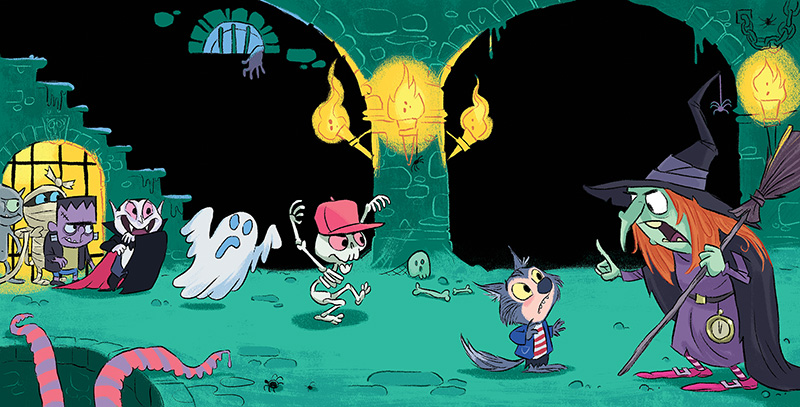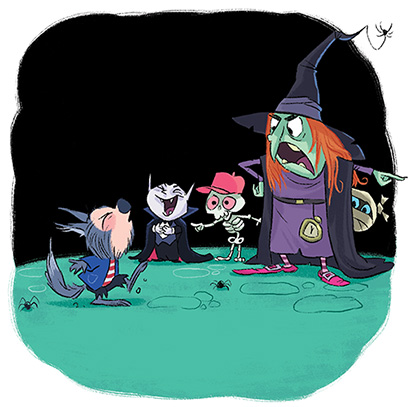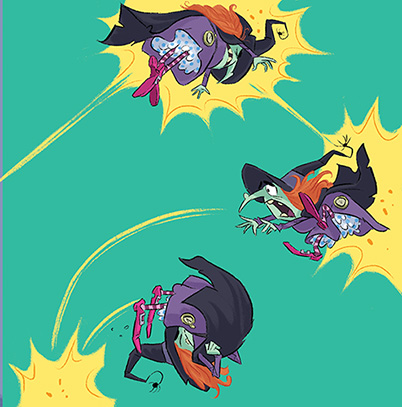 And the treats keep coming as we welcome illustrator Natalie Smilie to Arena. We will be introducing her officially when we reveal her online portfolio but in the meantime we wanted to share some of her stunning spooky illustrations with you. We think you'll agree they are wonderfully atmospheric and we look forward to showing you lots more of her work in the coming weeks. For more information regarding working with Natalie please email info@arenaillustration.com or pop over and peruse her website HERE,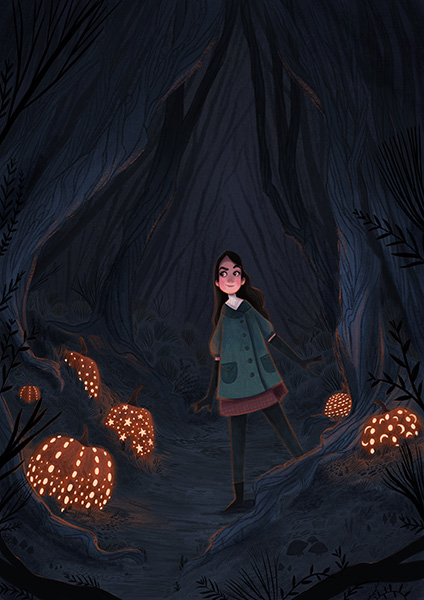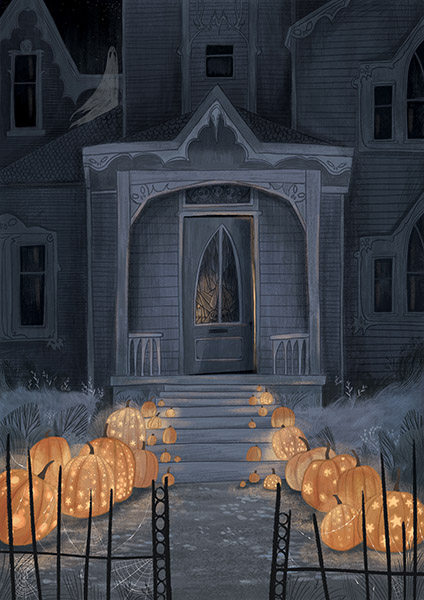 With a few days left to stock up on Halloween party supplies we can heartily recommend popping in to your local Waitrose and Partners store where you can choose from an array of FANGtastic Halloween merchandise designed by Arena illustrator Graham Carter. From party plates and bunting to toys, treats and even Halloween crackers this funky collection will make your ghoulish gathering go with a bang. You can view Graham's online portfolio HERE and for more information regarding working with Graham please do email info@arenaillustration.com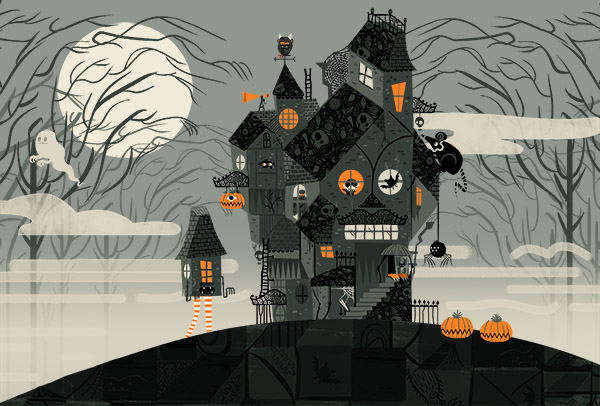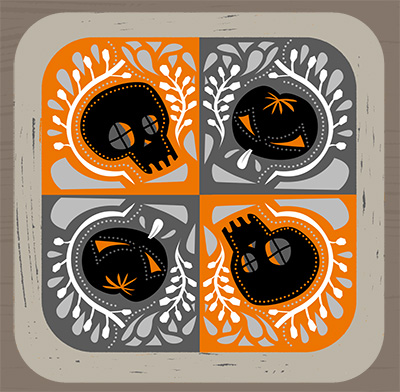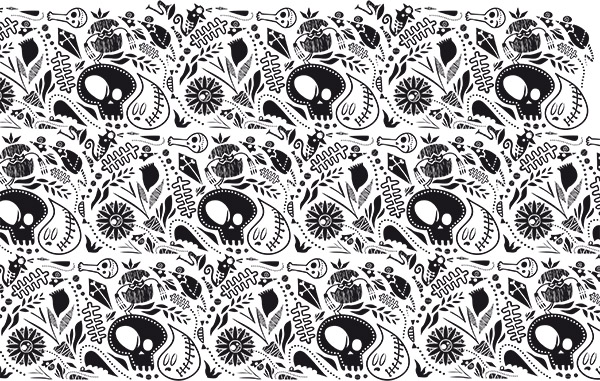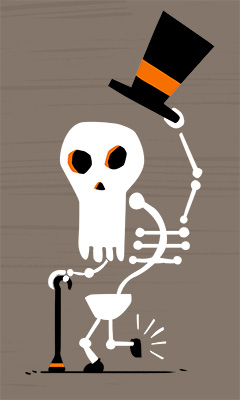 We hope you enjoy all of the Autumnal festivities and wish you all a very Happy Halloween!