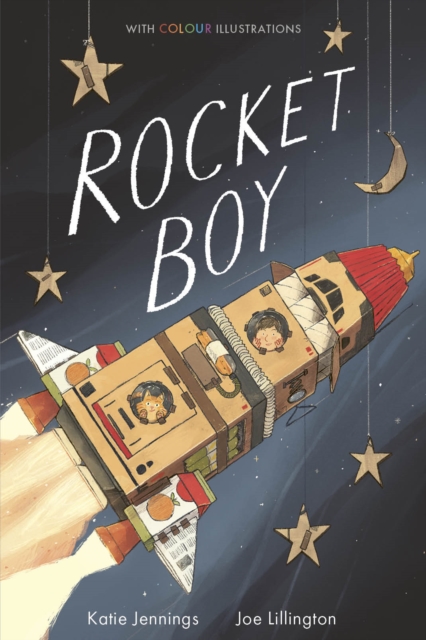 Prepare for the adventure of a lifetime as we launch Rocket Boy on his inaugural mission to Mars. Rocket Boy written by Little Tiger Press editor Katie Jennings and illustrated by Joe Lillington forms part of the incredibly successful Stripes illustrated colour fiction series.
There are action-packed illustrations on every spread! This brilliant 96 page-turner encapsulates the wonder and limitless nature of a child's imagination as space enthusiast Callum sets about making his very own Rocket from recycled materials in order to embark on an implausible mission to Mars.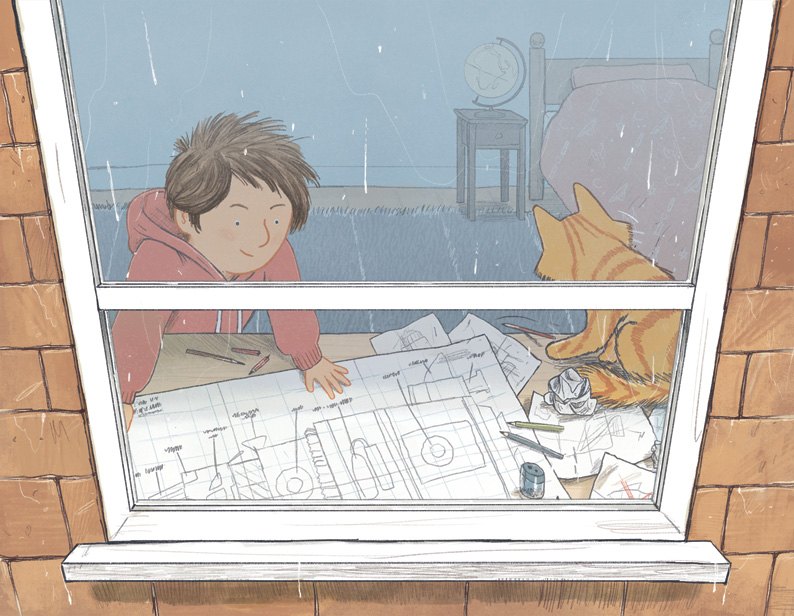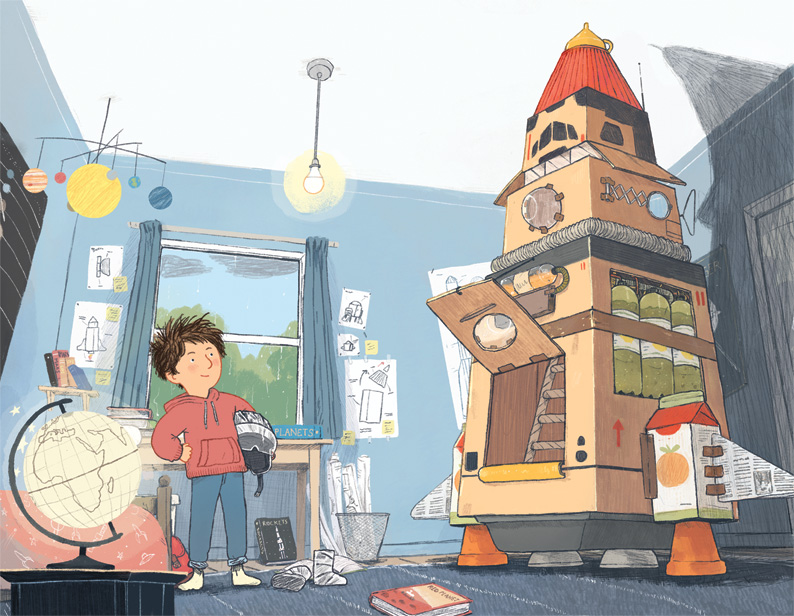 With his reluctant feline sidekick in tow Callum and his space rocket break the physical boundaries of his bedroom ceiling and blast into outer space. Once on Mars, there's a little more to contend with than just dust and debris and Callum and his cat encounter a terrifying triffid-like alien creature. Will they escape and make it back to earth in time for a trip to the park with mum? Only time and teamwork will tell.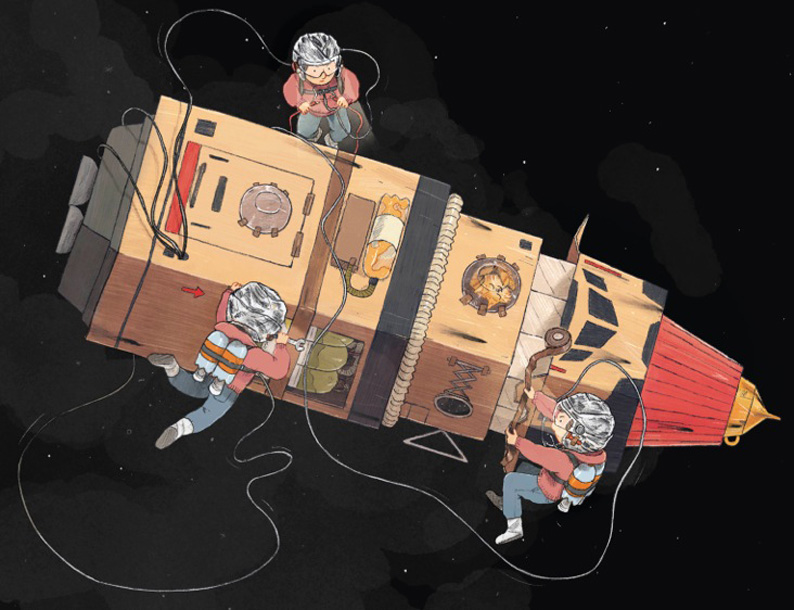 Interesting space facts are cleverly woven into the story to make this educational as well as a fun-filled pacy read for young readers. Joe has created a series of brilliantly accessible and engaging illustrations, packed with detail for readers to explore using a sophisticated pallet and inventive use of page space to keep them gripped. We think Rocket Boy will have 'leap-off-the-shelf' appeal to a wide range of budding young astronauts and newly emerging independent readers. A book which would make a welcome addition to schools and libraries too!
Rocket Boy publishes on the 6th August – Grab a copy HERE and perhaps start making your own intergalactic space rocket!
You can view Joe's out of this world online portfolio HERE or follow him on Instagram and Twitter.
For more information about working with Joe please email info@arenaillustration.com