On the 28th May Bloomsbury Children's Books relaunched Katherine Rundell's award-winning middle grade novels, this unprecedented move sees these best-selling fiction titles hit the shelves featuring stunning and evocative artwork by award-winning Arena illustrator Marie-Alice Harel.
With a clutch of major awards under her belt Katherine Rundell was perfectly matched with Marie-Alice recent winner of the Folio Society's Book Illustration competition 2019 for her edition of Howl's Moving Castle by Diana Wynne Jones.
Rooftoppers has sold over 120,000 copies to date and weaves an epic adventurous tale, Everyone tells Sophie that she was orphaned in a shipwreck – found floating in a cello case on the English Channel on her first birthday. But Sophie is convinced her mother also survived.
When the Welfare Agency threatens to separate her from her guardian and send her to an orphanage, Sophie takes matters into her own hands, starting with the only clue she has – the address of a cello-maker in Paris. On the run from the authorities, Sophie finds Matteo and his network of 'rooftoppers' – urchins who walk tightropes and live in the sky. In a race across the rooftops of Paris, will they be able to find her mother before it's too late?
Hopeful, inspiring and thrilling in equal measure, this is a classic adventure story about pursuing your dreams and never ignoring a possible. You can grab a copy of Rooftoppers HERE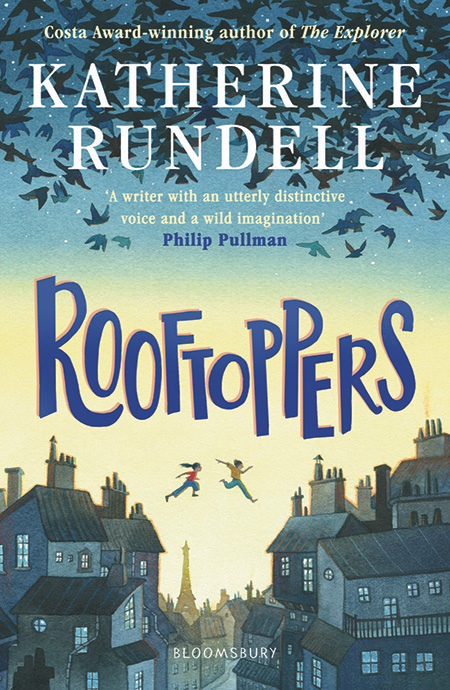 The highlight of the year will be the publication of The Good Thieves in paperback for the first time on 3rd September, a book already shortlisted for the Children's Fiction Book of the Year at the British Book Awards.
Fresh off the boat from England, Vita Marlowe has a job to do. Her beloved grandfather Jack has been cheated out of his home and possessions by a notorious conman with Mafia connections. Seeing Jack's spirit is broken, Vita is desperate to make him happy again, so she devises a plan to outwit his enemies and recover his home.
She finds a young pickpocket, working the streets of the city. And, nearby, two boys with highly unusual skills and secrets of their own are about to be pulled into her lawless, death-defying plan.
Katherine Rundell's fifth novel is a heist as never seen before – the story of a group of children who will do anything to right a wrong.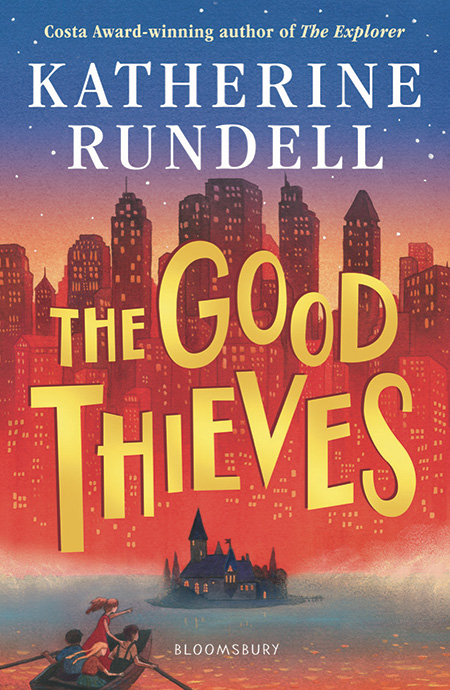 You can find Marie-Alice Harel on Instagram or you can view her stunning online portfolio HERE, for more information about working with Marie-Alice please email info@arenaillustration.com