Pencils at the ready, get on the starting blocks for the Arena Illustration Takeover Day at Discover Story Centre. With a huge tooty fanfare we are thrilled to announce our collaboration with Discover in Stratford, East London on July 27th with a whole day of events including guest appearances from Adam Stower, Jonny Duddle and Simon Bartram.
Program of Events: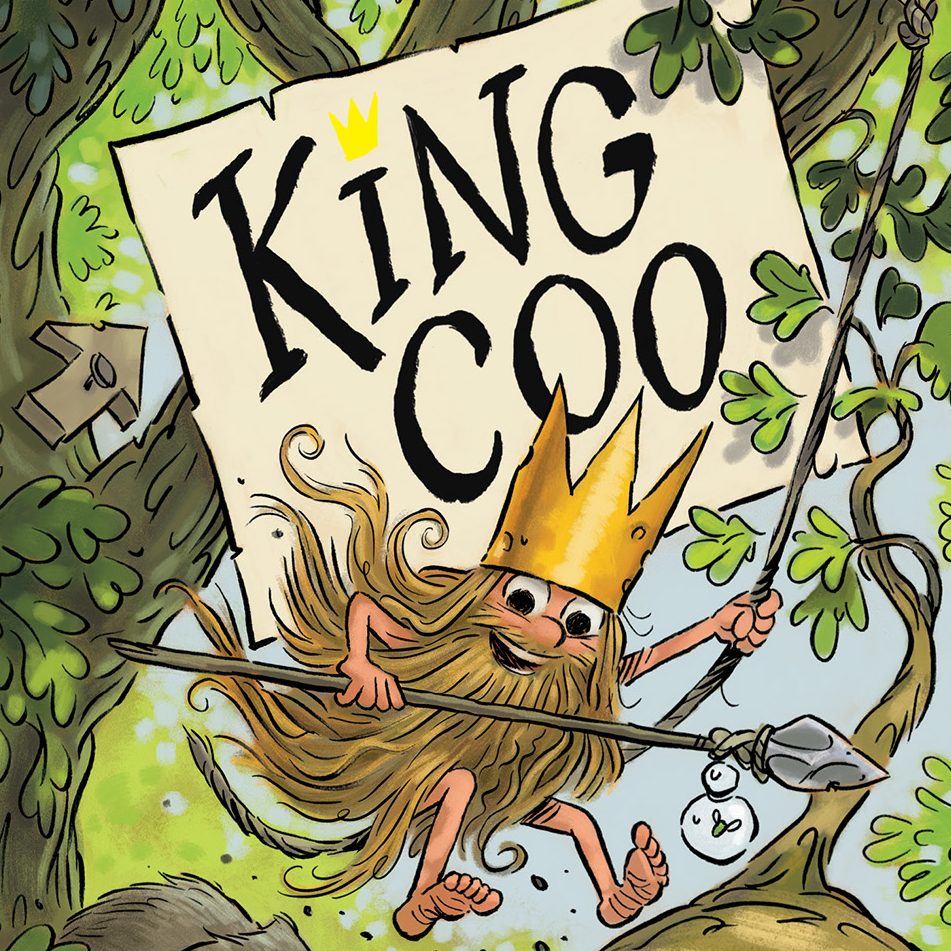 Kicking off at 11:30 am, Adam Stower author and illustrator of the phenomenal King Coo series published by David Fickling Books will be appearing in the event space on the top floor.
Crowns at the ready, beards brushed, King Coo is in the building. Author and Illustrator Adam Stower will entrance young book worms with a reading from his latest book, King Coo and the Curse of the Mummy's Gold, as the mystery unfolds Adam will demonstrate how to draw some of the crazy characters from his series. An event suitable for curious minds and book worms alike.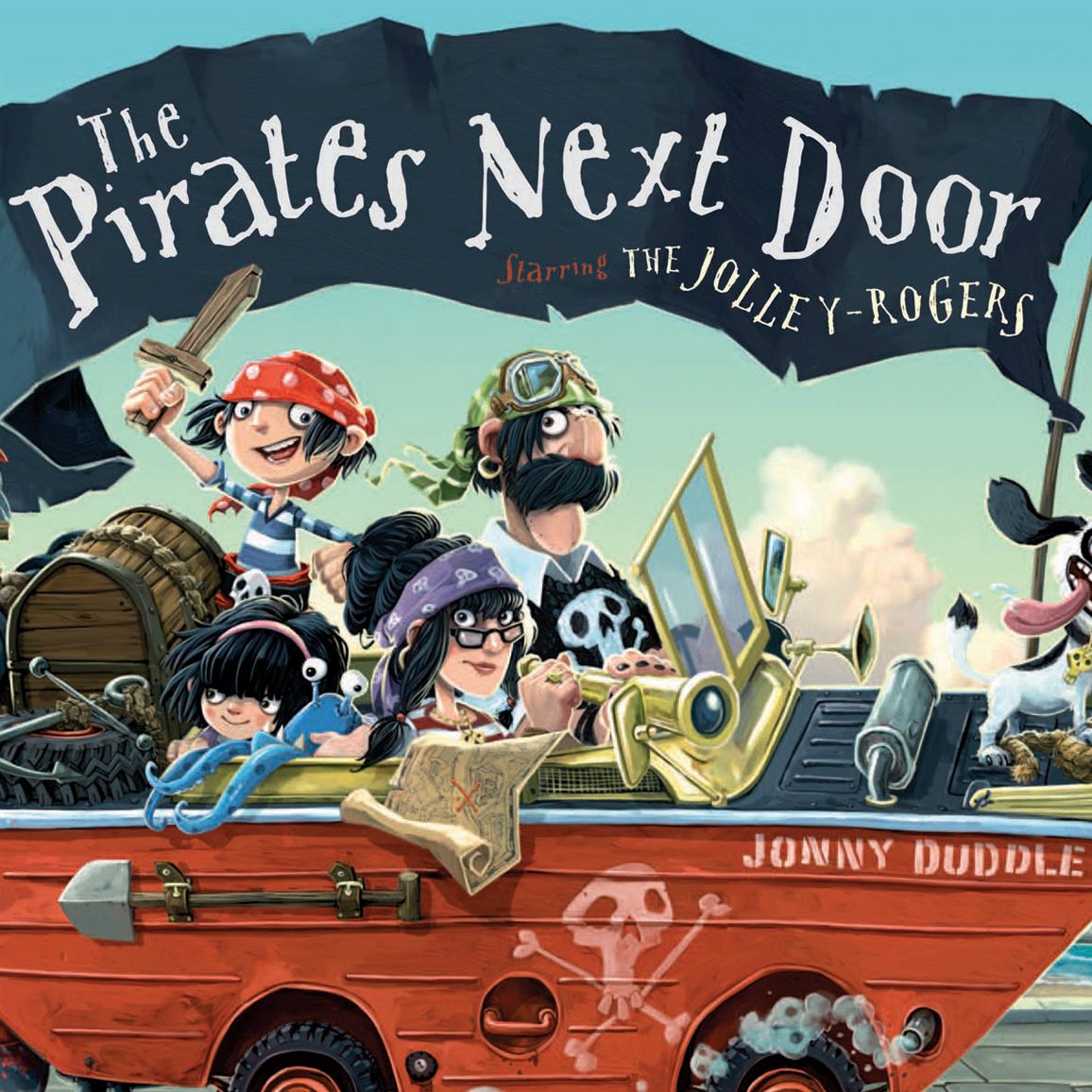 At 1pm prepare to hoist the main sail and get ready to embark on the piratical adventure of a lifetime with real-life pirate Jonny Duddle , creator of The Pirates Next Door (published by Templar Publishing). Hear tales of the high seas and watch illustrations appear before your very eyes ….The perfect event for little pirates to get to grips with doodling – Arrrh!
Book tickets HERE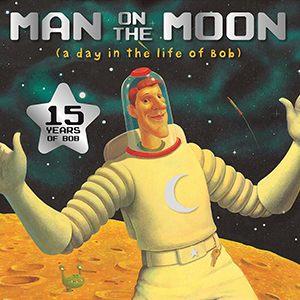 Simon Bartram legendary anti gravity creator of the Bob Man on the Moon series (published by Templar Publishing) will be appearing pen in hand at 2:15pm
Celebrate the anniversary of the historical moon landing with everyone's favourite Bob, Man on the Moon. Author and Illustrator Simon Bartram will enthral and delight young audiences with storytelling and drawing demonstrations… you  may even need to get your brain boxes whirring to help Simon create an amazing, mind boggling alien moon creature. An event suitable for avid explorers, don't forget to wear your gravity boots!
You can book tickets for all of these fabulous events HERE, books will be available to buy on the day for personal dedications. We very much look forward to seeing you there!
View their online portfolios here or follow them on social media so see what they've been getting up to .
Adam Stower – Online Portfolio / Twitter / Instagram 
Jonny Duddle – Online Portfolio / Twitter