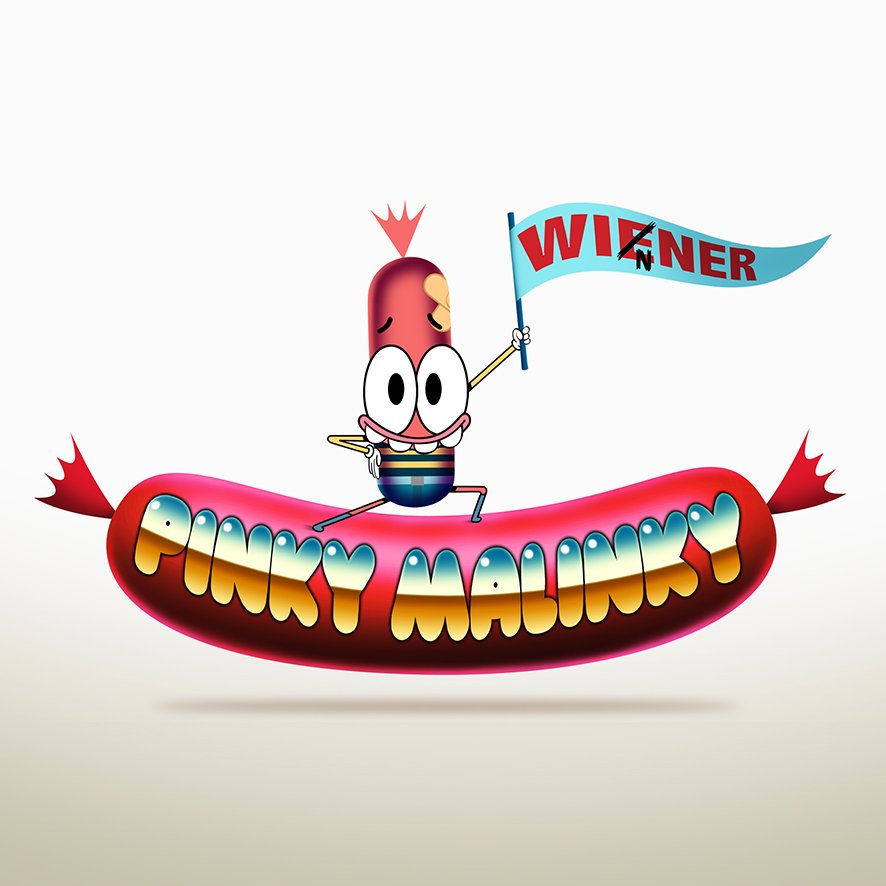 Hotter than a hot sausage and like a wiener whirlwind the long awaited Pinky Malinky animations have now hit Netflix. Pinky Malinky is a banger of a new series featuring a young boy who also happens to be a genetically mutated Hot Dog.
Our hero Pinky sees the bright side of everything, including being born a sausage and with his BFFs Babs Buttman and JJ Jameson in tow, this little wiener takes a big juicy bite out of life.
Arena Illustrator Chris Garbutt was Co-Creator executive producer and Art Director on the series alongside creative partner Rikke Asbjoern, the series being based on and inspired by Chris's animated short of the same name produced by Cartoon Network Studios Europe, which was released in 2009. Now commissioned for a second series we look forward seeing a whole lot more of Pinky on our screens very soon.
Chris' love affair with doodling has taken him on an incredible creative journey that has explored such a diverse range of roles within the illustration and animation industries, working in London, Paris and now Los Angeles.
Chris' illustrations are mainly produced digitally but usually begin life as silly doodles on post-it notes. Chris has worked with a variety of clients including Disney, Dreamworks, Walker Books, Cartoon Network, Nickelodeon, BT, Nestlé, Aardman Animations, Oddbins, BBC, M&S, Sainsbury, Scholastic and Vodafone.
Whet your appetite by perusing these amazing stills from the series, including backgrounds and character development work.
Check out Pinky and his pals without delay over on the Netflix website …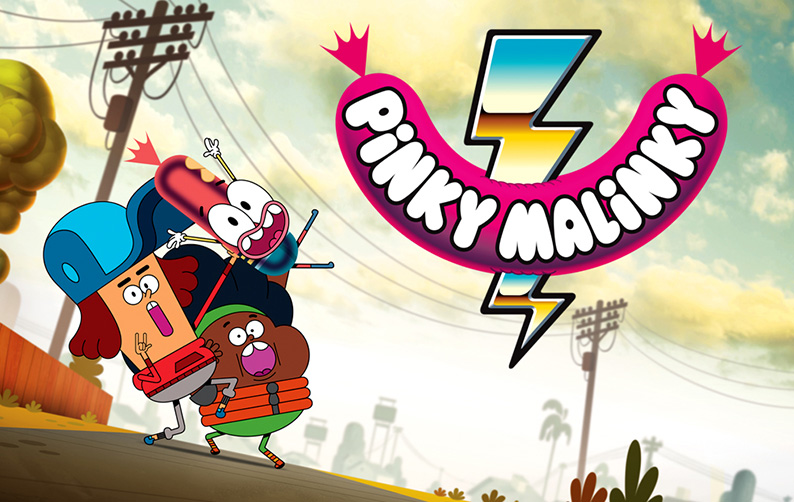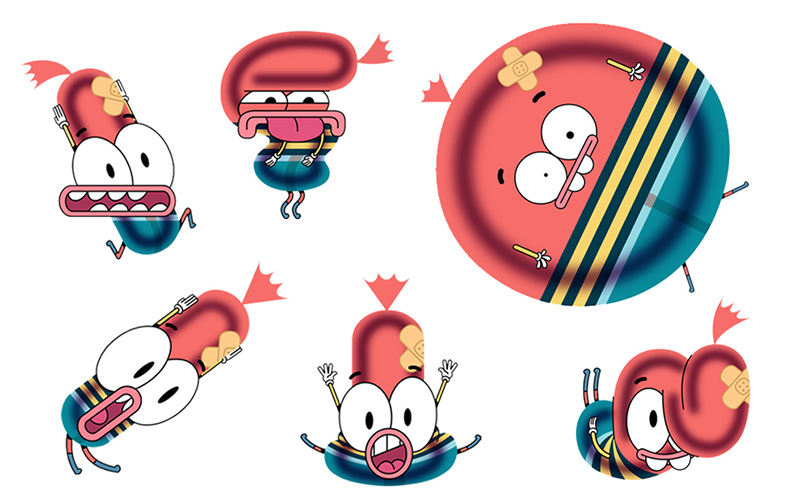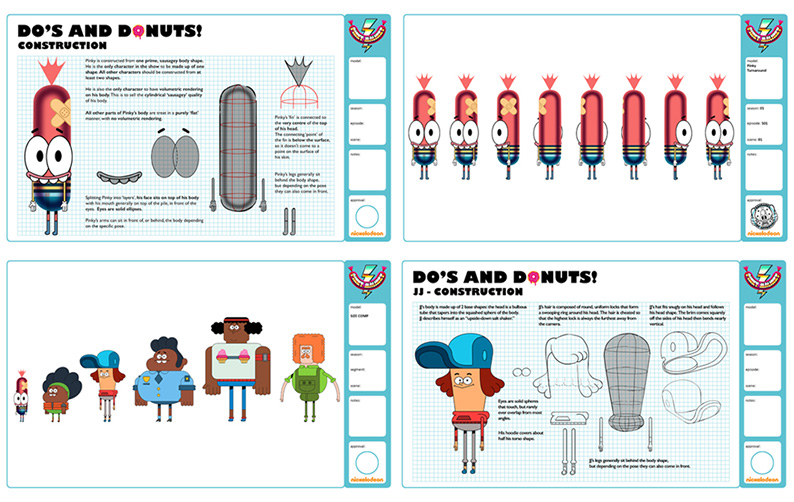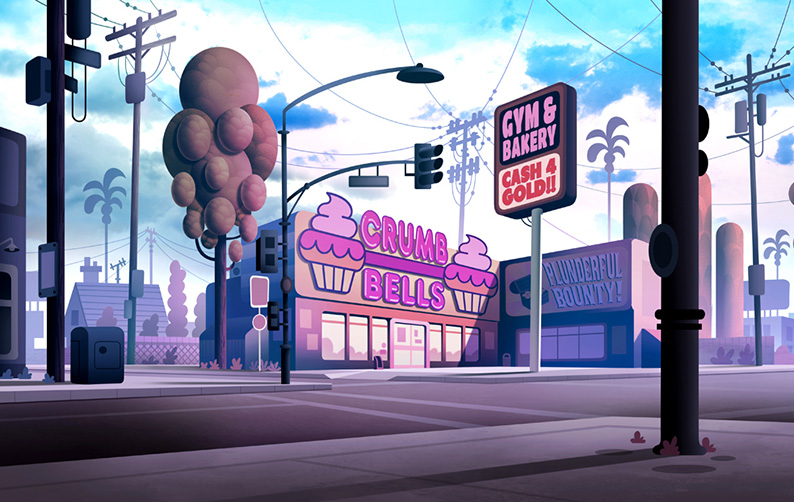 Click HERE to view the official trailer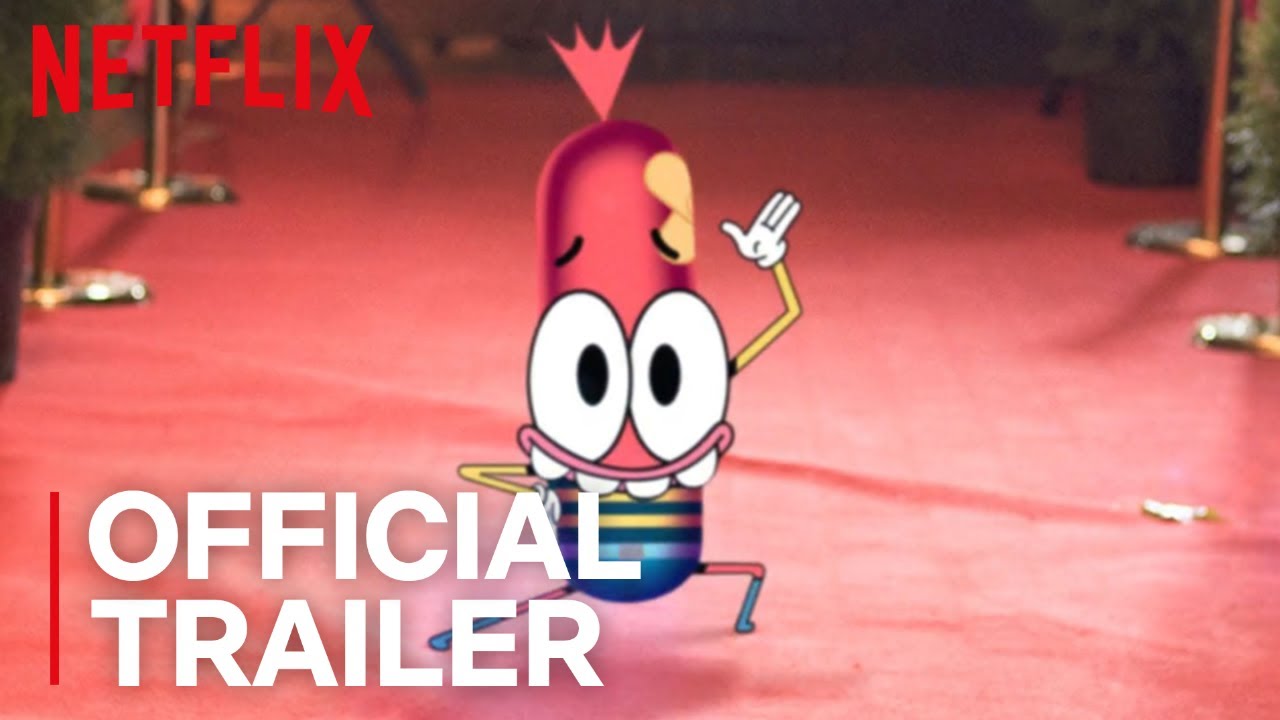 You can read our Q & A with Chris HERE and we also highly recommend you check him out on Instagram and Twitter
View Chris Garbutt's newly updated online portfolio HERE
We're going to sign off with this juicy little ear worm… you'll be singing it for the rest of your life.
You're welcome
Read more HERE on our VIDEO BLOG!