This year the prestigious Sheffield Children's Book Award celebrates it's 30th year. Voted for by a team of expert book worms and librarians from school libraries across Sheffield this award really does celebrate the best of the best. This year we are thrilled that our very own Thomas Flintham has won an award for emerging readers with Press Start Game Over Super Rabbit Boy published by Scholastic.
Thomas's fabulously funny Press Start series has truly captured the imaginations of a new generation of avid readers proving that the screen isn't always the first choice for youngsters. Particularly popular stateside this series continues to go from strength to strength and now comes in bind-up editions for those keen to get a double fix of Super Rabbit Boy and his crazy intergalactic capers.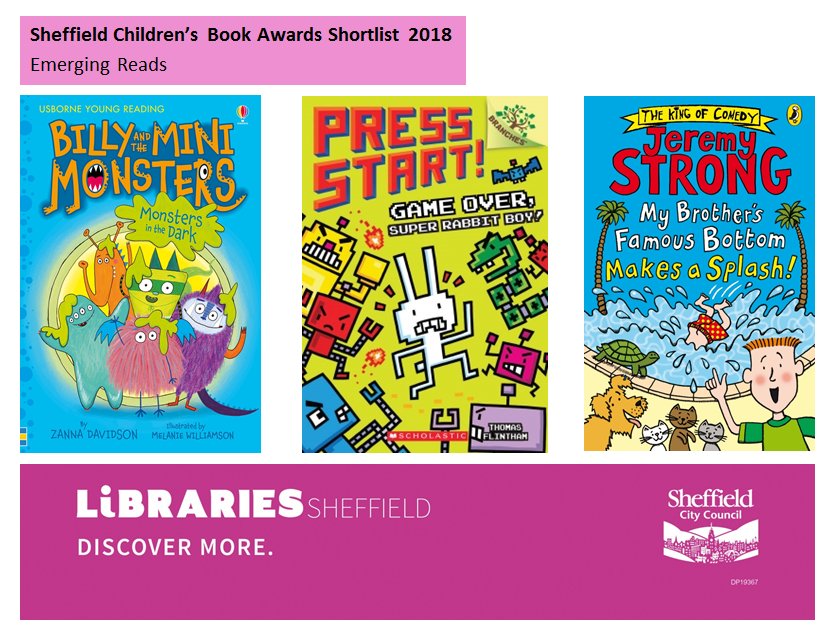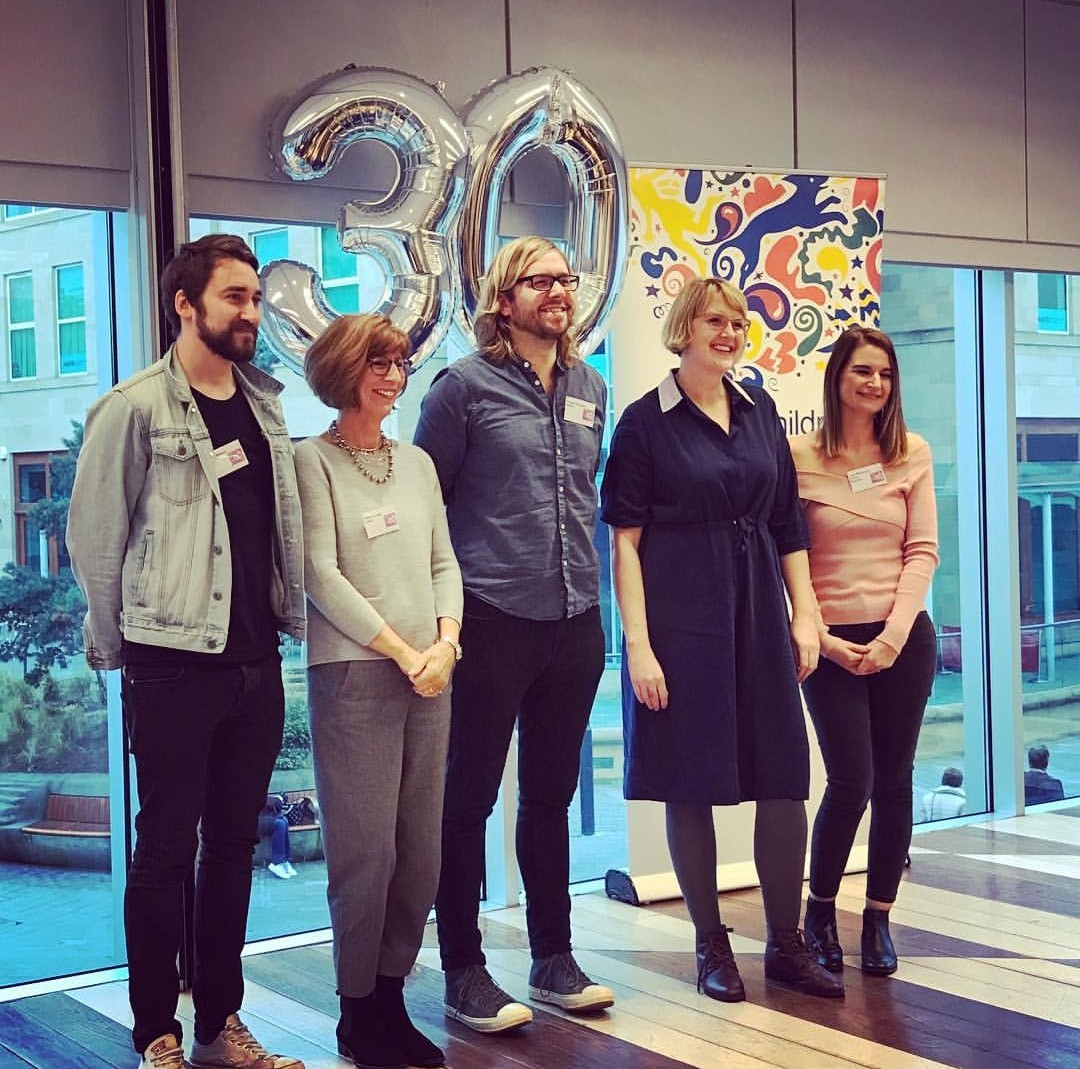 "With short chapters and full-color pages, this first installment in a new series will draw in young independent readers."
– School Library Journal
Click on the book below to read an extract…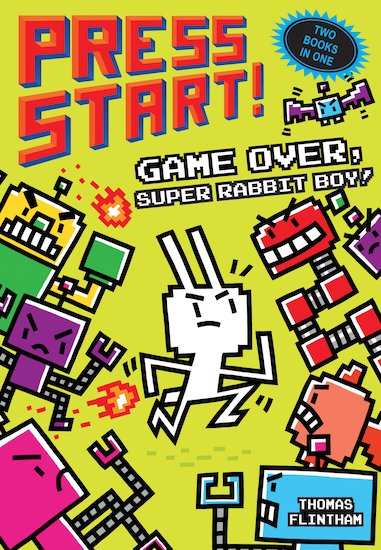 Click and download the activity sheet below and see if you can help defeat Meanie King Viking!
Grab a copy HERE and get hooked.
You can view Thomas's full portfolio HERE or follow him on Instagram and Twitter