Introducing Noah, Noah…Noah and Noah and Noah…and Noah!?
Noah Scape, Can't Stop Repeating Himself by Guy Bass and Steve May publishes with Barrington Stoke on March 15th.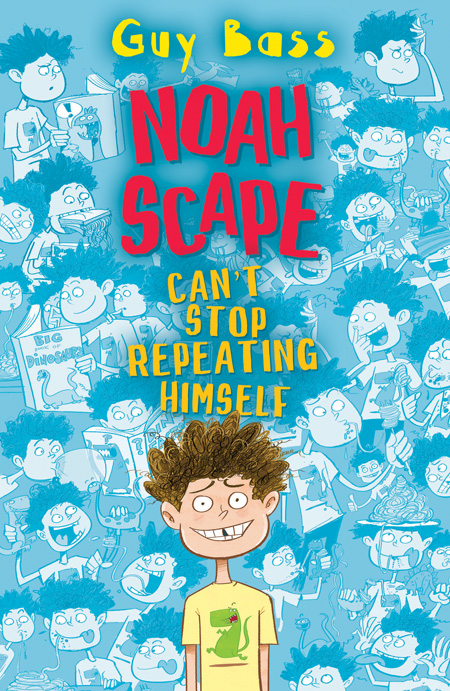 Noah Scape loves dinosaurs and spaghetti with tomato sauce (who doesn't). But Noah doesn't always get what he wants and when school doesn't revolve around dinosaur facts and lunch isn't always his tried and tested favourite, well… enough is enough! It's time for him to stop wishing and to decide on exactly what he needs; a world full of Noahs!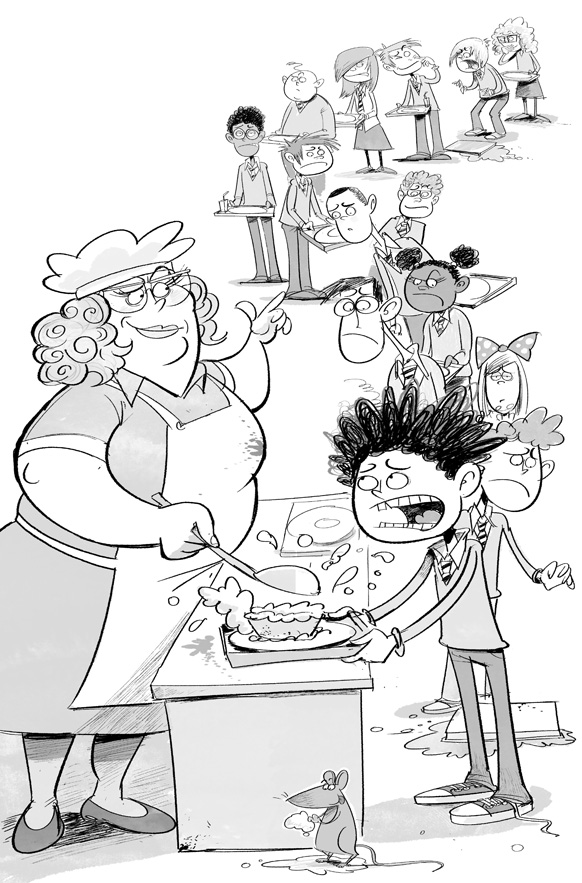 Steve's trademark scratchy line illustrations bring an unrivalled level of hilarity to this beautifully observant story about the trials and tribulations of school life.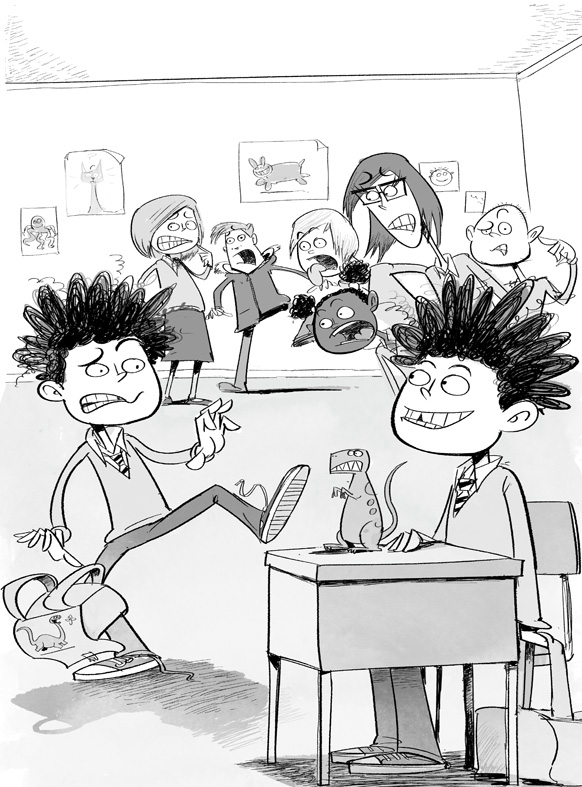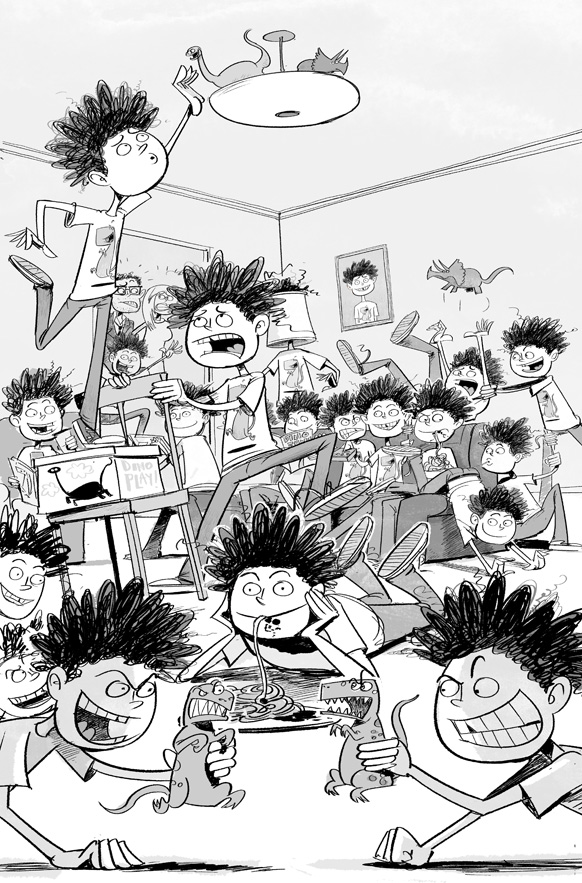 Barrington Stoke always pay keen attention to creating books which are particularly suitable for struggling, reluctant or dyslexic readers and this is just perfect for little readers aged 8+
BEHIND THE SCENES
Check out Steve's awesome development sketches!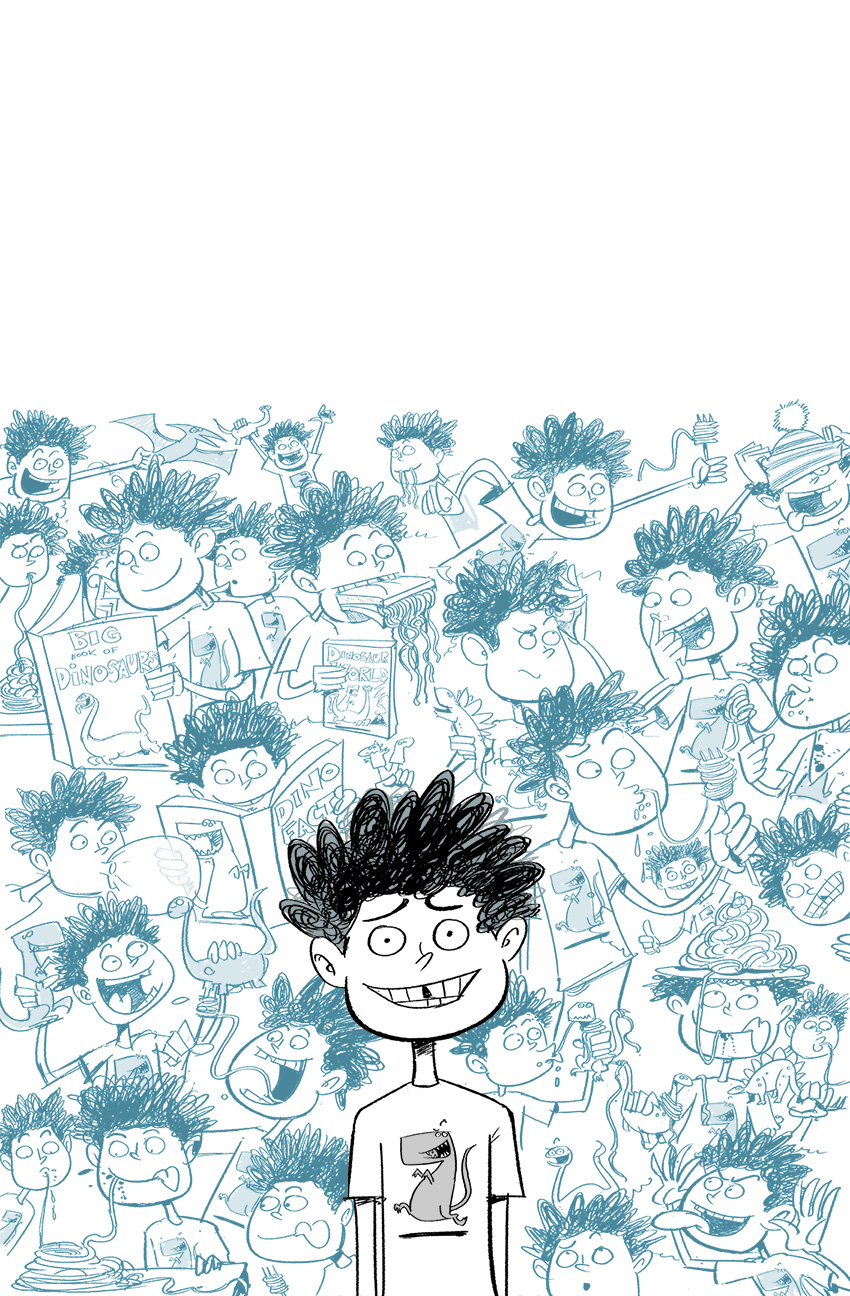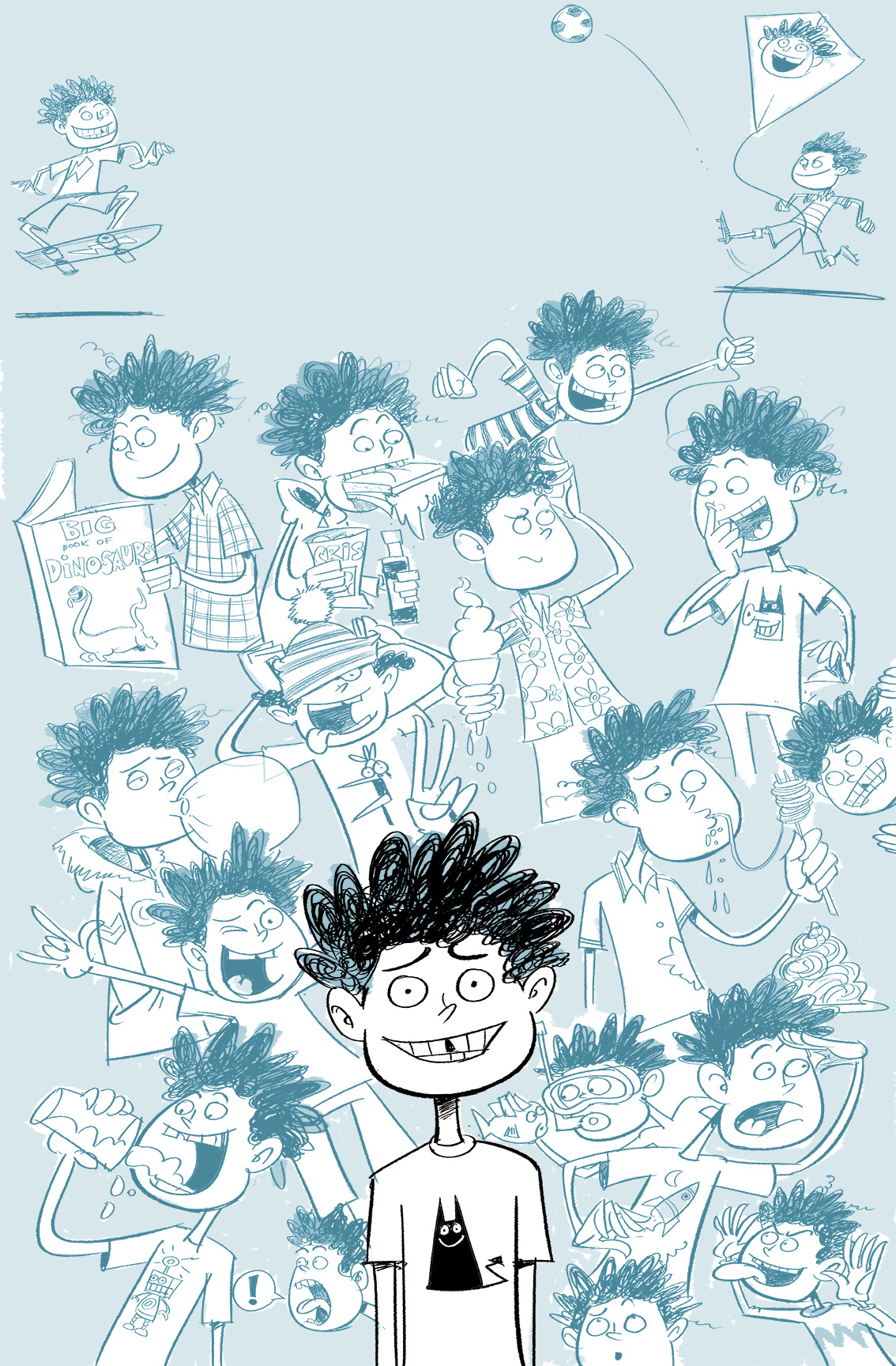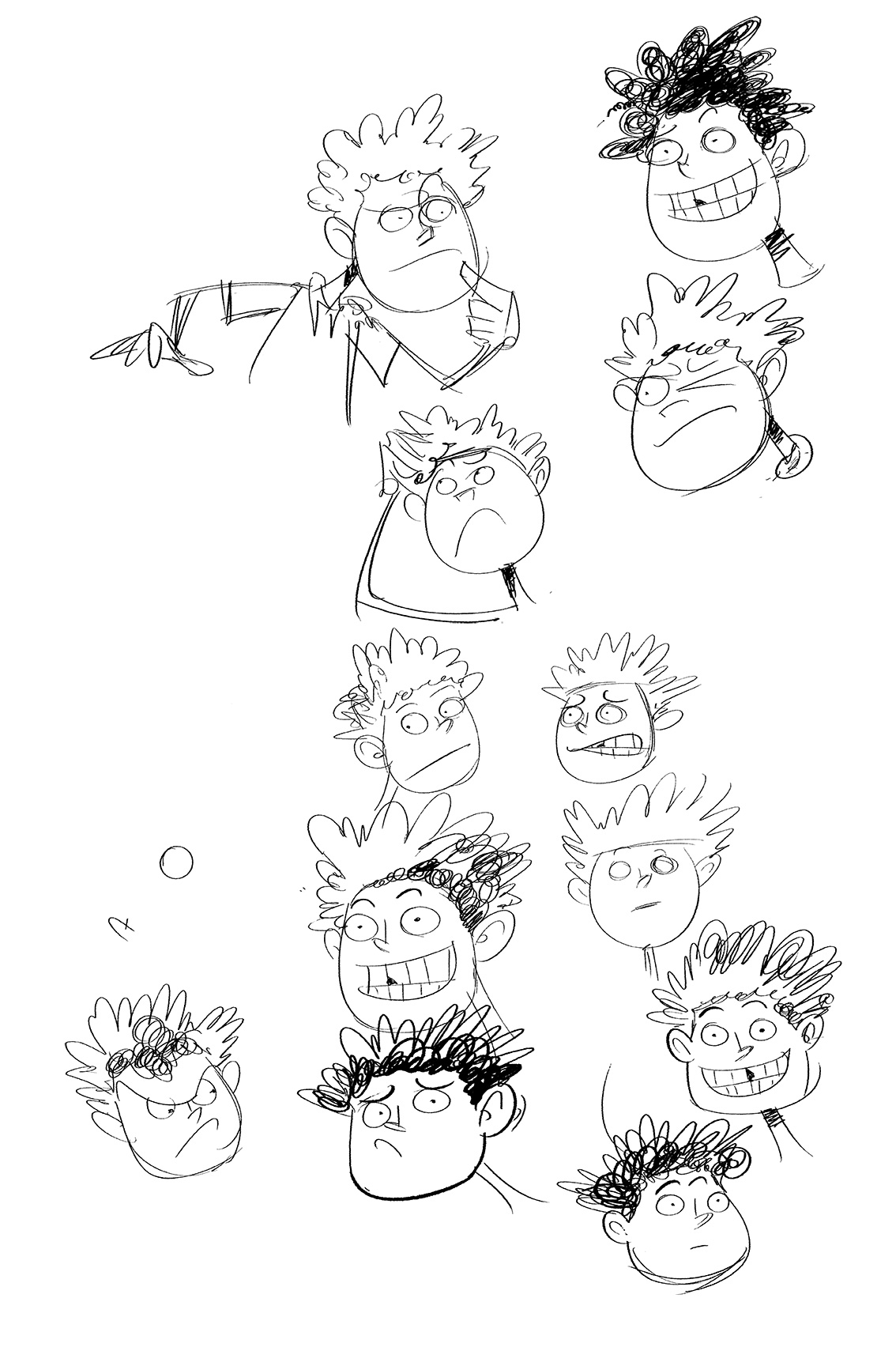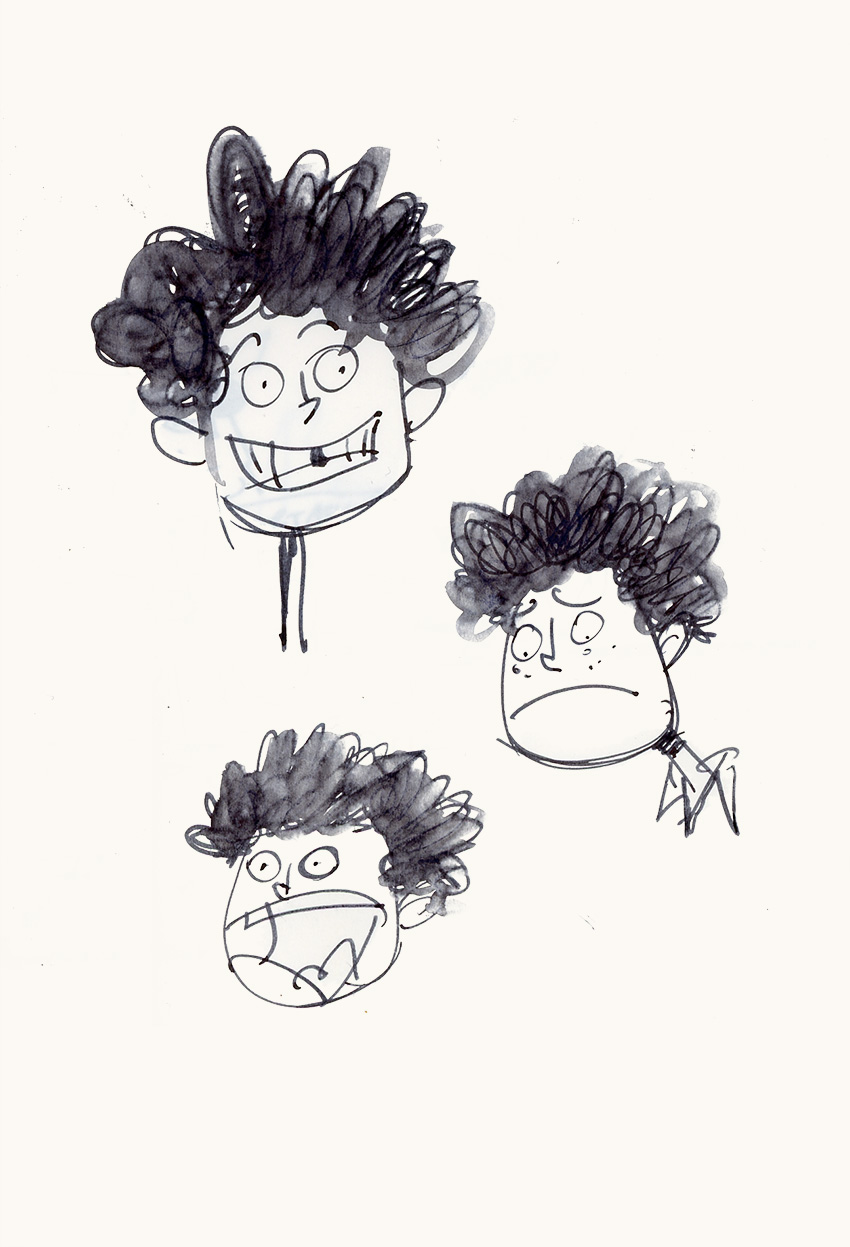 You can find out more about Steve's work here, you can also find him on Twitter and Instagram, you could also visit his website www.stevemay.biz
Grab a copy of Noah Scape HERE