Levi Pinfold has created some absolutely mesmerising illustrations for his latest book project, The Secret Horses of Briar Hill. Set to be a new classic, published by Walker Books and written by Megan Shepherd, Levi with his traditional techniques and beautiful detail was the perfect artist for this remarkable and very poignant new novel.
Set in a TB hospital for children during World War Two, the main character Emmaline, sees winged horses in the mirrors. She climbs over the wall to the abandoned gardens and discovers a horse who has escaped the mirror world and has a broken wing. She knows she must save it and also, save herself.
Levi's enthusiasm for tackling the anatomy of a horse, something which many artists shy away from, has become a triumph. He has created truly beautiful and captivating illustrations with a sombre and mysterious atmosphere which are perfect for this very special book.
Read more about it on the Love Reading 4 kids website, Andrea Reece says "… this is beautifully written, beautifully illustrated, a book that will move all who read it and leave a lasting impression on many."
"Megan Shepherd had drawn on well-known tropes from children's classics and the horses are beautifully captured in descriptions as well as Levi Pinfold's pencil drawings. The Black Horse swoops menacingly overhead, symbolising German bombers and the ever-present threat of death. A powerful story." – Irish News
"There is a classic feel about Emmaline's story, which is enhanced by Kate Greenaway award-winner Levi Pinfold's stunning and delicate pencil illustration. This is a magic-realist, bittersweet story about children in wartime." – BookTrust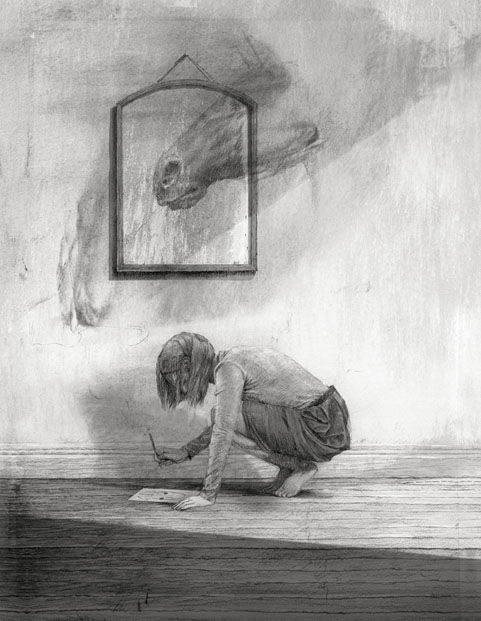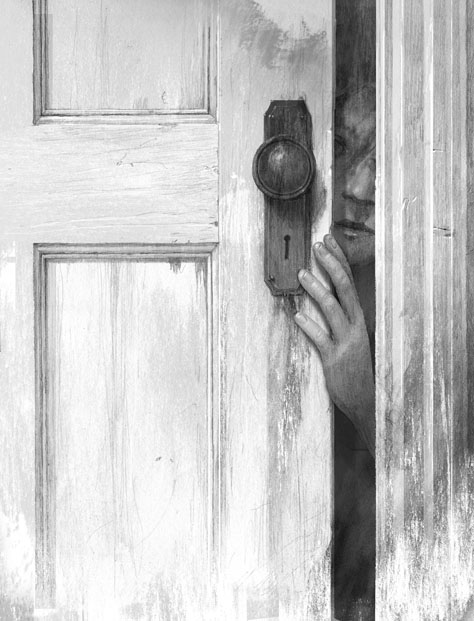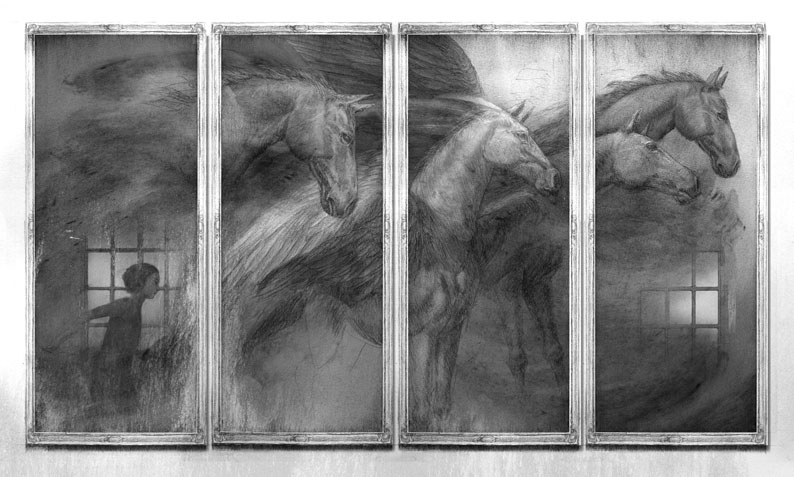 Save
Save