Christopher Gibbs has illustrated the cover of Kristen Simmons' exciting new book METALTOWN, published in the UK this month by Tor Teen.
This dystopian tale is set in a fictional factory city and centres around the lives of best friends and factory workers, Colin and Ty. Both kids dream of a better life away from the hardship of the streets in this diseased and war ravaged city where money and food is in short supply. Christopher's brief was to envisage this grimy cityscape, with it's smoke, metal and machinery and incorporate the title METALTOWN in tarnished, sooty and rusted metal.
This is the second title of Kristen's that Christopher has illustrated, The Glass Arrow was published by Tor back in 2015 to rave reviews.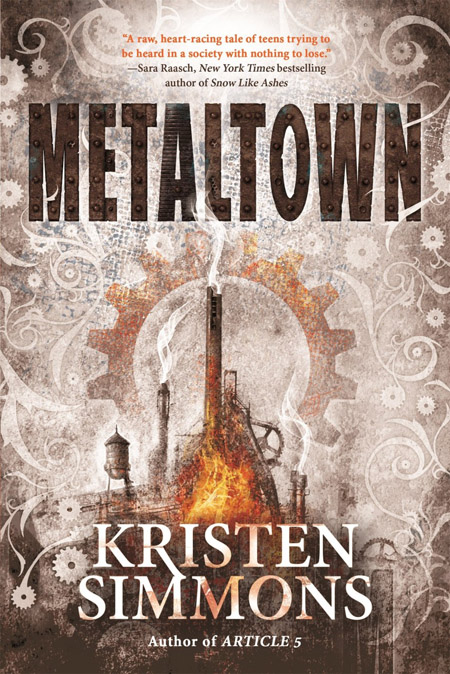 Christopher also created these atmospheric images as promotional pieces for Kristen to use on her book tour.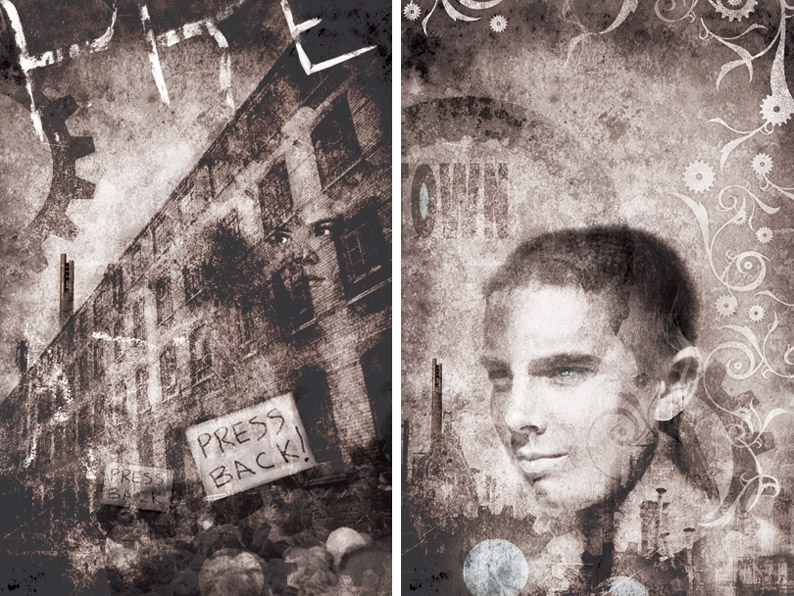 Save
Save
Save
Save