As regular readers of our blog will know, Frances Castle, is not only an illustrator but she also has her own record label, Clay Pipe Music. She collaborates with musicians and creates beautiful limited edition CD's and Vinyl records. She uses design led compositions, varying thickness and boldness of line, with a sophisticated, limited colour palette to produce a unique combination of modern compositions in a folk inspired style.

Lido was one of her first collaborations with Darren Hayman in 2012.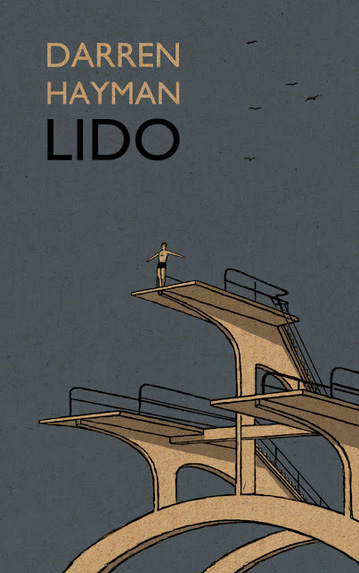 Jon Brook's has the lovely contrast of night and day in the outer and inner sleeves.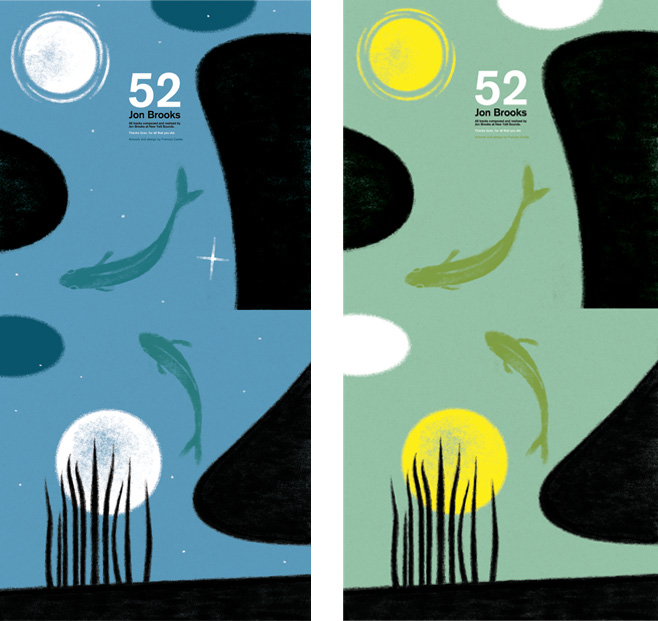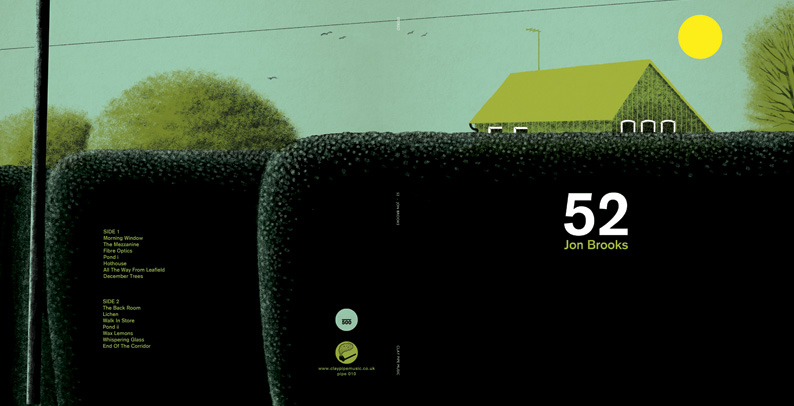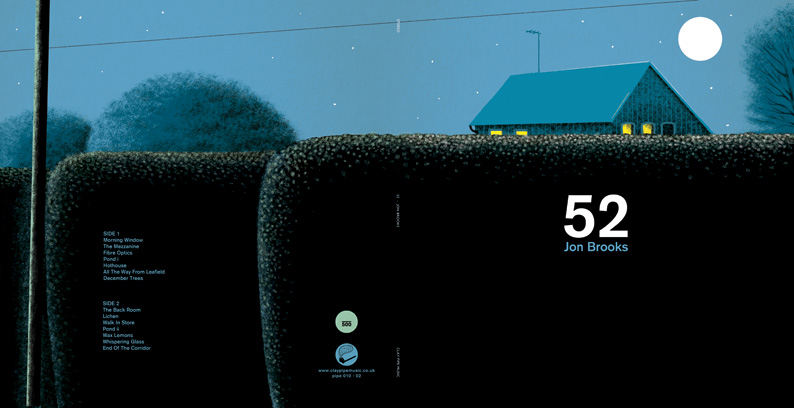 Here you can see how the music influences Frances' imagery and compositions and her choice of line.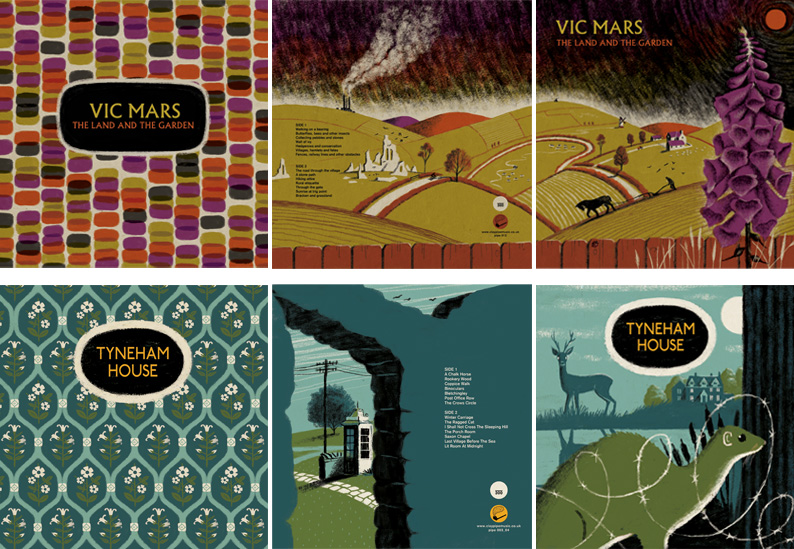 This was a collaboration with folk singer- songwriter Sharron Kraus.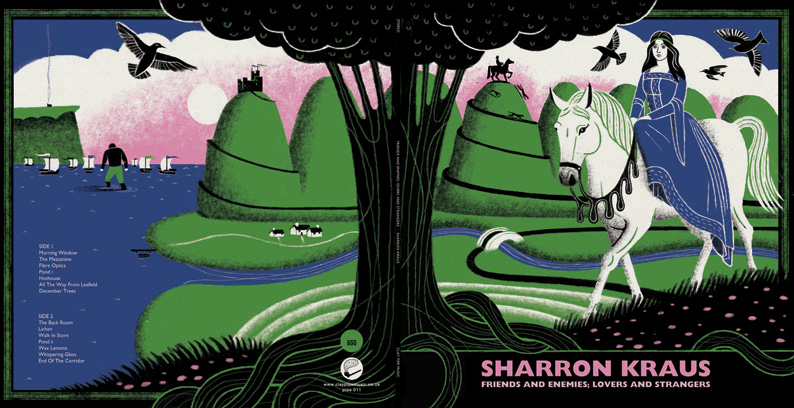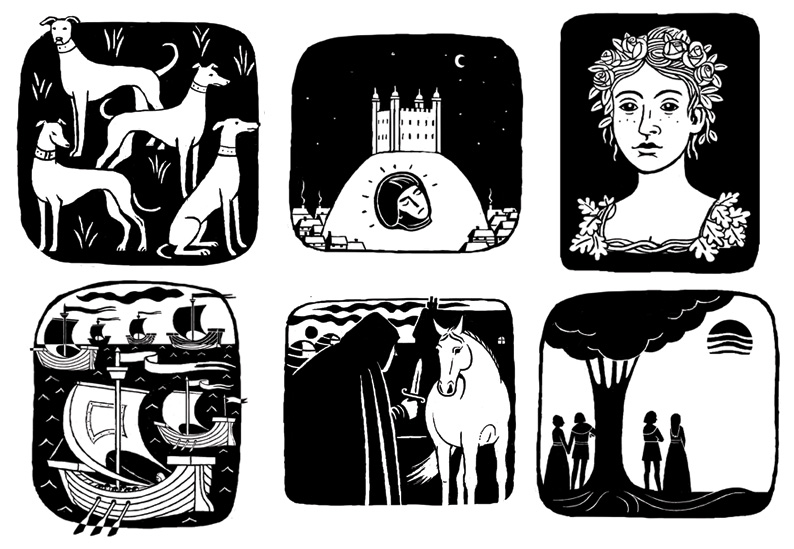 Some of Frances' latest work can be seen below.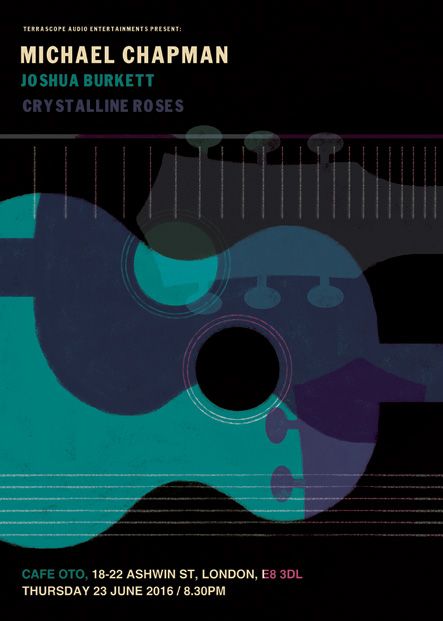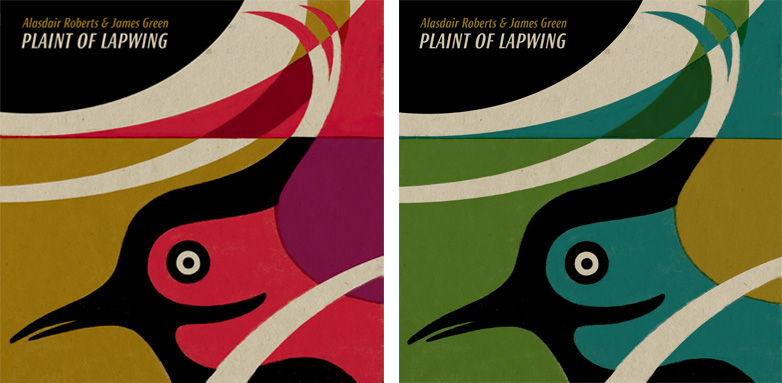 Read more about Shapwick, Migration CD design and Tyneham House here.
Save
Save
Save
Save
Save
Save
Save
Save
Save
Save
Save
Save
Save
Save
Save
Save
Save
Save
Save