As you may of seen, famous illustrators all across the UK are being asked by Pan Macmillan to redesign the covers of classic Just William stories.
Our most recent cover is Chris Garbutt's William the Bad which is out today, the 16th of June. In William the Bad, the eleventh Richmal Crompton book, the irrepressible William Brown doesn't understand why he hasn't been invited to a fancy dress party. Instead of keeping away, he tries to find a costume for the event and chaos ensues! Somehow nothing goes to plan when William is around!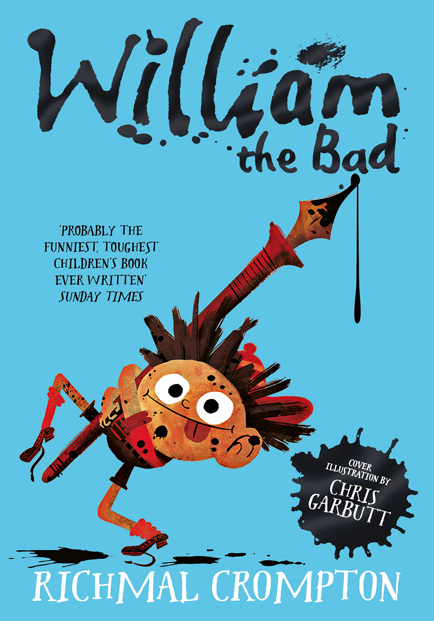 Adam Stower was the first of our illustrators, who's cover was published in November 2015, illustrating William Again. Then it was Alex T Smith's turn in January 2016 with William In Trouble.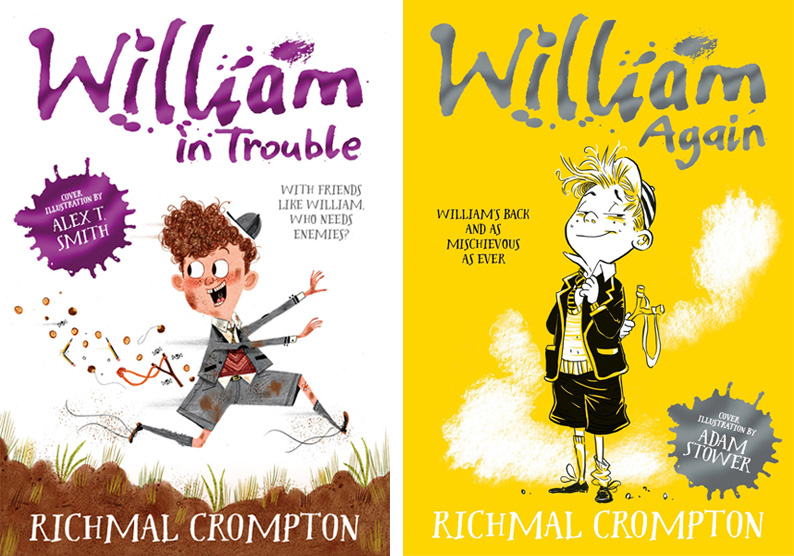 The collection of stories has been delighting fans since 1922 and these contemporary covers, along with the original inside illustrations by Thomas Henry, are bound to engage a whole new generation of readers. Macmillan asked fourteen well-known illustrators including Lauren Child, Michael Foreman, Liz Pichon, and Chris Riddell, to come up with their own version of William and they were each credited on their cover.
Save
Save