Our next stop in our 'Outta This World' space series is non-fiction, that's right the FACTS about space! Do not be misled into thinking space facts could be a little bit boring, especially with the head spinning books by Neal Layton, Frances Castle and Thomas Flintham, which will puzzle, delight, even blow your mind with what you might not know about our universe!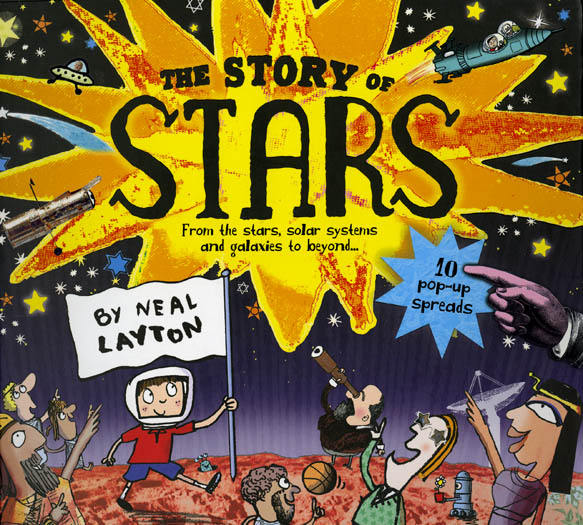 From the maker of The Story of Everything and The Story of Things, The Story of Stars is a fantastic interactive pop-up, spin around, pull up and down adventure with some incredible paper engineering for you to get as stuck in as possible! You can learn such things as where stars are, what the life cycle of a star is and what different cultures thought they were throughout the ages. It really is crammed with knowledge.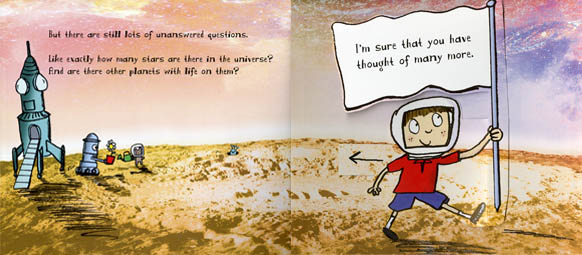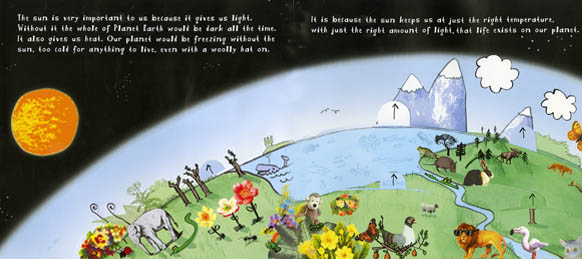 The Story of Stars is published by Hodder Children's Books.
Thomas Flintham has tackled the idea of space in a different way, he wants you to solve his puzzles! He has had some major success with his Marvellous Mazes, and hiding it's pages is Astro Pete, an astronaut who needs your help to find the perfect planet to build a home!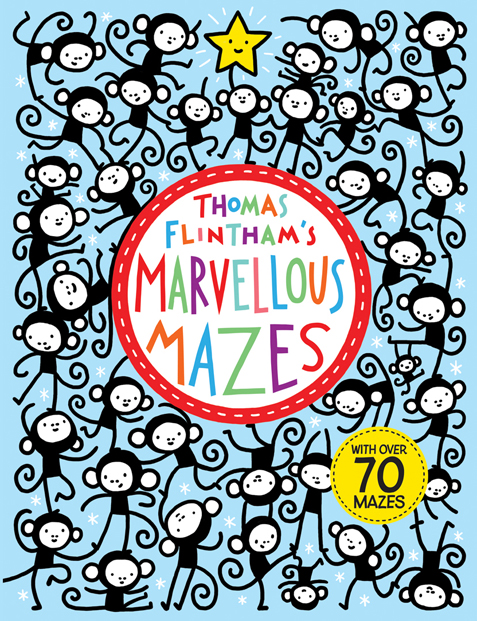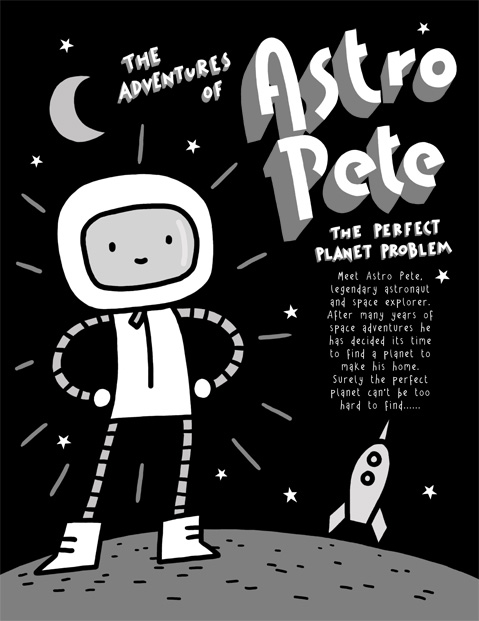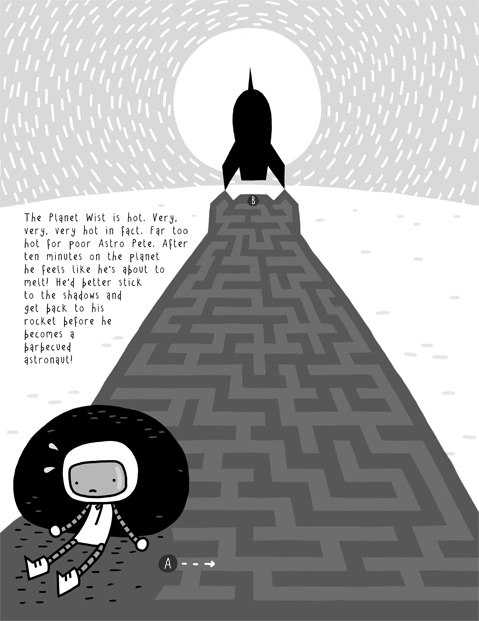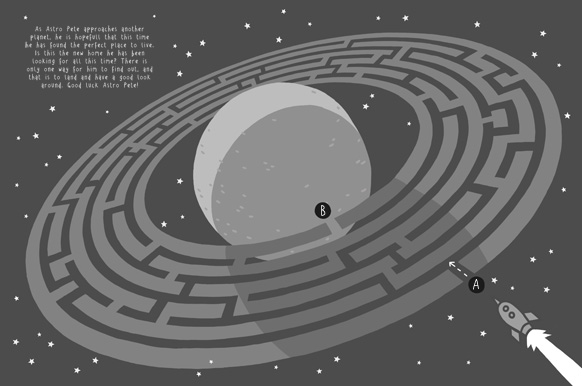 Can you help Astro Pete find a new home?
Frances Castle perfectly illustrates this Pop-Out concertina book, answering questions such as, "How long is a light year? What's bedtime like in space? What was the first meal on the moon? This book is full of the answers to these questions and many more!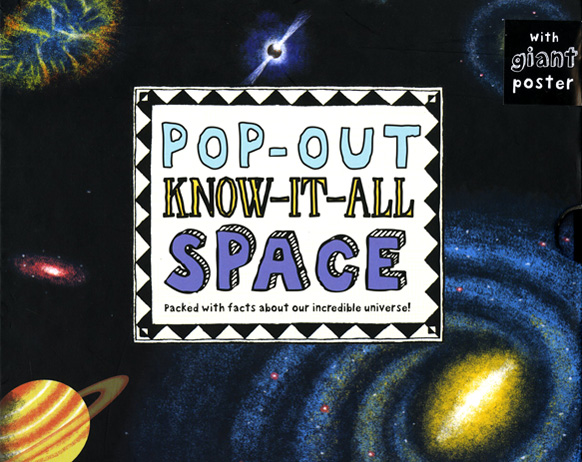 You can read more about Frances' pop up world here.
If you haven't read our previous entries about space, check out our first one about the brilliant concept artist Fred Gambino here, and our ghoulish extraterrestrials in our second installment here.
We hope you have enjoyed the factual yet still mysterious side of Space. Next week keep your eyes peeled for some exciting adventures, where we will be looking at some marvellous space stories!