We have come to our fourth and final piece on maps, and we're ending with good old traditional black and white maps, the kind you find on the inside of a book before you delve into the pages of another world. For this last piece we have mainly featured works by Adam Stower and Thomas Flintham, but keep a look out for Levi Pinfold and Spike Gerrell too!
Adam Stower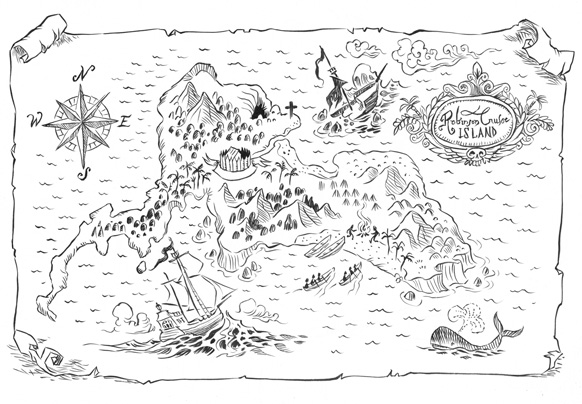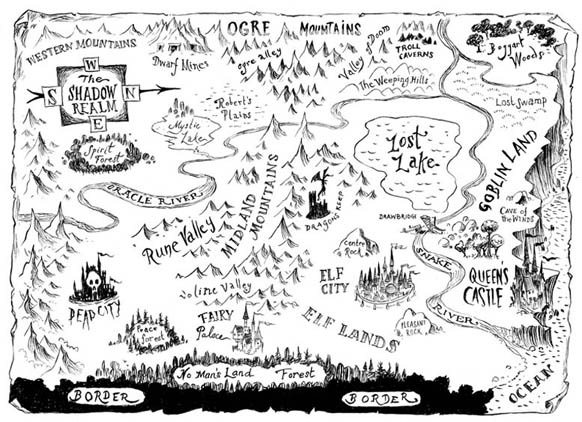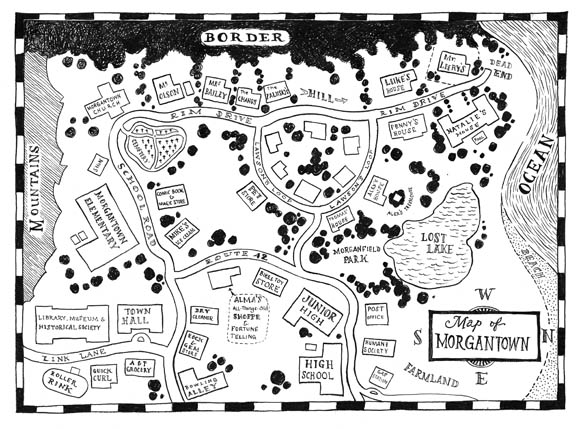 Levi Pinfold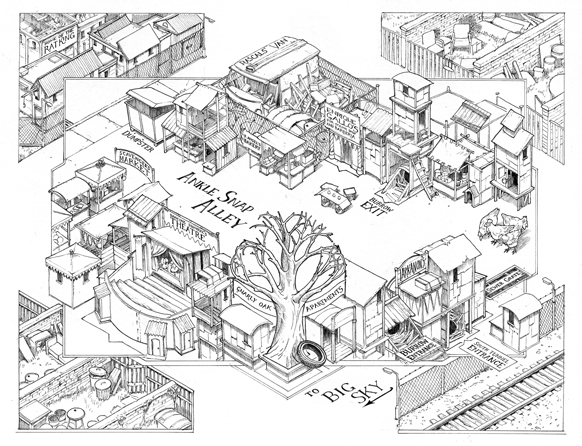 Spike Gerrell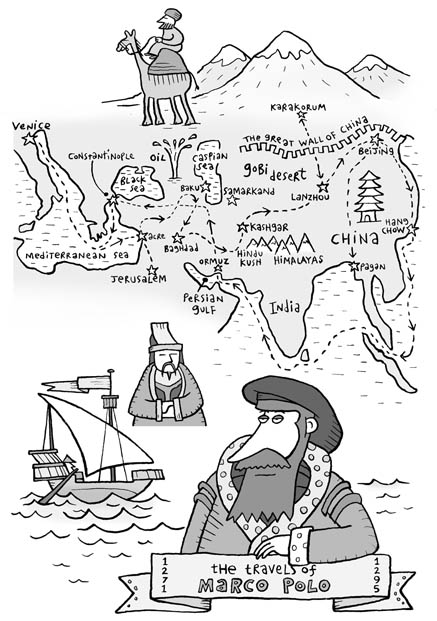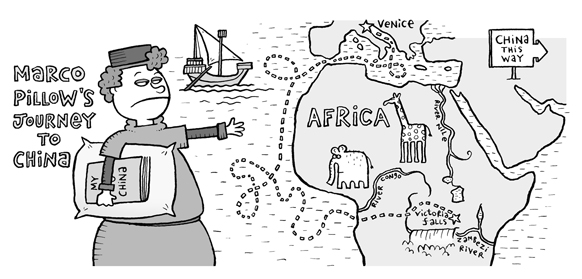 Thomas Flintham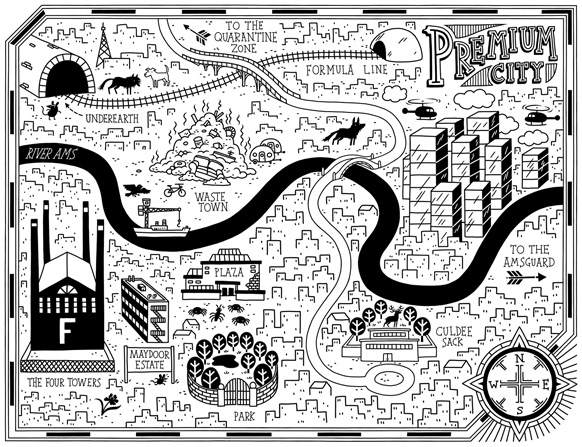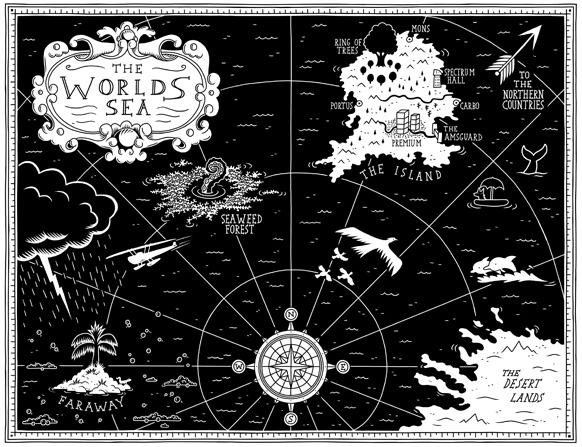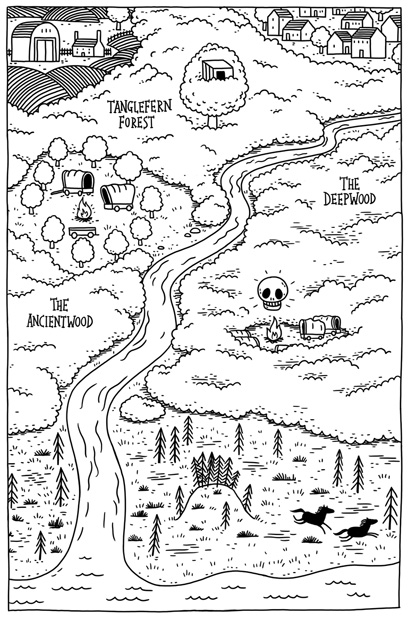 Tom's latest map is for Abi Elphinstone's newly released book, The Shadow Keeper. If you want to see more of Tom's maps and how he creates them click here.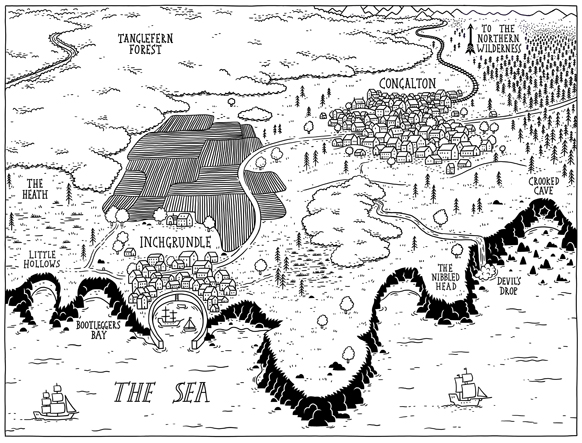 And there we have it, some exquisite work which is usually confined to the insides of books. We've immensely enjoyed rummaging through all our files to bring you the best maps from the Arena library.
"It is the duty of a true poet to take the fragmented world we find ourselves in, and make unity of it." – Robert A. Johnson
Take a look back at our other three parts of our Maps series, Part One, Part Two and Part Three.