[one_third]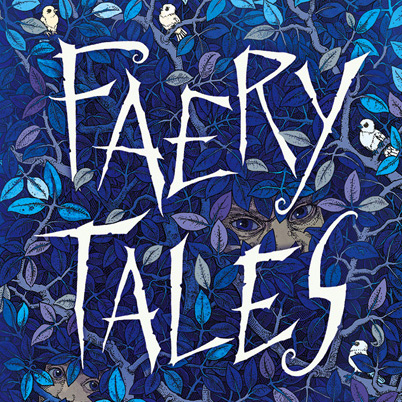 [/one_third]
[two_third_last]
Faery Tales is a collection of  classic fables brought together by Carol Ann Duffy for Faber and Faber.
Tomislav Tomic has been given the task of making these well-known and much loved tales come to life with his beautiful illustrations and wonderful draftsmanship. The book is published just in time for Christmas and would make a wonderful gift for any child interested in witches and monsters, pirates and dwarves, heroines and heros.
The designer of the book, Emma Eldridge was able to use Tomislav's skills on the illuminated letters, starting each story with an individually crafted illustrated letter. The book starts with an O, for Once upon a time… and ends in a decorative flourish to enrich each story, packed full of classic pen and ink illustrations, just a few of which are shown here.
[/two_third_last]