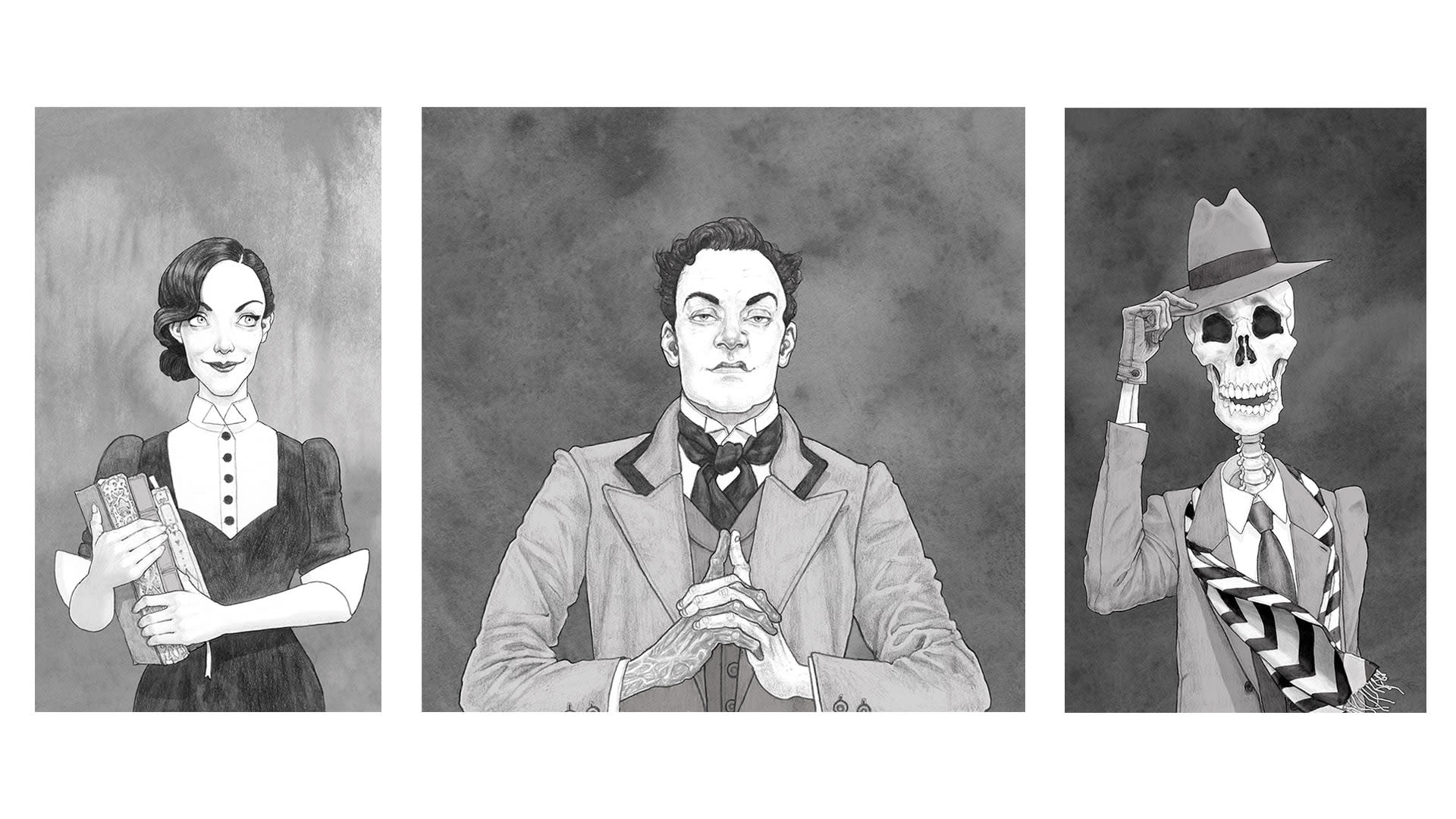 Prepare to be chilled by the latest gorgeously evocative wartime ghost story by Dan Smith with stunning atmospheric cover illustration...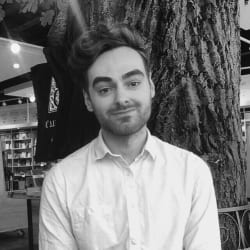 Matthew Land
Matthew grew up on a dairy farm somewhere in the welsh hills and in spite of his great love and appreciation of the outdoors he steered clear of a career in the family business (mostly but not completely because he doesn't digest dairy well). Instead he read and drew almost compulsively and has continued to do so because he never especially wanted a proper job.
He graduated from University College Falmouth in 2012 and wanting a change of scene, Matthew moved to Edinburgh and worked as a children's bookseller in Blackwell's Bookshop. After some time living in Oxford, his bookselling experience rekindled his passion for fiction and storytelling and he has returned to Edinburgh where he now lives, reads and draws.
Matthew is influenced by heroes from the golden age of British book illustration, including Arthur Rackham, Beatrix Potter and William Heath Robinson. He utilizes ink linework and watercolour and a touch of digital tweaking to breathe life into his unusual characters.