Drawing on themes of climate change, hope and friendship, The Wild Before returns the reader to the world of the beloved The Last Wild series
Before the redeye virus has taken hold of every animal in the land, years before the events of The Last Wild have unfolded. The Wild Before tells the story of a young hare who is the world's only hope of saving the legendary Mooncalf and avoiding certain disaster. This is the story of one small animal's quest to save the world.
When Little-Hare discovers a silver-coloured calf, born beneath the light of the full moon, he is determined to protect her. Because animal legend predicts that if anything happens to this mooncalf, a great Terribleness will come...
But keeping danger at bay is easier said than done, and soon Little-Hare realises that he'll need every creature's help if he has any hope of keeping Mooncalf safe.
Thomas Flintham has illustrated all of the covers plus maps and interior illustrations for The Last Wild trilogy. He jumped at the chance to illustrate this book, returning to the world Piers Torday created.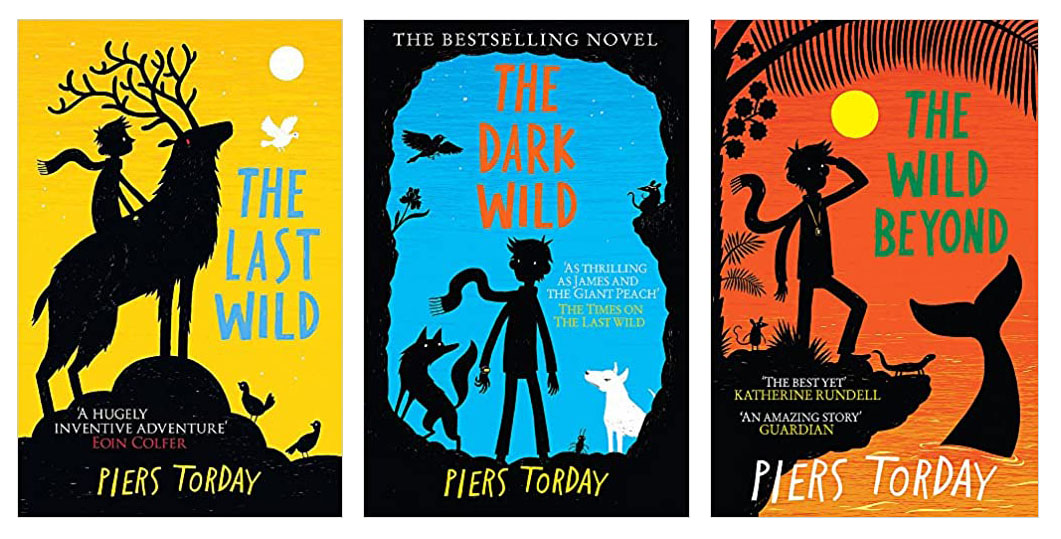 Piers Torday began his career in theatre, then televison as a producer and writer. He has been shortlisted for the Waterstone's Children's Book Award and nominated for the CIPIP Carnegie Medal. He won the Guardian Children's fiction prize for The Dark Wild. The judges were Frank Cottrell Boyce, who called The Dark Wild "wildly inventive, moving and gripping", Katherine Rundell who found it "an adventure boldly imagined and brilliantly executed: full of suspense without ever sacrificing warmth" and Gillian Cross who said it was "a fantastic example of how a book for children can be serious without preaching… a sobering parable about our attitude to the natural world."